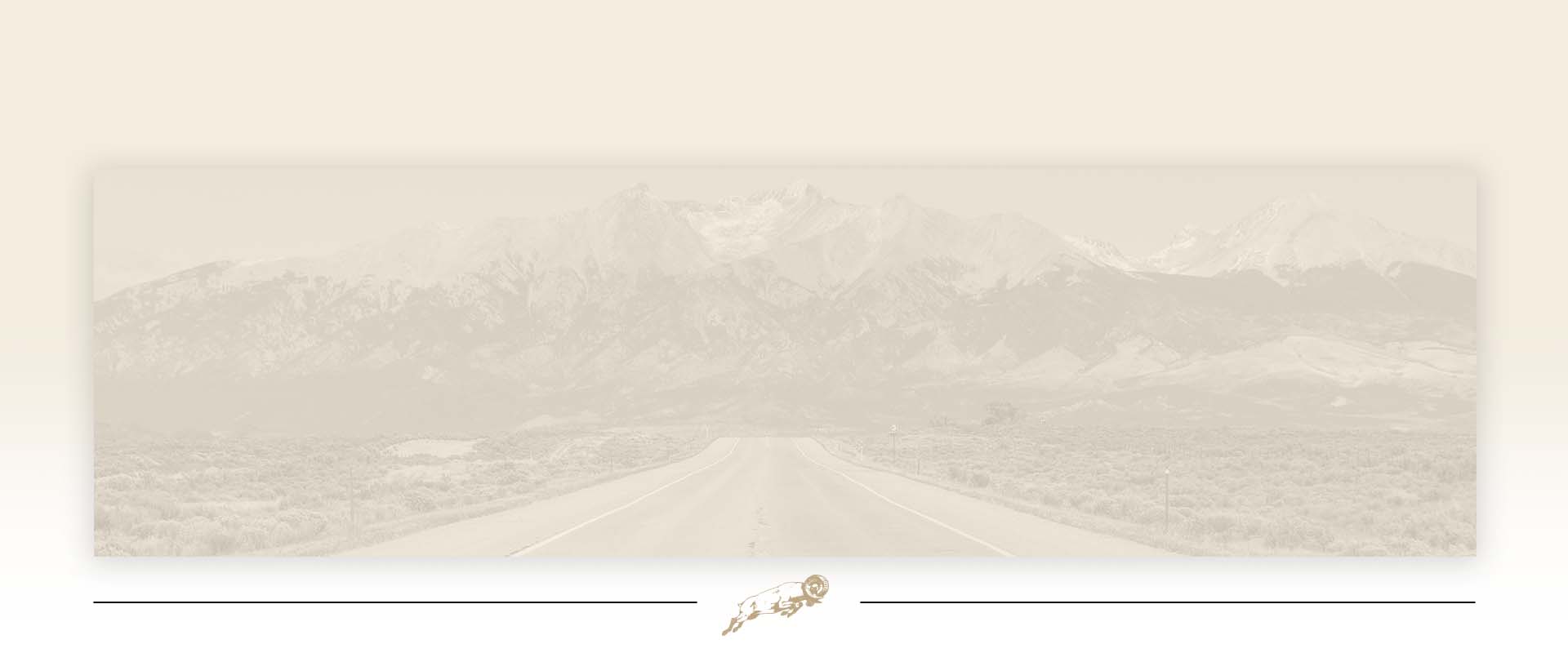 A Path Forward
Legal Separation & Divorce
Planning, Advisement & Filing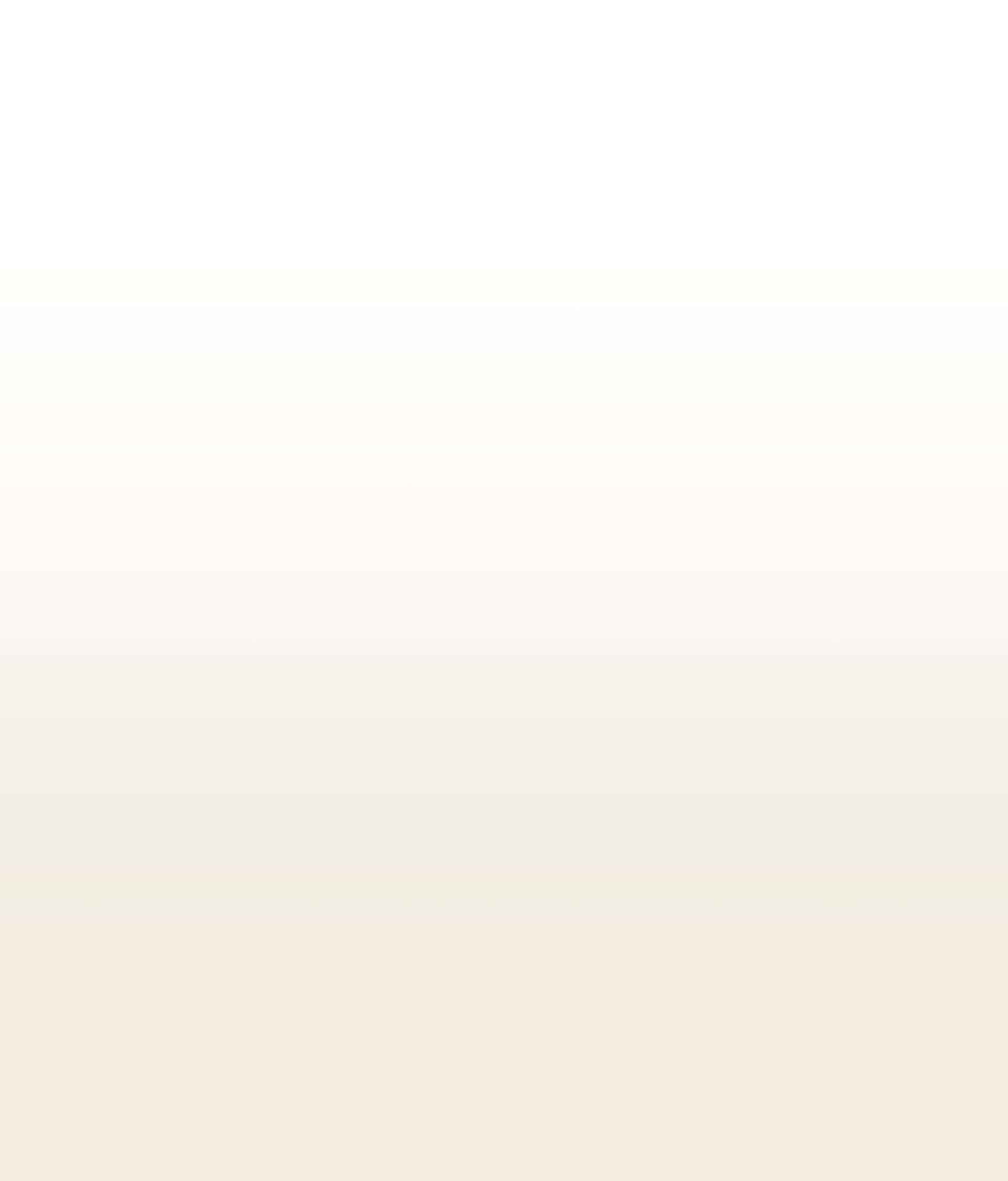 Fort Collins Divorce Lawyers
Get Help Today! Call us at
(970) 616-6668

.

Divorce is a difficult process in which all that you value, your children, your assets, your income, and your future, may feel like they are in jeopardy. We recognize and understand how overwhelmed you may feel.

As Fort Collins divorce attorneys, our primary goal is to calmly and confidently navigate you through the process. We are trusted advocates watching out for you and your family's best interests in Northern Colorado.
---
When facing divorce, contact Rachel A. Michael, LLC at (970) 616-6668 today to speak with a trusted family law attorney who will help you understand the process and your options.
---
Issues You May Encounter During a Colorado Divorce
As parents, you make daily decisions about your children: raising them with the same beliefs or values, enrolling them in after-school activities, or sending them off to the neighborhood school. Divorce requires thought, articulation, and explanation concerning how best to raise your child. At Rachel A. Michael, LLC, our Colorado divorce attorneys understand the stress, anxiety, and fear the end of a marriage can present. We will walk with you every step of the way.
During your journey, you must consider the following issues regarding your children:
Parental Decision-Making:

Medical Decision-Making
Educational Decision-Making
Extracurricular Decision-Making
Religious Decision-Making

Parenting Time Schedules:

Regular Parenting Time Schedules
Holiday Parenting Time Schedules
Vacation Parenting Time Schedules

Child Support:

Division of Expenses related to Health Insurance
Division of Out-of-Pocket Medical Expenses
Division of the Cost of Extracurricular Activities
Division of the Child Tax Credit
Fort Collins divorce lawyer Rachel A. Michael recognizes that, over time, your finances likely have become more complex. You may find yourself paying bills or managing assets that you did not anticipate. Debts that you may have incurred with your spouse or for your family now need to be reviewed and divided. At Rachel A. Michael, LLC, our divorce attorneys in Fort Collins will navigate these uncharted waters for you to get you the financial resolutions you deserve.
Contact one of our Fort Collins divorce lawyers at Rachel A. Michael, LLC to discuss a strategy regarding any of the following financial issues typically involved with a divorce:
Spousal Maintenance (Spousal Support)
Division of Assets
Division of Debts
Payment of Attorney Fees & Costs
How Long Does It Take to Get a Divorce in Colorado?
The length of time it will take to finalize your divorce will depend on your situation. At a minimum, you must wait 90 days from the date your spouse was served with divorce papers before the court will issue a divorce decree. Thus, the shortest it can take for you to get a divorce will be 90 days.
That said, it can take longer depending on the issues that need to be addressed and whether you and your spouse agree on how these matters should be settled.
Our Fort Collins divorce attorneys will be by your side, protecting your rights and best interests and seeking fair resolutions in your case.
What Is the Divorce Process in Colorado?
If you are seeking a divorce in Colorado, you must follow several steps. Failing to comply with the rules and laws can result in a delay in the legal dissolution of your marriage.
Below is an overview of the stages in a Colorado divorce:
Complete the divorce papers: The first step is filling out the Petition and Summons for Dissolution of Marriage forms. These documents contain information about why you are requesting a divorce and what you are seeking. They also inform your spouse that divorce proceedings have begun.
File the forms with the court: After you've completed the Petition and Summons, you must file the documents with the correct court and pay a filing fee. Note that it does not matter who files for divorce first. Colorado courts do not look at who initially submitted the forms when deciding how to settle divorce-related matters. They are concerned only with what is just and equitable.
Serve your spouse with divorce papers: Your spouse must be officially notified that you have started the divorce process. This means that you must have them served with copies of the Petition, Summons, and any other forms relevant to your case. You do not serve your spouse yourself. Instead, you have a sheriff, process server, or person 18 years of age or older hand-deliver the documents. If your spouse is amenable to it, you can have them sign a Waiver and Acceptance form, which relieves you of the requirement of having them officially served.
Attend an Initial Status Conference: Within 42 days of submitting your documents, you must go to court for an Initial Status Conference.
Resolve issues: Various matters must be settled in a divorce, including the division of assets and debts, child custody, child support, and spousal support. If you and your spouse agree on how to resolve these issues, you can draft up an agreement, which the court will review and sign, provided it is fair. If you disagree, the court will decide how these matters are settled.
Wait for the divorce decree to be signed: The court will finalize your divorce only after 90 days have passed since you served your spouse with the documents (Colorado Revised Statutes § 14-10-106 (1)(a)(III)).
The above is an abbreviated outline of the steps you must follow in a divorce. The process can be lengthy and complex, which can become overwhelming during this emotional and challenging time. Allow our divorce lawyers in Fort Collins to deliver the compassionate guidance you need at every stage in your case.
How Are Assets and Debts Divided in a Colorado Divorce?
Colorado courts divided assets and debts based on what is equitable. That does not necessarily mean things will be split 50/50. Instead, it means that the court will consider various factors, such as each spouse's contributions to acquiring the property or how dividing assets and debts will affect the spouse's economically after the divorce, to make a division that's considered fair.
Note that only marital property and debts will be divided. Marital property and debts include anything you and your spouse acquired during the marriage, except for gifts or inheritances. Separate property will go back to the spouse who owned it before the marriage.
To facilitate a fair property division process, reach out to our Fort Collins divorce attorneys. We will review your records to ensure marital property is accounted for and separate property is not divided.
Call (970) 616-6668 to schedule your FREE consultation with our divorce lawyers in Fort Collins.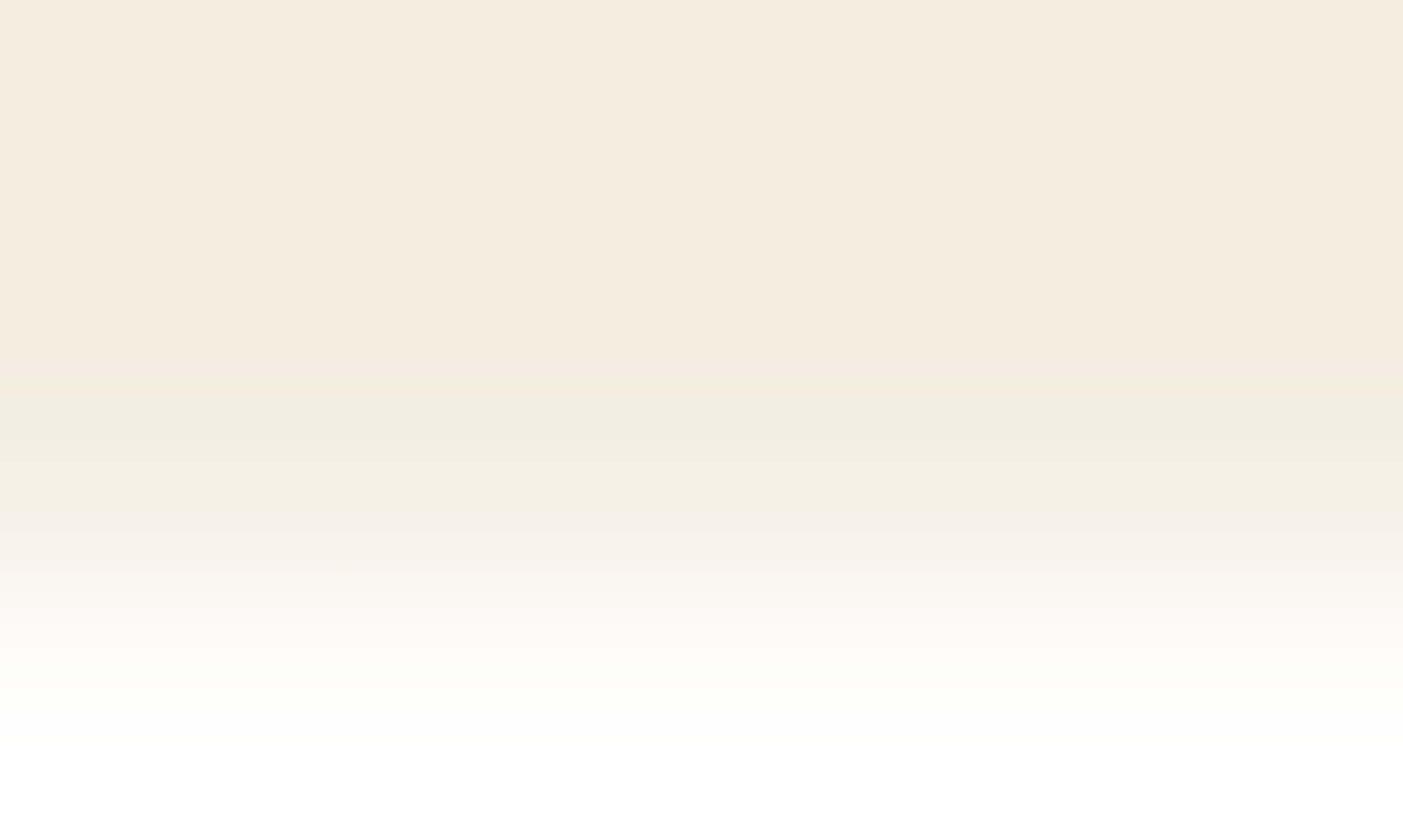 Meet Our Team
Providing an Elevated level of service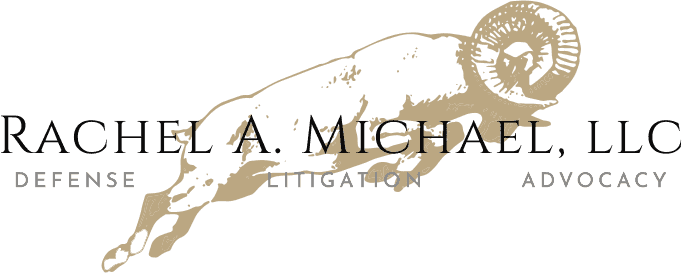 "Rachel helped me feel safe, not judged, and truly invested her personal time and energy into making sure that he was protected."

- M.M.

"You've given me a second chance, something I didn't think I would get when all of this started."

- D.O.

"Thank you so much for everything you've done for me. I am so grateful."

- M.B.
Defense. Litigation. Advocacy.
WHY CHOOSE OUR FIRM?
Legal Fee Financing, Affordable Rates & Student Discounts

An Elevated Level of Experience & Service

Accessible & Responsive—We Get Back to You Promptly

Over 5 Decades of Collective Experience