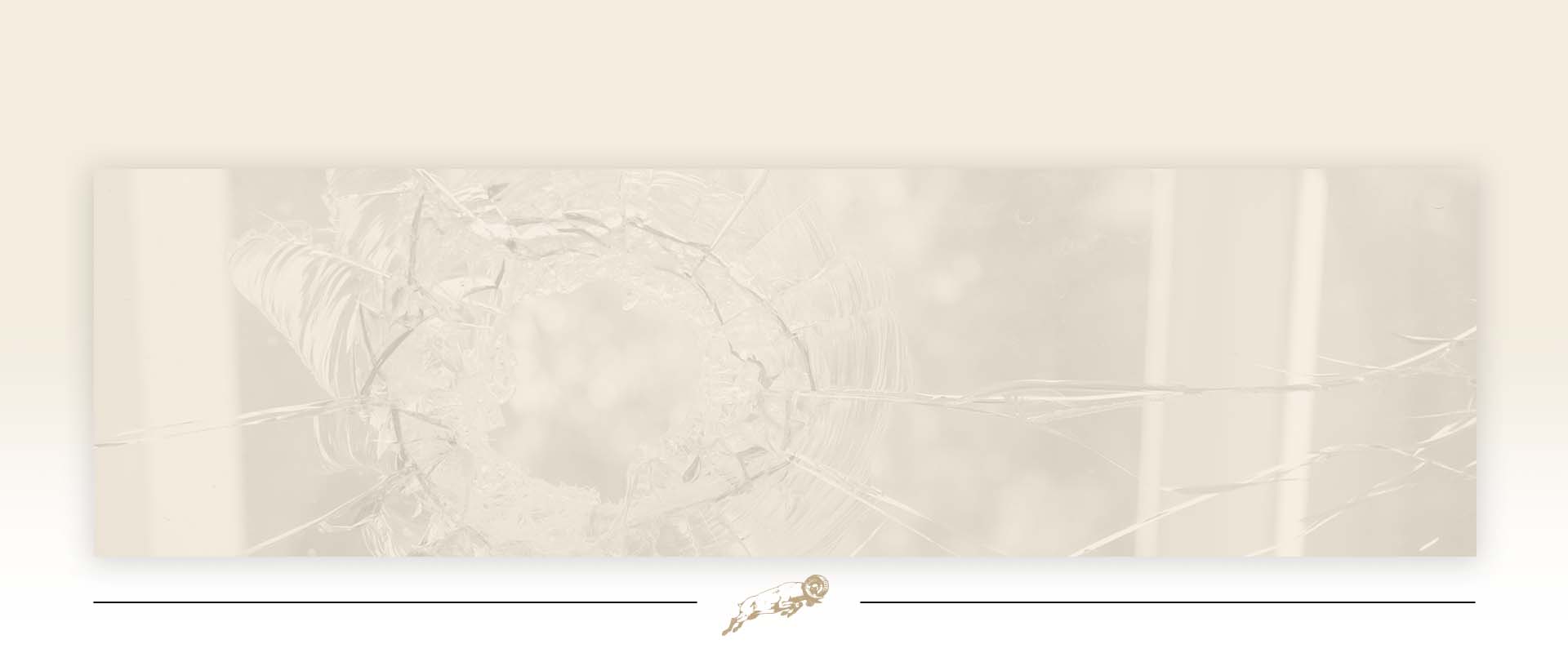 A Lapse in Judgement
Property Crimes
Guidance | Strategy | Results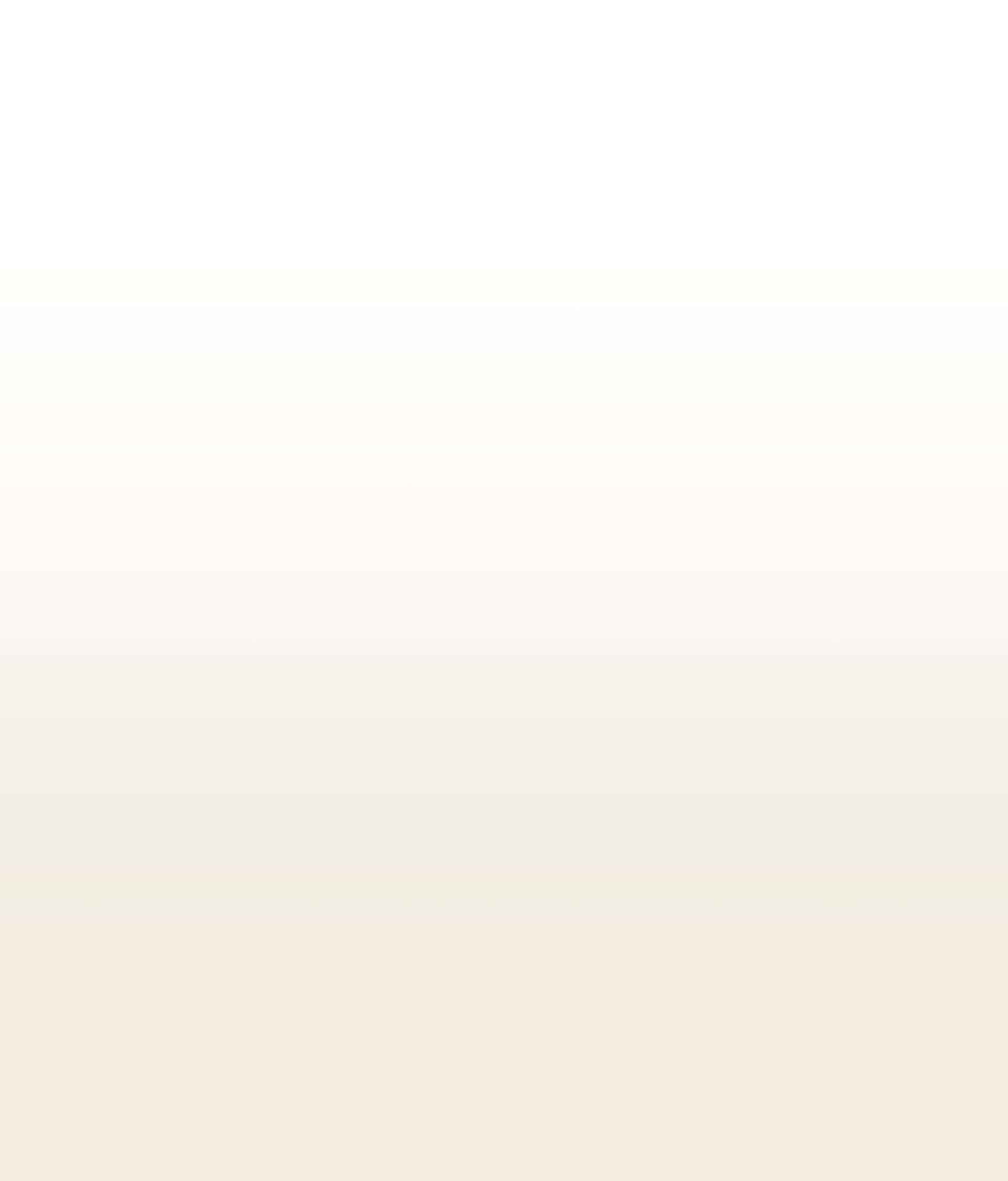 Fort Collins Property Crimes Lawyer
Defending Against Property Crime Charges in Colorado
Property crimes may include vandalism, burglary, theft, robbery, or more. If you're facing charges for any of these offenses, seek the counsel of an experienced Fort Collins property crimes lawyer at Rachel A. Michael, LLC. Our lead attorney has experience as both a defense attorney and a prosecutor, and we know the approach district attorneys often take to these types of cases. More importantly, we focus on the facts and use every mechanism at our disposal to argue your case and seek a positive outcome for you.
---
Have you been accused of a property crime? Call Rachel A. Michael, LLC today at (970) 616-6668 or contact us online to schedule a free consultation with our property crimes attorney in Fort Collins.
---
What is Considered a Property Crime?
A property crime is any intentional crime that leads to the theft or destruction of another person's property without that person's consent. In 2014, more than 135,000 property crimes took place in the state of Colorado alone.
Types of Property Crimes in Colorado
The term "property crime" may encompass many different offenses, including the following:
Theft. Theft occurs when one person purposefully deprives another person of their property. This is a fairly broad category that includes crimes such as robbery and larceny.
Burglary. Burglary is the unlawful entry into another person's home or other closed structure. The entry usually occurs with the use of force or coercion and with the intent of committing a crime inside.
Robbery. Robbery occurs when force, or the threat of force, is used to take money or property from another person.
Home invasion. Similar to burglary, home invasion is the unlawful entry of an occupied home. The crime is a home invasion (rather than a burglary) if the defendant is armed and another person is lawfully present in the home.
Colorado Trespassing Laws
Trespassing is entering another person's property without permission or without lawful authority. To be considered trespassing, it must be proven that some amount of damage was done, no matter how minor - any interference with the owner's use of the property is usually considered a sufficient demonstration of damage.
Typically, the legal penalty for trespassing includes requiring the defendant to pay damages and issuing an injunction that prohibits the defendant from trespassing again.
Vandalism Laws in Colorado
Vandalism is the willful damage or defacing of private or public property. Examples include:
Graffiti
Breaking windows
Cutting trees without permission
Tire slashing
Ransacking a property
This crime is usually punished based on the amount of damage done, although the presence of prior vandalism convictions may lead to harsher penalties. Criminal charges can range from a Class 2 misdemeanor to a Class 1 felony, depending on the circumstances. Speak with an attorney to learn more.
Building a Strong Defense Strategy for Property Crime Charges
When facing property crime charges, it is crucial to have a strong defense strategy in place to protect your future. At Rachel A. Michael, LLC, our Fort Collins property crimes attorney can help you understand the consequences of these charges and build a comprehensive defense strategy tailored to your specific case. Our approach to defending against property crime charges includes:
Evaluating the evidence against you to identify any weaknesses
Working with investigators to gather additional evidence to support your case
Providing aggressive representation in court to fight for your rights
Negotiating with prosecutors to seek reduced charges or alternative sentencing
Contact Our Fort Collins Property Crimes Attorney Today
We provide free initial consultations so you can learn more about your rights and how we can help you.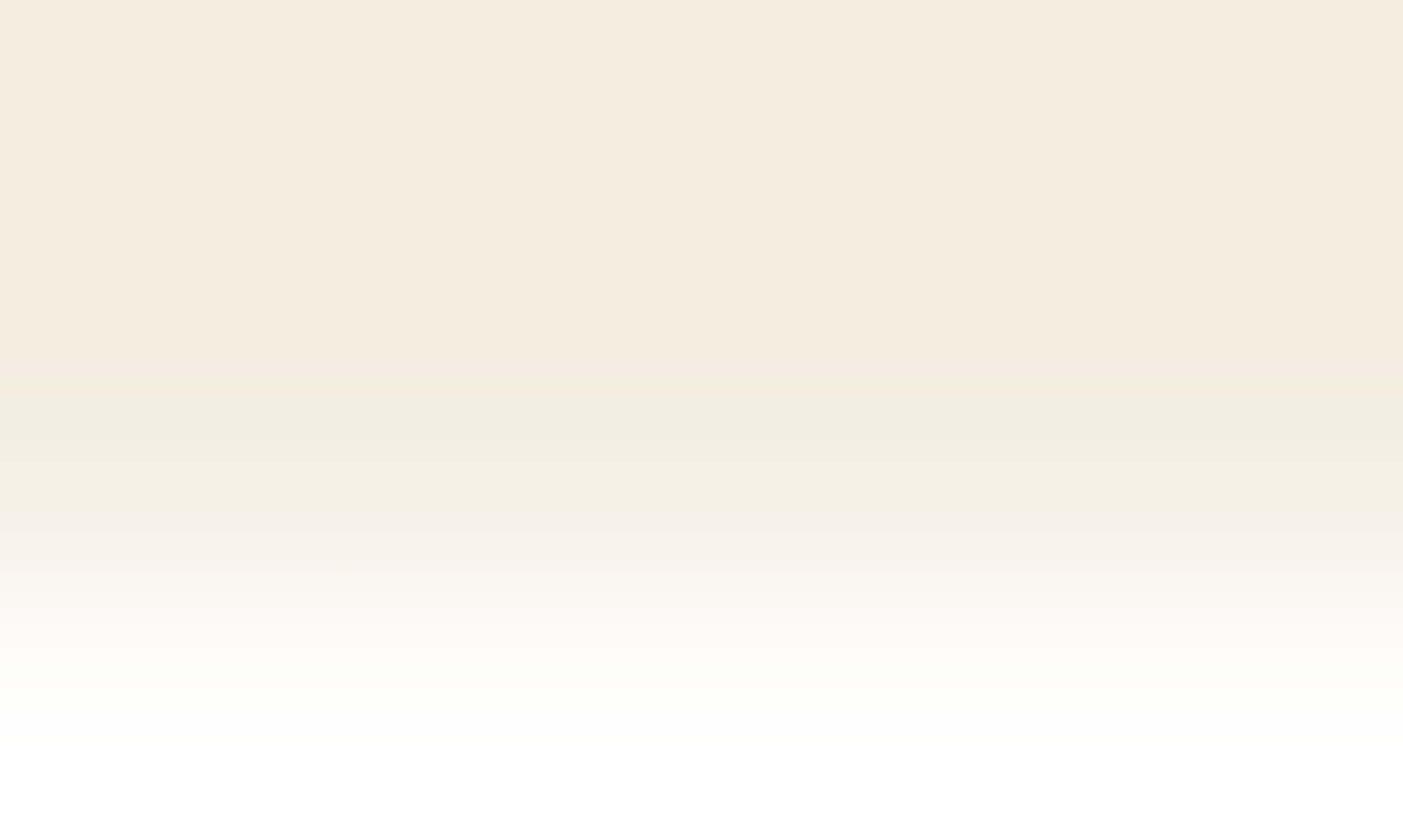 Meet Our Team
Providing an Elevated level of service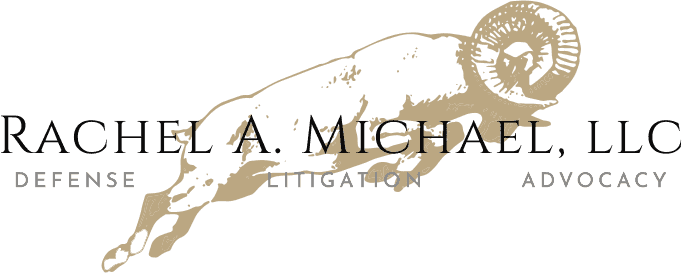 "Rachel helped me feel safe, not judged, and truly invested her personal time and energy into making sure that he was protected."

- M.M.

"Thank you so much for everything you've done for me. I am so grateful."

- M.B.

"You've given me a second chance, something I didn't think I would get when all of this started."

- D.O.
Defense. Litigation. Advocacy.
WHY CHOOSE OUR FIRM?
Legal Fee Financing, Affordable Rates & Student Discounts

An Elevated Level of Experience & Service

Accessible & Responsive—We Get Back to You Promptly

Over 5 Decades of Collective Experience