Petitions to Deregister
Protecting Your Tomorrow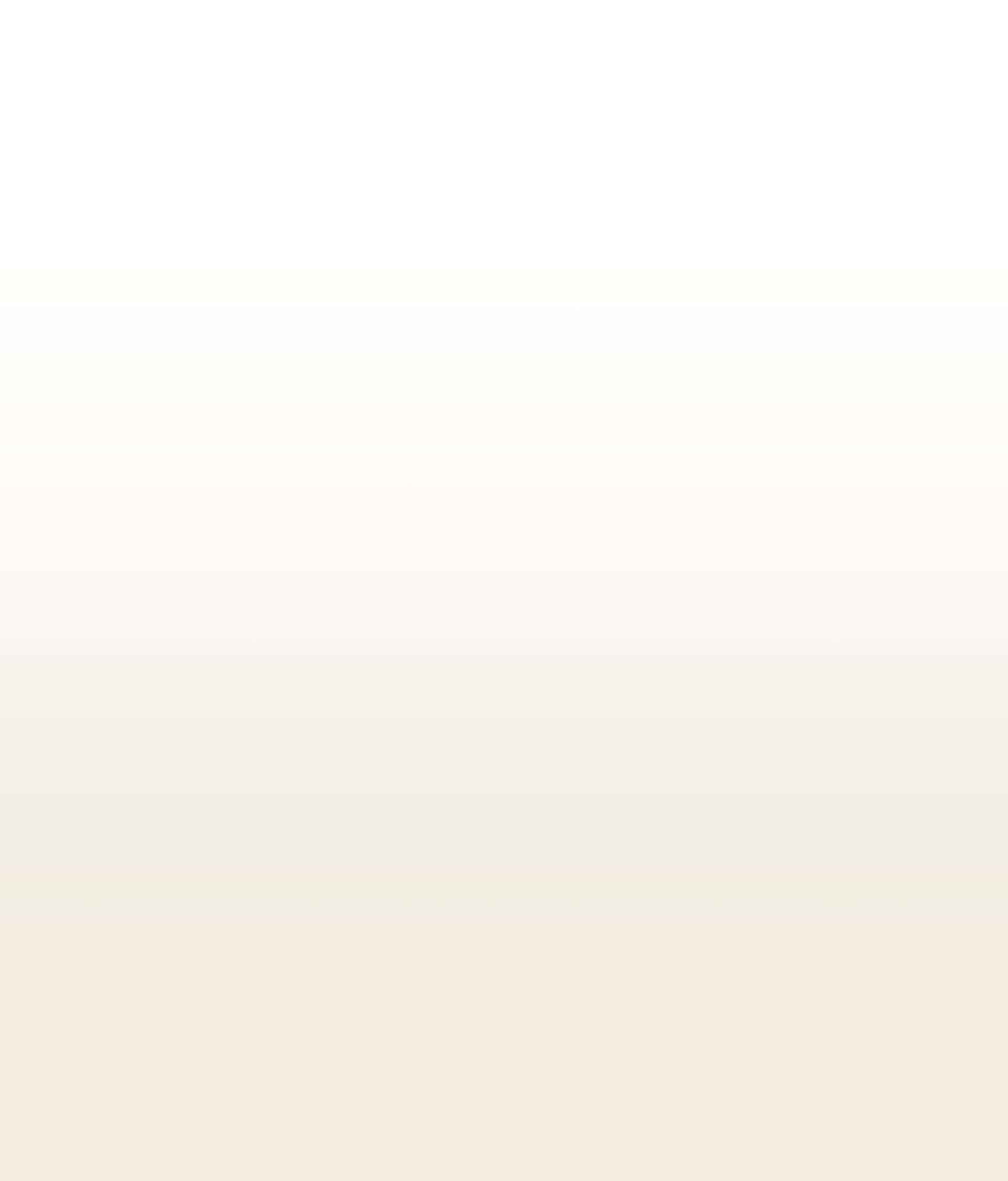 Petitions to Deregister in Fort Collins
ALSO SERVING CLIENTS IN DENVER & Beyond
A sex conviction can have ongoing consequences long after your case has resolved and probation has ended. Colorado requires long term sex offender registration for crimes involving an underlying sex offense. A Petition to Deregister is often the last step in regaining your life.
Contact Rachel A. Michael, LLC for a complimentary review of your case file to determine if you are eligible for a Petition to Deregister.
Deregistration is at the Court's discretion and Court may take into consideration the following when determining whether to grant or deny a petition:
Compliance with original terms and conditions of sentence
Law abiding behavior since date of conviction
Community involvement
Meaningful and consistent employment
Ability to show hardship due to registration requirements
The Court may also consider statements from the named victim and the District Attorney in your case and weigh their concerns against your Petition.
Contact Rachel A. Michael, LLC at (970) 616-6668 for your Fort Collins or Denver Metro Petition to Deregister questions at no charge to you.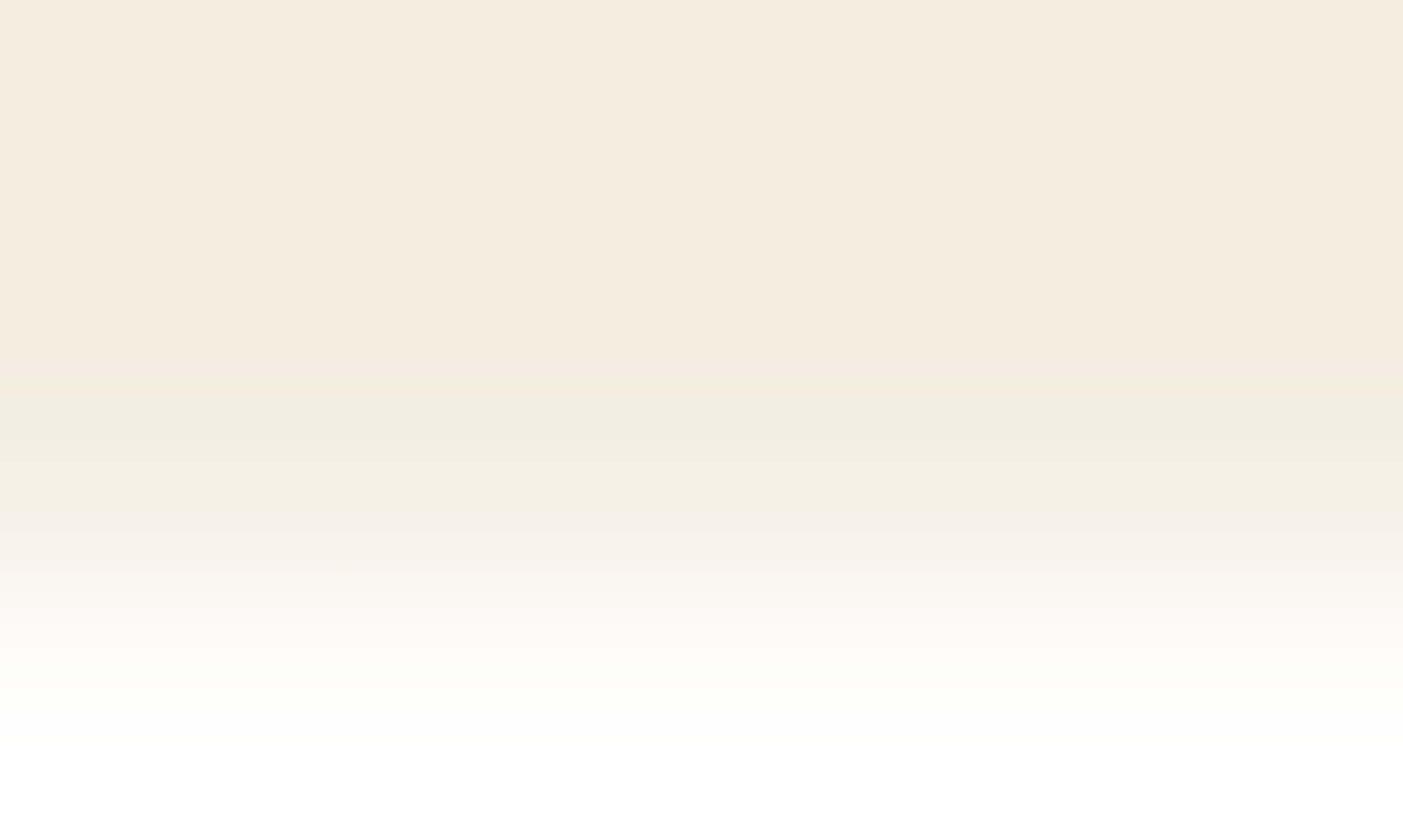 Meet Our Team
Providing an Elevated level of service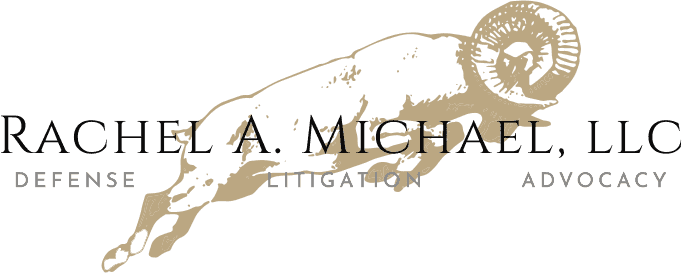 "You've given me a second chance, something I didn't think I would get when all of this started."

- D.O.

"Rachel helped me feel safe, not judged, and truly invested her personal time and energy into making sure that he was protected."

- M.M.

"Thank you so much for everything you've done for me. I am so grateful."

- M.B.
Defense. Litigation. Advocacy.
WHY CHOOSE OUR FIRM?
Legal Fee Financing, Affordable Rates & Student Discounts

An Elevated Level of Experience & Service

Accessible & Responsive—We Get Back to You Promptly

Over 5 Decades of Collective Experience