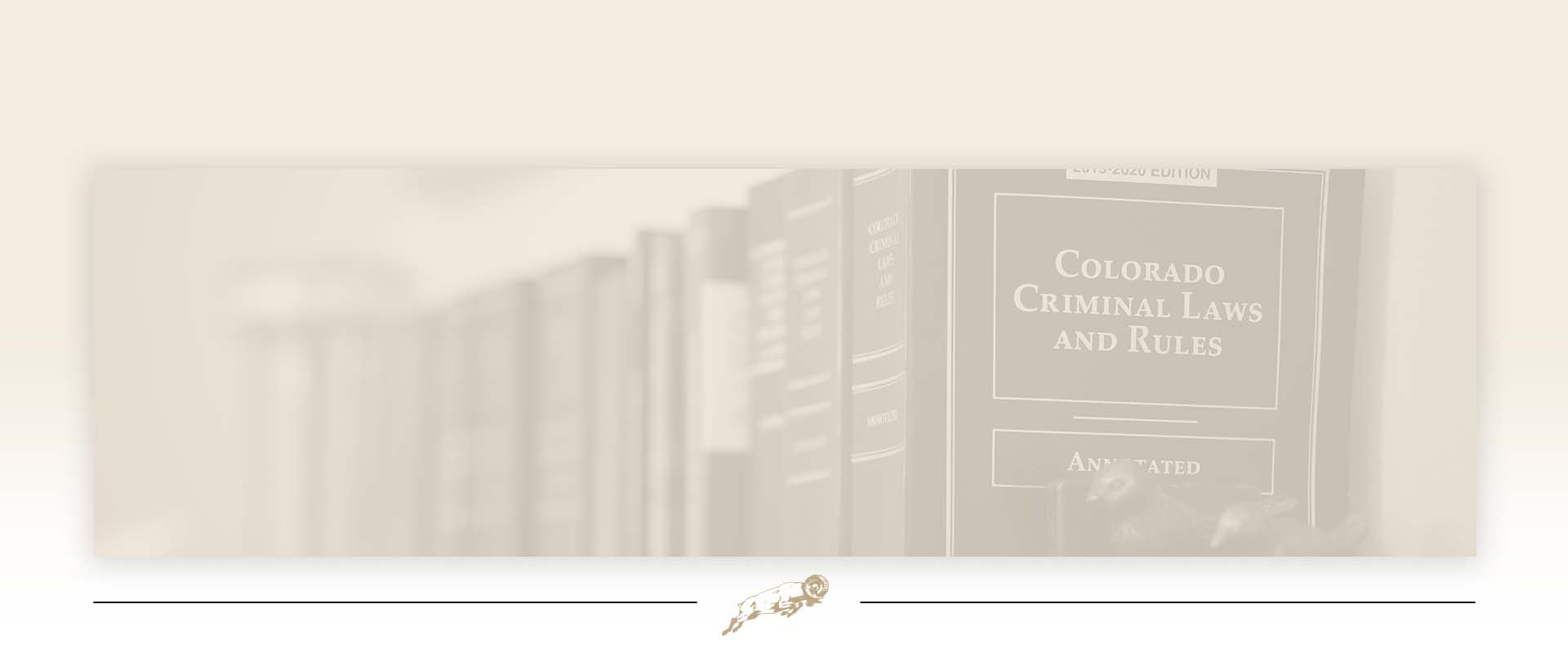 Protecting Their Future
Juvenile Defense
Guidance | Strategy | Results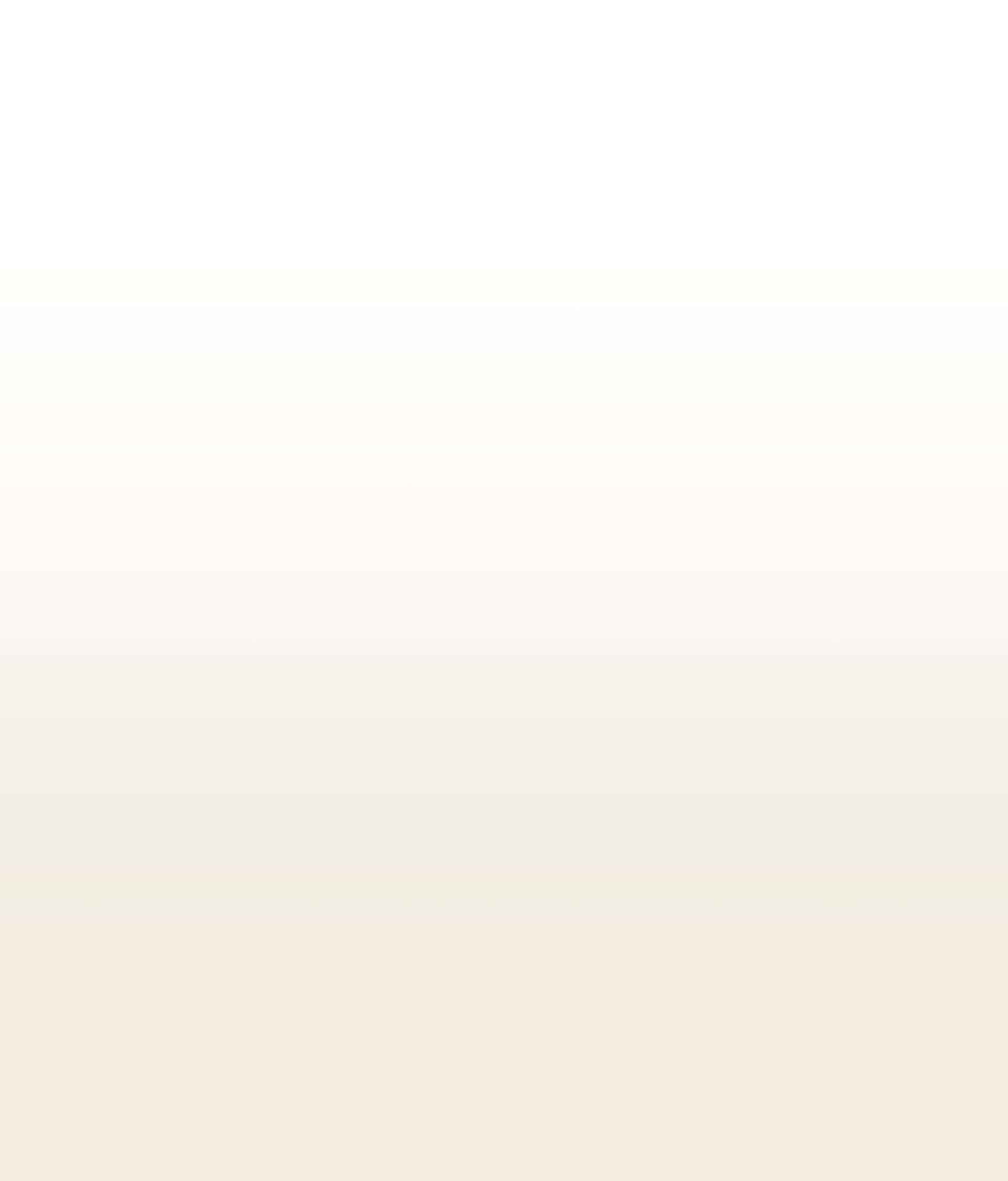 Fort Collins Juvenile Crimes Lawyer
Experienced Defense Against Juvenile Crime Charges in Colorado
Young people make mistakes - some more serious than others. If your child is facing criminal charges in the Fort Collins area, contact Rachel A. Michael, LLC. We offer compassionate and effective legal representation at affordable rates, providing comfort, education, and guidance as you take on legal challenges. A juvenile case impacts not just your child but the entire family. We are here to help you and your child through the process. Contact our experienced team for the advocacy and guidance you need during this difficult time.
---
Is your child facing a juvenile crimes charge in Colorado? Call Rachel A. Michael, LLC today at (970) 616-6668 or contact us online to schedule a meeting with our juvenile crimes attorney in Fort Collins!
---
Common Types of Juvenile Crimes in Colorado
A juvenile crime is any crime committed by someone under 18. In Colorado, certain types of juvenile crimes are more commonly seen than others, including the following:
Underage drinking. This term applies when anyone under the age of 21 is found to be drinking or in possession of alcohol.
Shoplifting is stealing goods from a store while posing as a customer.
Drug crimes. Drug possession entails having any amount of drugs, including drug paraphernalia, on your person, car, or home. You may be charged with intent to distribute if you have a large amount of illegal substance.
Sexual offenses. A sexual offense is any crime in which one person causes another person to engage in an unwanted sexual act, usually using force or threat.
Trespassing is the entrance onto another person's property without permission or lawful authority and resulting in some damage, however minor.
What are the Penalties for Juvenile Crimes in Colorado?
Juvenile court focuses on teaching, training and rehabilitating juvenile offenders. Punishments for juvenile crimes fall into one of two categories: incarceration or non-incarceration. A popular non-incarceration option is probation, but other options include a monetary fine, counseling and community service. If incarceration is ordered by a juvenile court, the juvenile may be placed under house arrest, in a group or foster home or a juvenile detention facility. If children have been convicted in juvenile court, their juvenile record will be eligible to be sealed or expunged after they reach the age of 18.
In almost all cases, juvenile crimes are tried and punished much differently than adult crimes until the child reaches the legal age of majority, which is 18 years. However, for some serious crimes, a juvenile may be tried as an adult. The decision to direct a juvenile crime to district court is based on the juvenile's age, the type of offense and past history of delinquency. Under Colorado law, the youngest age at which a child can be tried as an adult is age 12, and this only applies if the child has already committed a Class 1 or Class 2 felony or crime of violence. Regardless, you should consult with a juvenile attorney.
Contact Our Fort Collins Juvenile Crimes Attorney Today
If your child has been arrested, contact a Fort Collins juvenile criminal defense attorney as soon as possible. The sooner we can get started working on your defense, the greater your chances of achieving a favorable outcome.
---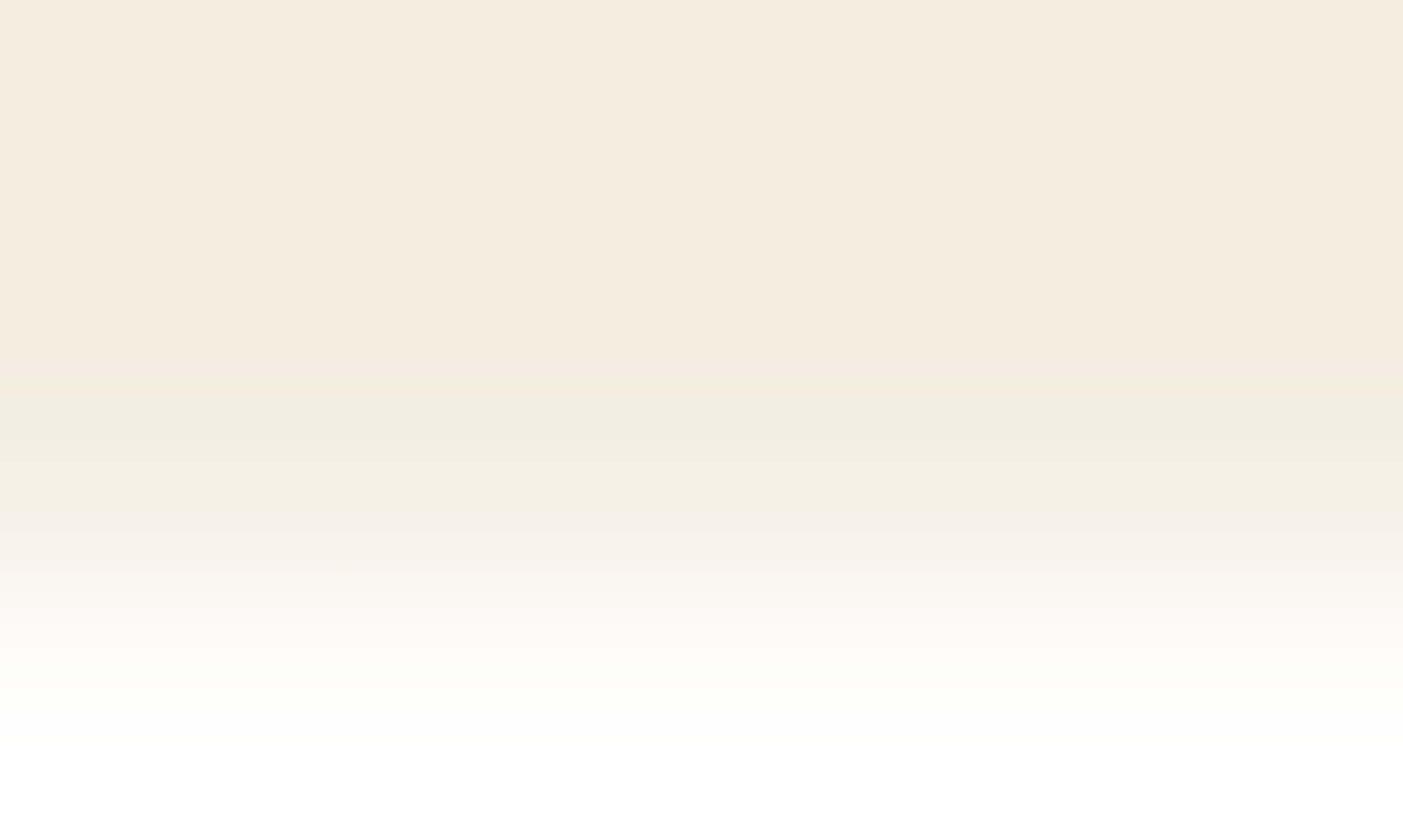 Meet Our Team
Providing an Elevated level of service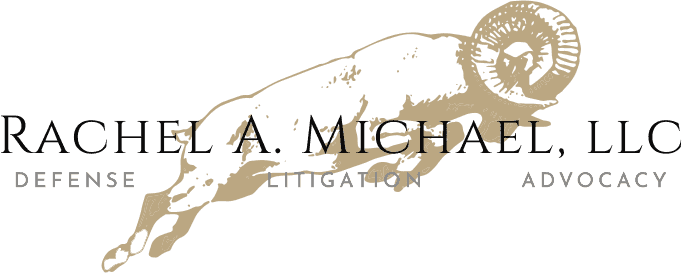 "Rachel helped me feel safe, not judged, and truly invested her personal time and energy into making sure that he was protected."

- M.M.

"Thank you so much for everything you've done for me. I am so grateful."

- M.B.

"You've given me a second chance, something I didn't think I would get when all of this started."

- D.O.
Defense. Litigation. Advocacy.
WHY CHOOSE OUR FIRM?
Legal Fee Financing, Affordable Rates & Student Discounts

An Elevated Level of Experience & Service

Accessible & Responsive—We Get Back to You Promptly

Over 5 Decades of Collective Experience