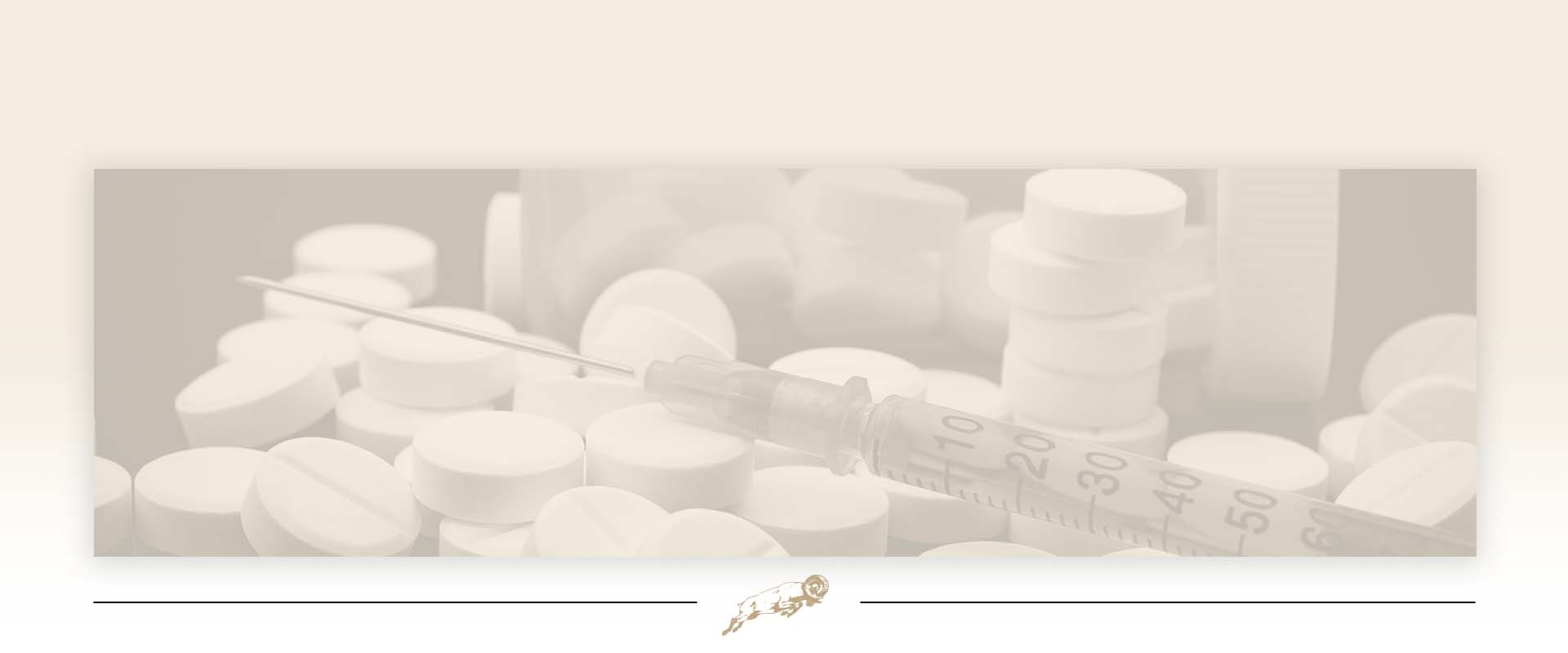 A common Sense Approach
Drug Charges
Misdemeanor & Felony Level Offenses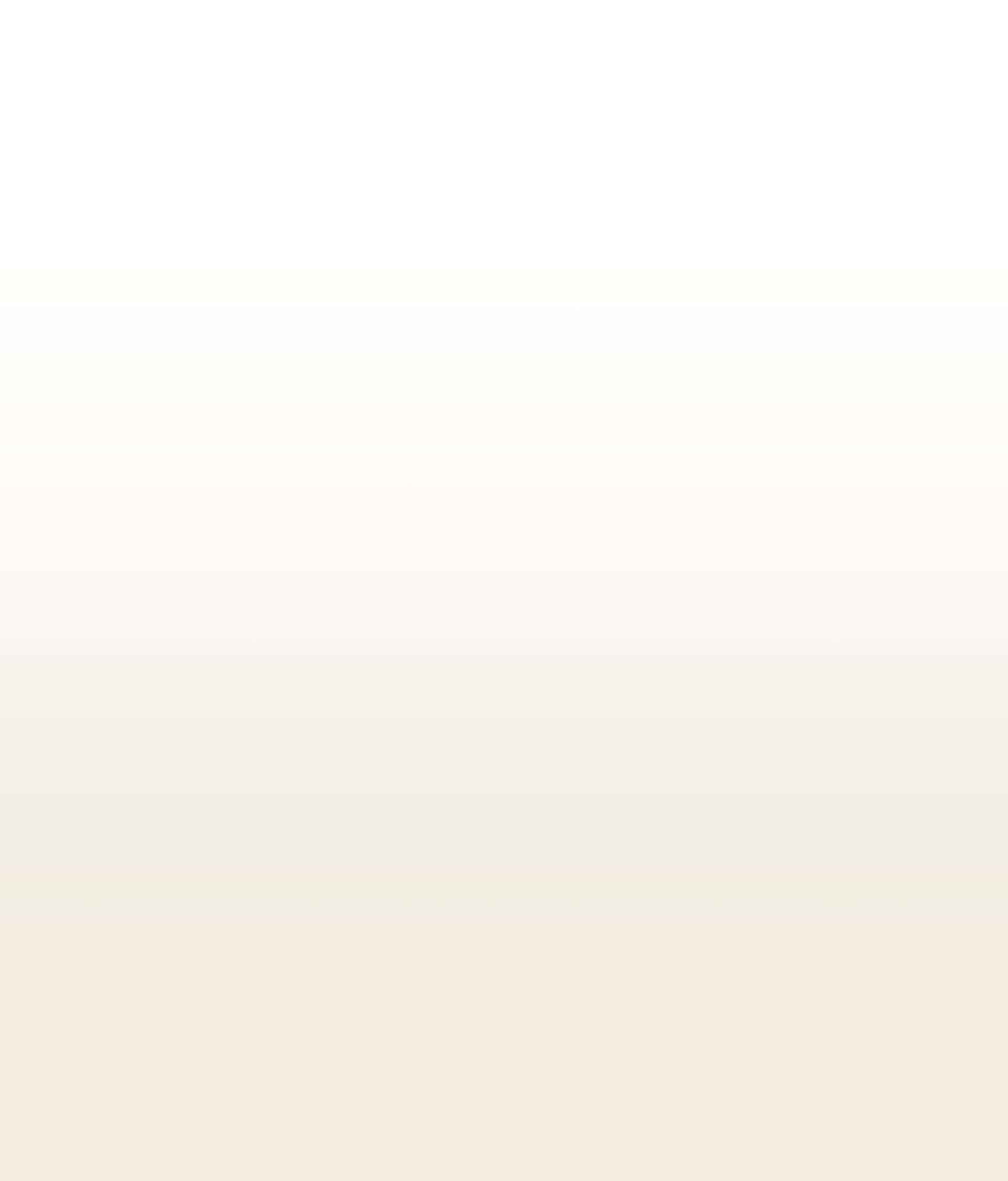 Drug Offenses Attorney Fort Collins
Fighting to Defend Your Constitutional Rights After a Drug Arrest
Although Colorado has made headlines by becoming one of the first states to decriminalize the use of recreational marijuana, our state continues to have strict drug laws - particularly for selling, distributing and trafficking drugs.
At Rachel A. Michael, LLC, we have extensive experience in defending clients facing drug crime accusations. We focus on the facts of your case and tailor our approach based on your unique needs, remaining accessible and responsive at all times. Our affordable rates give you peace of mind as we tackle your legal challenges together.
Colorado Drug Offenses
In Colorado, drug crimes are prosecuted according to the drug classification, quantity and the purpose for which the drug is possessed.
The following is a list of the most common drugs associated with crimes in the state:
Marijuana. Marijuana is perhaps the most popular of all recreational drugs. Derived from the cannabis plant, it is native to central Asia but is now cultivated and used around the world.
Cocaine. Cocaine is derived from the coca plant and has been used for various purposes for more than 1,000 years. It originates from South America and acts as a stimulant, appetite suppressant and anesthetic.
Heroin. Heroin, or diamorphine, is an opiate and a derivative of morphine. It is a powerful painkiller and produces feelings of euphoria, exhilaration and increased sense of wellbeing.
Crystal meth. Crystal meth is part of the amphetamine group, a group of stimulant drugs that affect the amount of dopamine and serotonin in the brain. Generally, amphetamines create feelings of euphoria, mental focus and physical resilience.
Prescription drugs. There are many different types of prescription drugs used recreationally, but some of the most popular are barbiturates/benzodiazepines or "downers."
Federal law divides drugs into different categories or schedules, and Colorado's system of drug classification is based on those federal schedules. In general, producing or selling drugs carries much harsher penalties than simple possession, and possession of smaller amounts of drugs may only be charged as a petty offense. However, possession of larger amounts of drugs can be charged as a felony, and if the amount is enough to indicate that distribution may be taking place, the defendant could be charged with possession with the intent to distribute - a very serious drug crime.
According to the recent passage of Colorado's Amendment 64, however, the possession of limited amounts of marijuana for recreational use is now legal for residents who are 21 years or older. Sale of marijuana will be regulated in a manner similar to that of alcohol.
Why Do I Need to Hire an Attorney?
Sometimes, police collect evidence in a drug case using illegal or unconstitutional search methods. If this happens to you, it might be possible to have that evidence thrown out of court, so it cannot be used against you. If you feel that your home, car or person has been unlawfully searched, it's important to contact a drug crime defense lawyer.
Drug Crime Lawyer in Fort Collins
If you have been arrested or accused of a drug-related offense, turn to Rachel A. Michael, LLC for trusted defense. We can explore your legal options and help you develop an effective, aggressive strategy.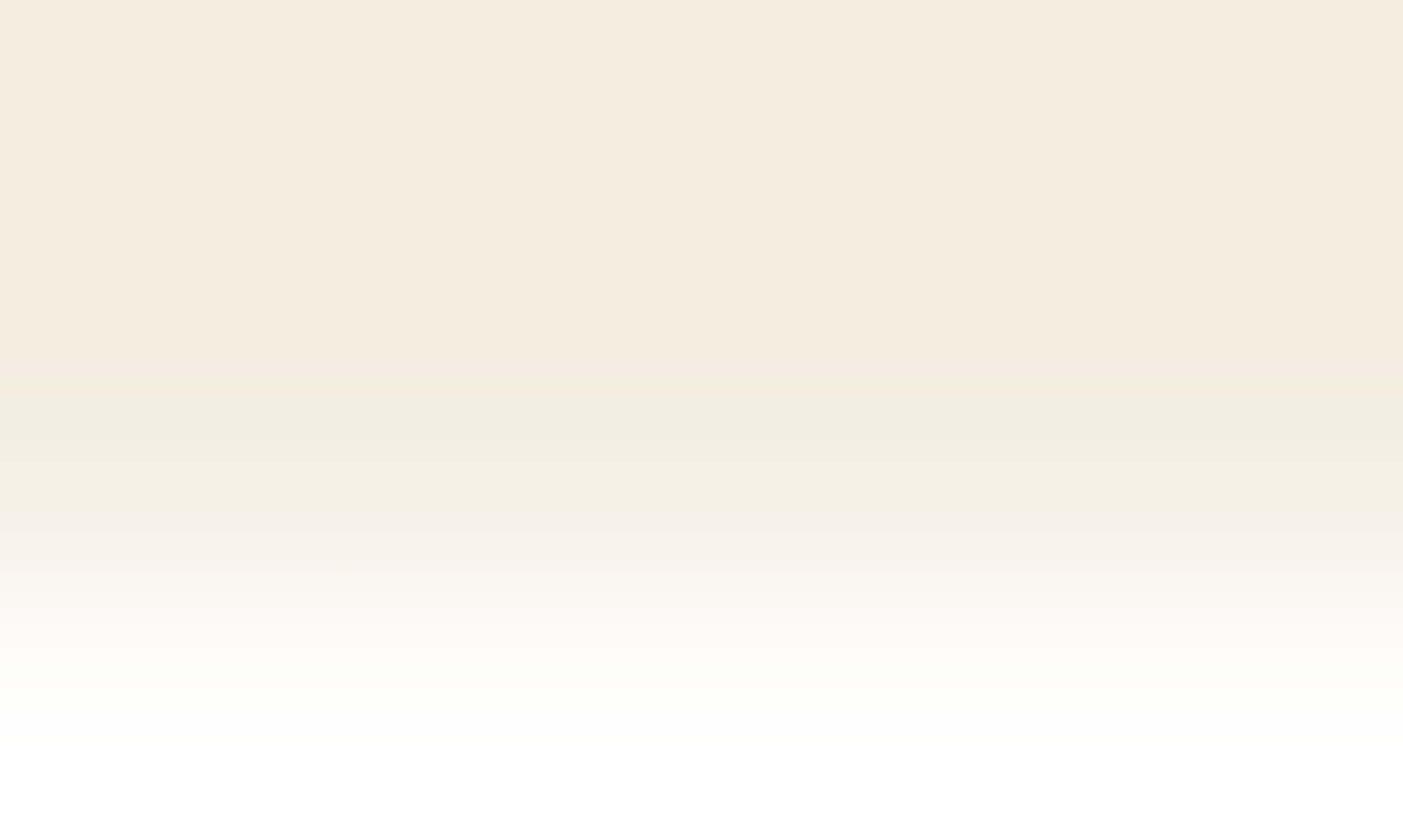 Meet Our Team
Providing an Elevated level of service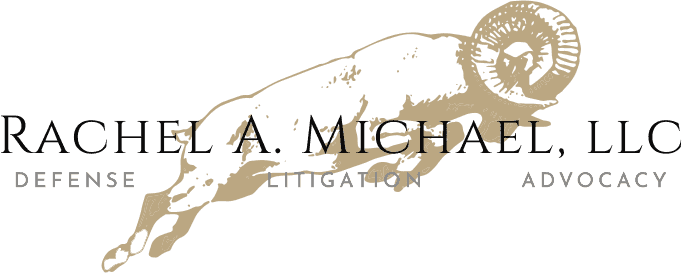 "Rachel helped me feel safe, not judged, and truly invested her personal time and energy into making sure that he was protected."

- M.M.

"You've given me a second chance, something I didn't think I would get when all of this started."

- D.O.

"Thank you so much for everything you've done for me. I am so grateful."

- M.B.
Defense. Litigation. Advocacy.
WHY CHOOSE OUR FIRM?
Legal Fee Financing, Affordable Rates & Student Discounts

An Elevated Level of Experience & Service

Accessible & Responsive—We Get Back to You Promptly

Over 5 Decades of Collective Experience