Probation & Deferred Sentence Revocations
Protecting Your Tomorrow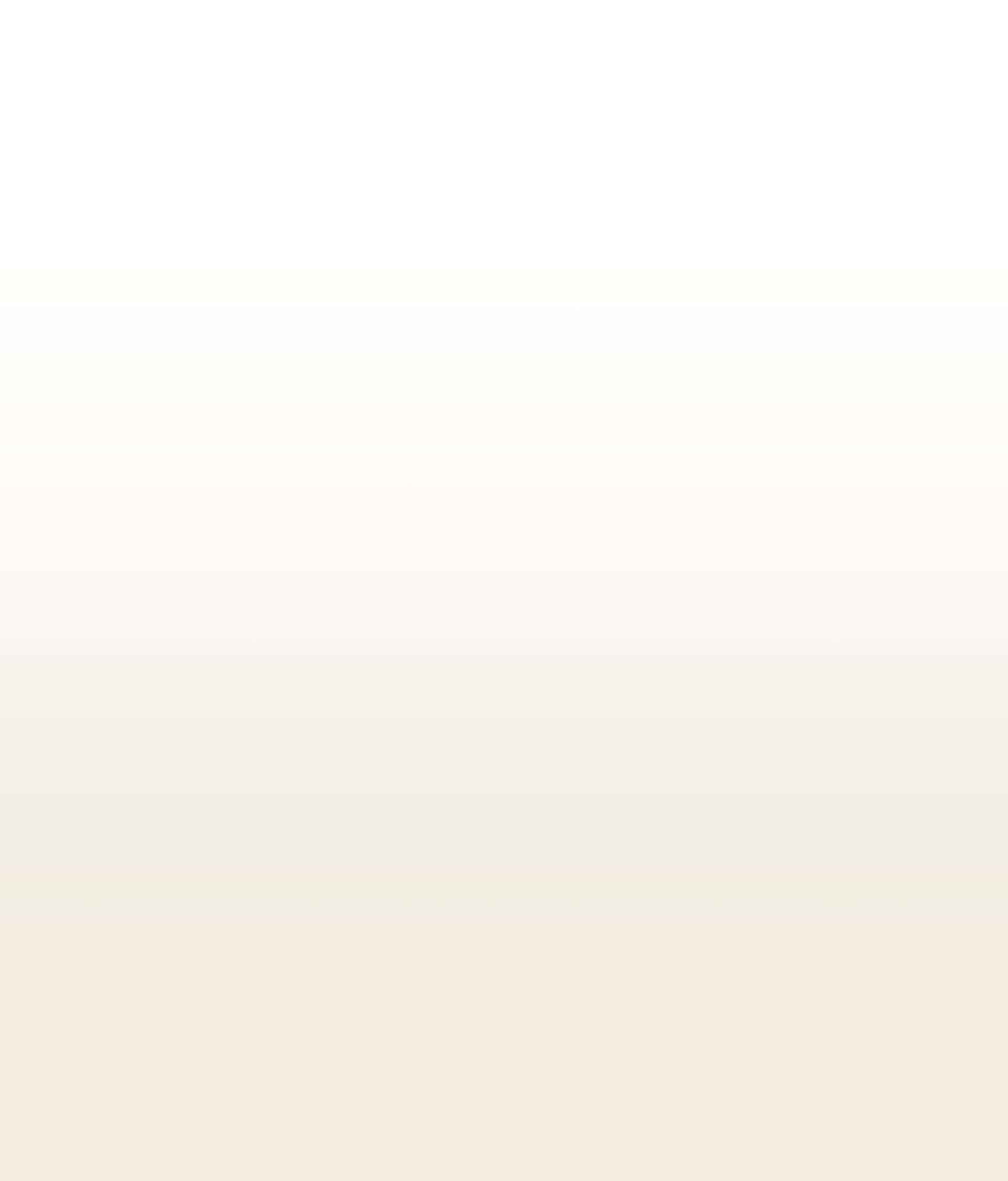 Probation & Deferred Sentence Revocations in Fort Collins, Co
ALSO SERVING CLIENTS IN DENVER & Surrounding areas
A revocation of your sentence can be incredibly stressful and overwhelming. The State often considers probationary sentences and deferred sentence offers a "gift", unwilling to give you a second change without a jail sanction imposed. At Rachel A. Michael, LLC we utilize creative and result-driven solutions to avoid unnecessary jail time and other collateral consequences.
Our Criminal Defense Advocates can assist with reinstatement of probation and protecting your deferred sentence status. Contact Rachel A. Michael, LLC today at (970) 616-6668 to champion for your future.
Revocations may occur if:
You have been charged with a new law violation.
You have not completed terms and conditions on time
You have missed probation appointments
You have missed DV or Alcohol Classes
You have missed drug and alcohol testing
If a Complaint to Revoke has been filed in your case it is important for you to regain compliance with probation as soon as possible. Contact Rachel A. Michael, LLC to discuss your options.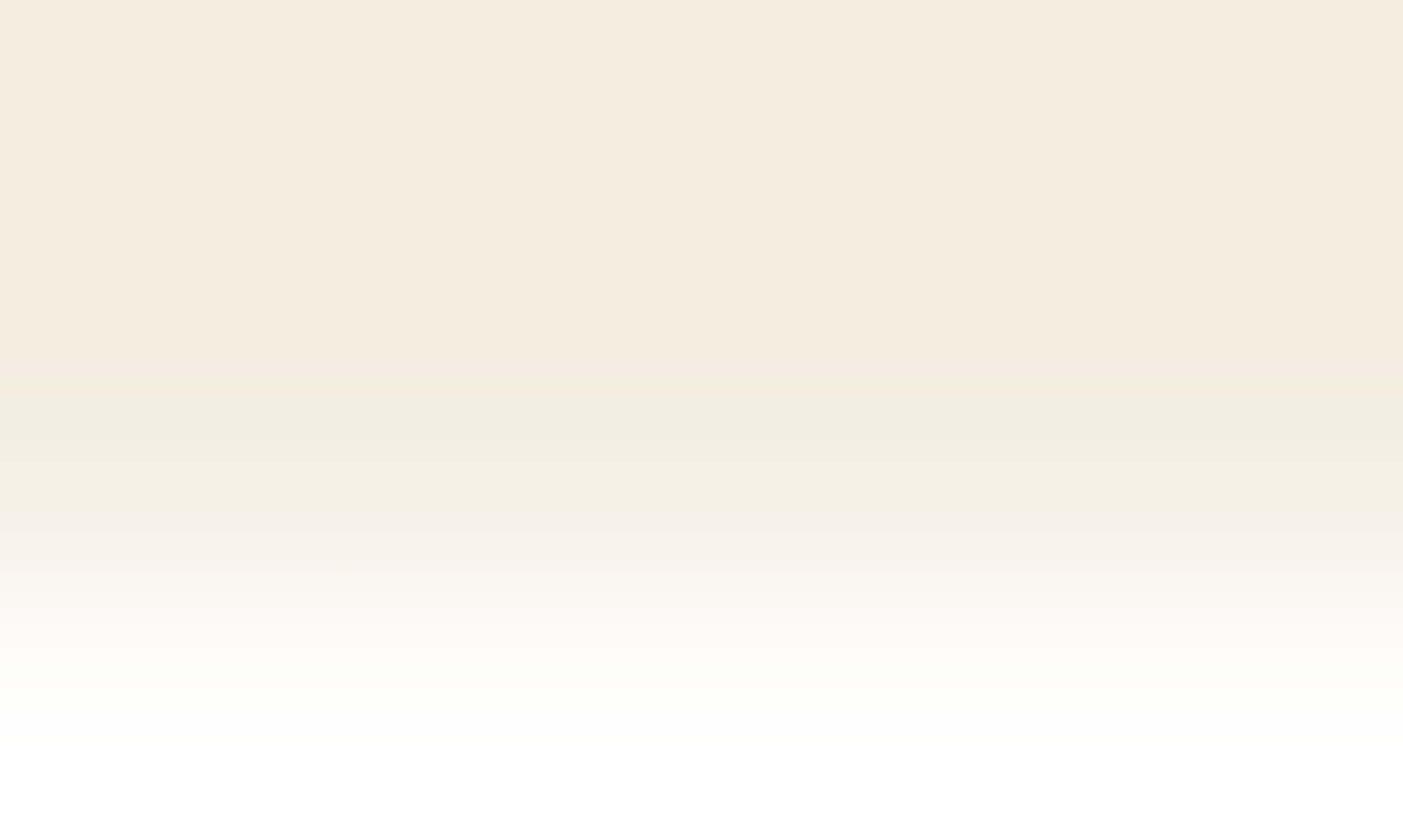 Meet Our Team
Providing an Elevated level of service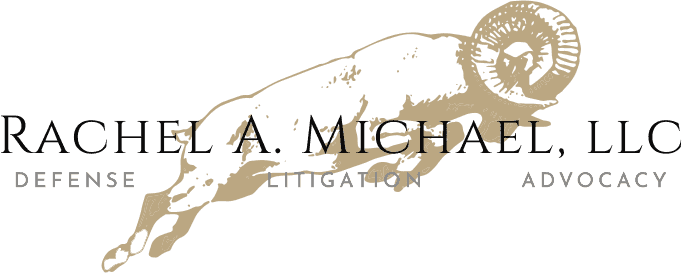 "Rachel helped me feel safe, not judged, and truly invested her personal time and energy into making sure that he was protected."

- M.M.

"Thank you so much for everything you've done for me. I am so grateful."

- M.B.

"You've given me a second chance, something I didn't think I would get when all of this started."

- D.O.
Defense. Litigation. Advocacy.
WHY CHOOSE OUR FIRM?
Legal Fee Financing, Affordable Rates & Student Discounts

An Elevated Level of Experience & Service

Accessible & Responsive—We Get Back to You Promptly

Over 5 Decades of Collective Experience