Criminal Investigations
Protecting Your Tomorrow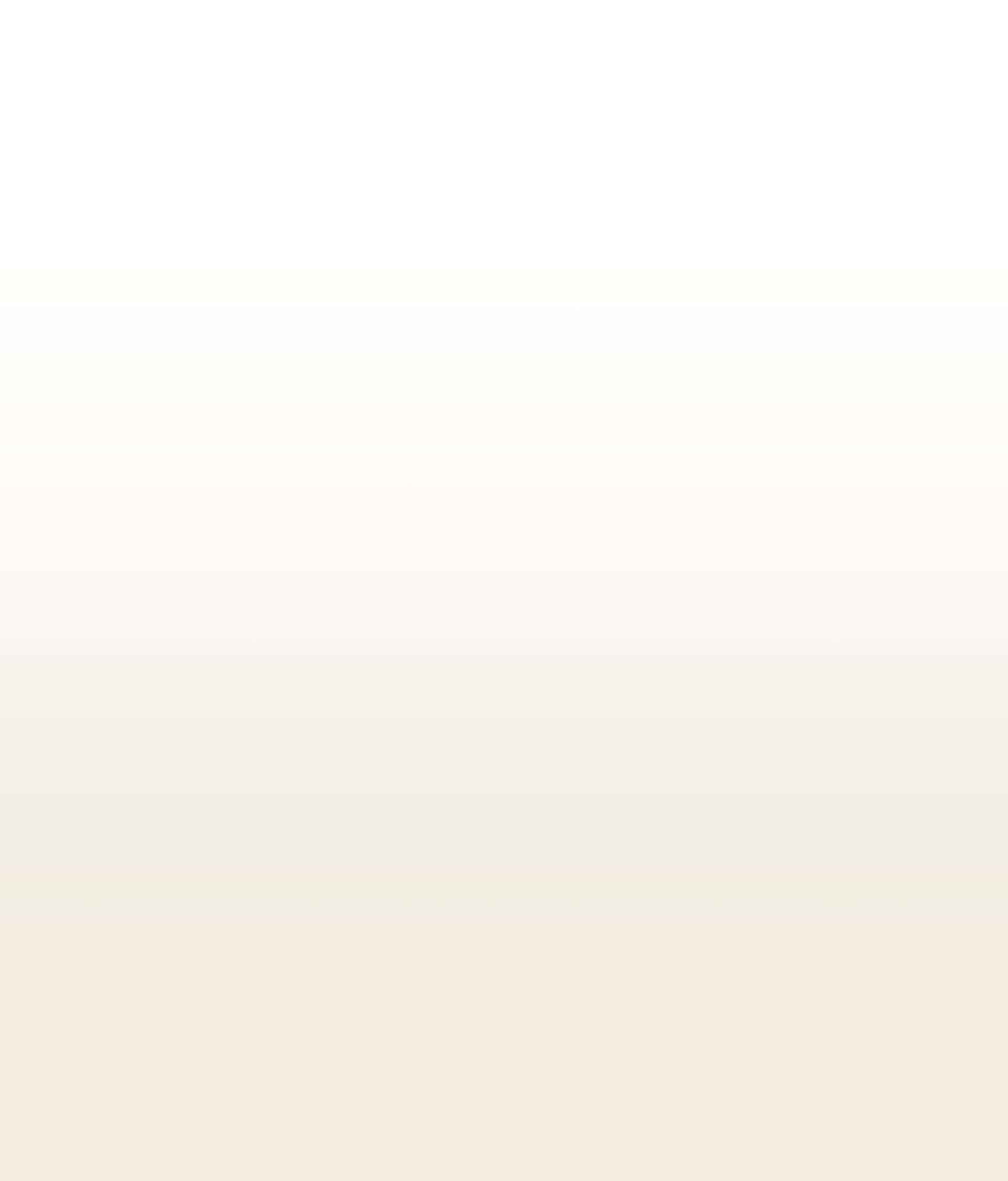 Criminal Investigations in Fort Collins, CO
Also Serving Clients in Denver & Surrounding areas
Quiet and swift, a criminal investigation can catch you off guard; turning your life upside down in the blink of an eye. Law enforcement will often want to speak with you to get "your side of the story" and lead you to believe they are on your side. It is critical to secure competent and aggressive legal counsel prior to communicating with law enforcement about any allegations; even those without merit. Law enforcement may attempt to contact you directly or use the allege victim to contact you via phone or text in what's known as a "pre-text" communication, to lure you into apologizing for alleged criminal conduct or admitting guilt.
As soon as you become aware of a criminal investigation, contact Rachel A. Michael, LLC to schedule a complimentary consultation with our Criminal Defense Team to discuss your options. We will act as a liaison between you and law enforcement to ensure your Constitutional rights are protected and your silence preserved.
What to do if you become aware of a criminal investigation?
Decline to speak with law enforcement
Refrain from speaking with the complaining party directly or indirectly through friends or family

Do not respond to phone calls, texts or social media messages from the complaining witness to discuss the alleged misconduct

Consider and secure information regarding timeline, witnesses or alibi defenses
Contact Rachel A. Michael, LLC to schedule a complimentary consultation today to protect your tomorrow. Give us a call at (970) 616-6668.
Our Criminal Defense Team provides the following support for those accused of crimes but have not yet been charged:
Notice of Representation to Law Enforcement Agency and corresponding District Attorney's Office
Client advisement of expected process and collateral agency involvement and consequences including but not limited to:

No Contact Orders
Bond Conditions
Department of Family Services Involvement
Licensing and Regulatory Agency Considerations

24/7 Availability to Law Enforcement Officials for filing updates
Analysis of pre-filing intervention with law enforcement and advice and guidance during attorney approved and attended meetings with investigators
Ongoing monitoring of Colorado Court E-Filing System regarding issuance of warrant and orchestration of relinquishment to appropriate law enforcement agency to avoid arrest at inconvenient hours or locations
Contact us today to discuss next steps.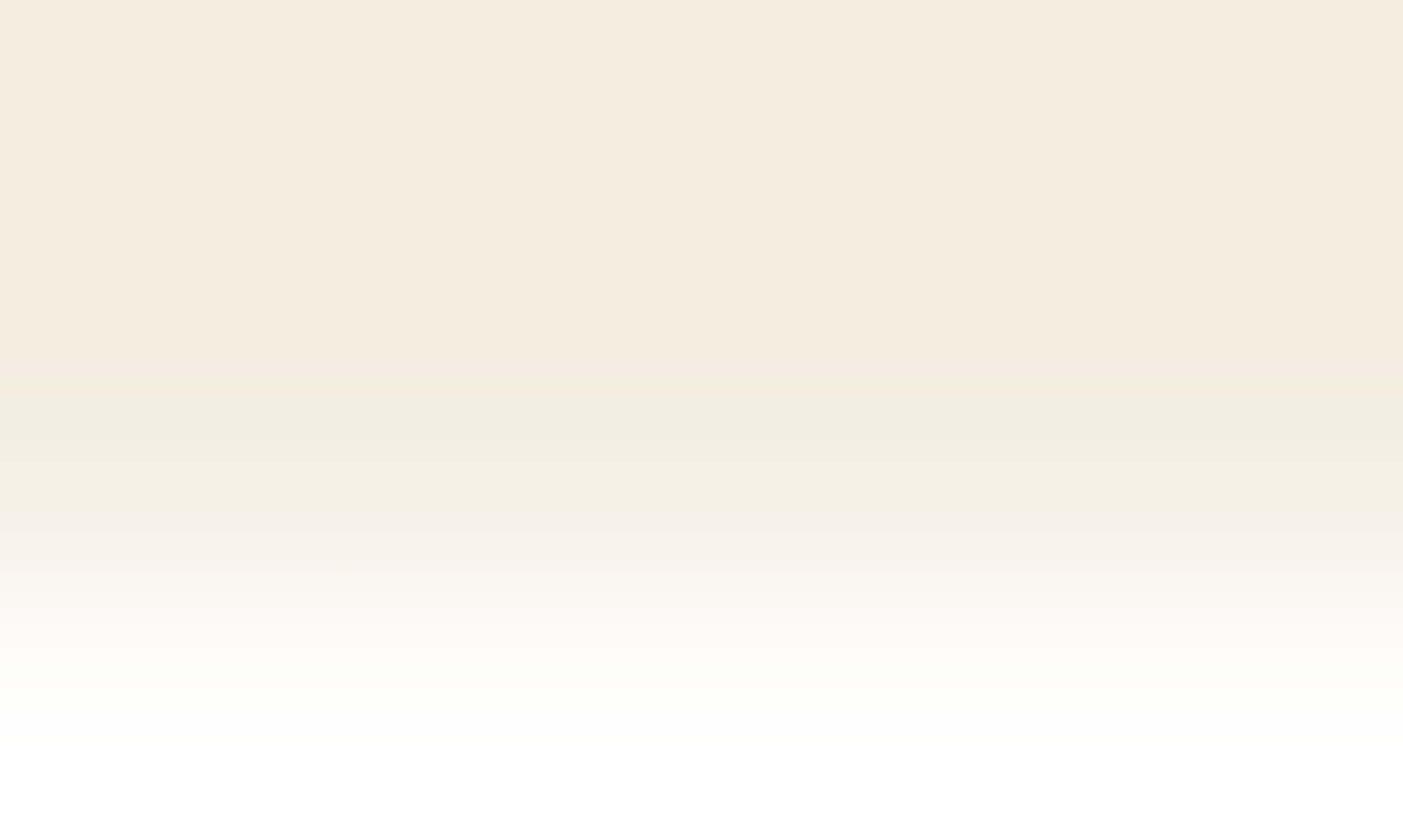 Meet Our Team
Providing an Elevated level of service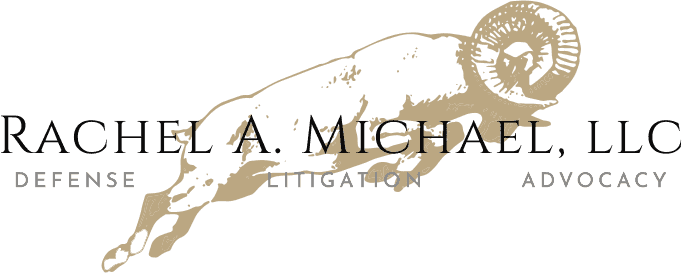 "You've given me a second chance, something I didn't think I would get when all of this started."

- D.O.

"Thank you so much for everything you've done for me. I am so grateful."

- M.B.

"Rachel helped me feel safe, not judged, and truly invested her personal time and energy into making sure that he was protected."

- M.M.
Defense. Litigation. Advocacy.
WHY CHOOSE OUR FIRM?
Legal Fee Financing, Affordable Rates & Student Discounts

An Elevated Level of Experience & Service

Accessible & Responsive—We Get Back to You Promptly

Over 5 Decades of Collective Experience