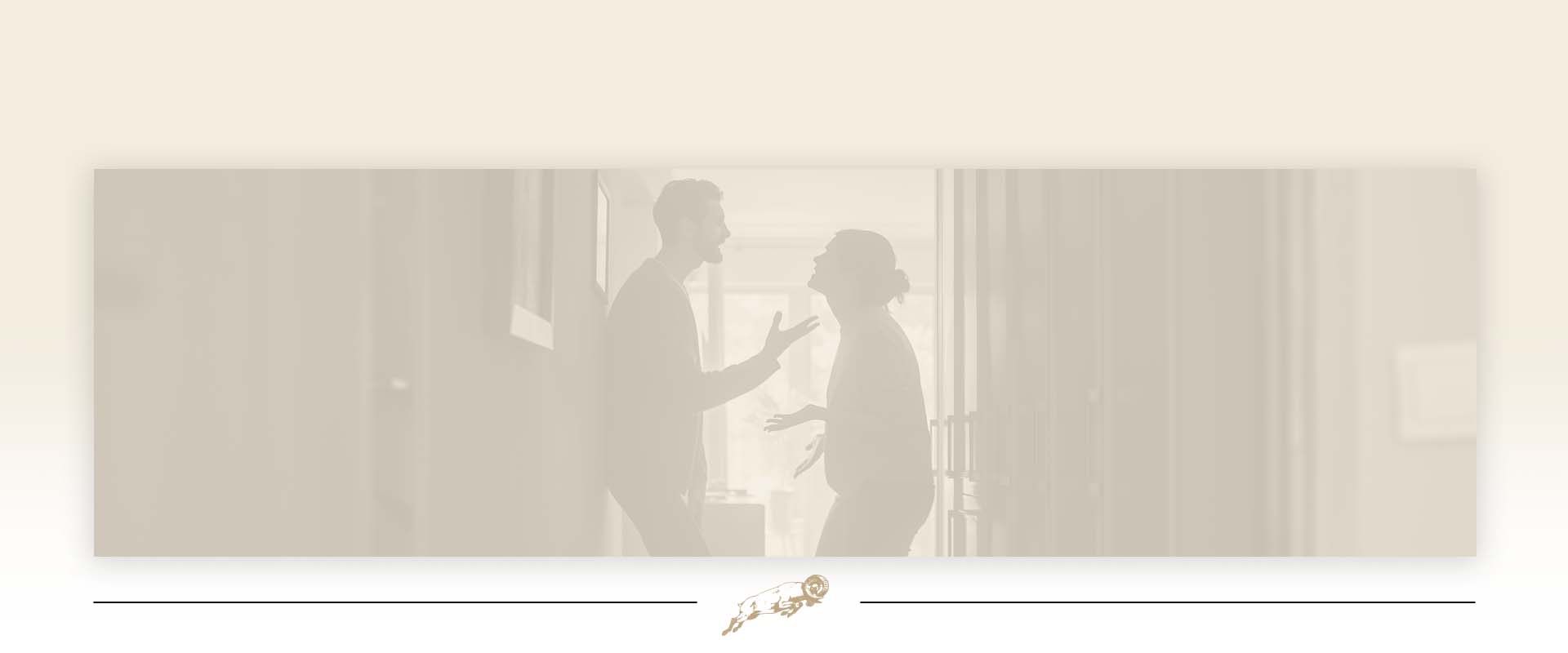 The Morning After
Domestic Violence
Protecting Your Tomorrow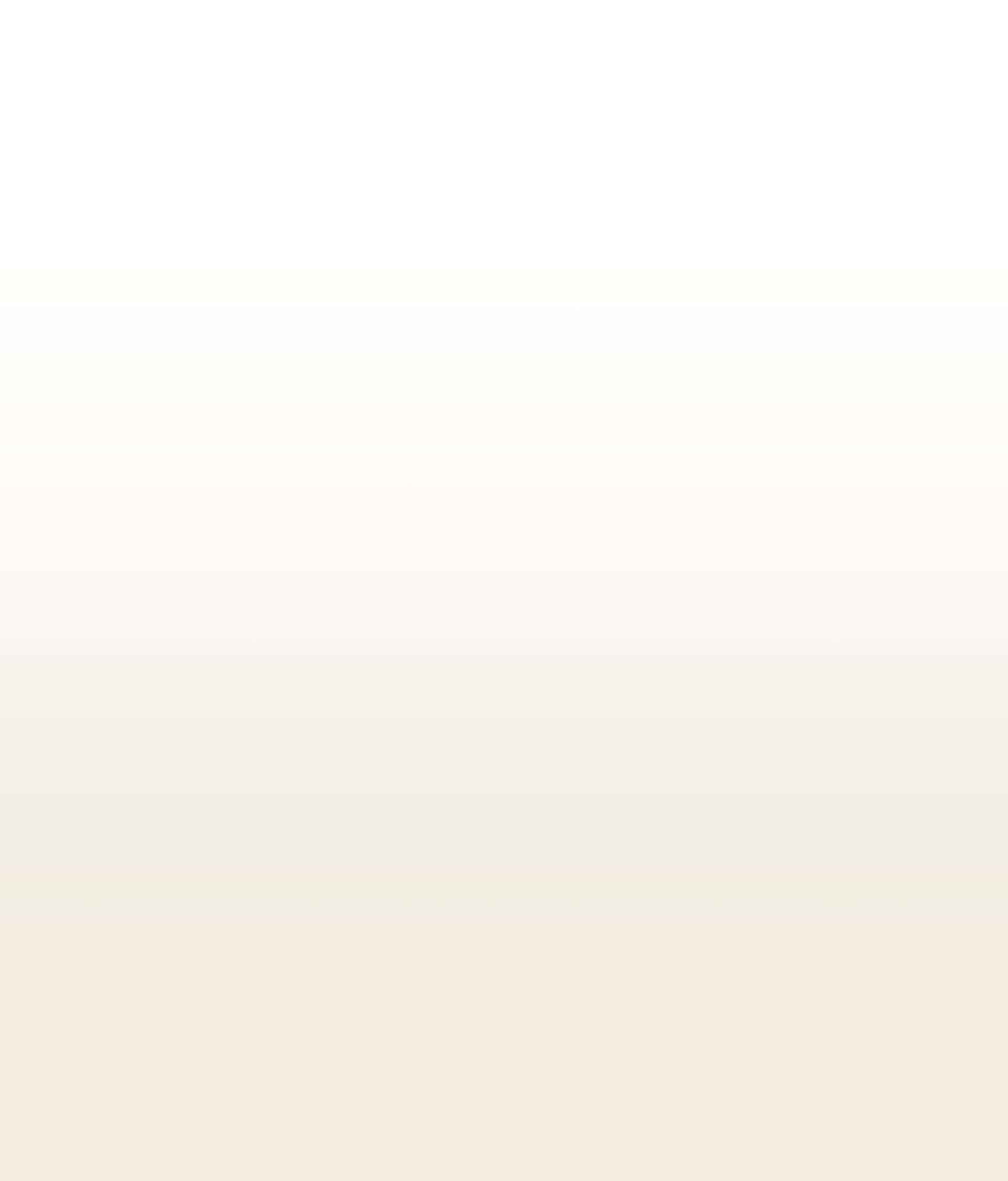 Fort Collins Domestic Violence Attorney
Defending Those Who Are Facing Domestic Violence Charges in Northern CO
Have you been accused of domestic violence in Colorado? It is important that you seek swift legal counsel to protect your future. Being charged or accused of domestic violence can result in criminal penalties and harsh consequences that can alter your life. Domestic violence is often classified as a violent offense that can follow you for years to come. Your future and reputation are on the line. Protect them!
At Rachel A. Michael, LLC, we recognize that many innocent people are wrongly charged with domestic violence due to a misunderstanding or even a malicious false accusation. Domestic violence is when one partner willfully intimidates, assaults, sexually abuses, or behaves abusively towards the other.
Why Hire Rachel A. Michael, LLC?
Former Prosecutor Defending Your Rights
National Trial Lawyers: Top 40 Under 40 in Colorado
Availability & Responsiveness—All Calls and Emails are Promptly Returned
Affordable Rates & Student Discounts
---
Are you facing accusations of domestic violence? Call Rachel A. Michael, LLC, today at (970) 616-6668 or contact us online to request a FREE consultation with our domestic violence lawyer in Fort Collins.
---
Domestic Violence in Colorado
In C.R.S. 18-6-800.3(1), Colorado law defines domestic violence as: "an act or threatened act of violence upon a person with whom the actor is or has been involved in an intimate relationship." The definition also includes any crime used as means of coercion or control against a person with whom the actor is in an intimate relationship.
Persons in intimate relationships include:
Spouses
Former spouses
Unmarried couples
Parents of the same child (regardless of marital status)
An accusation of domestic violence is a significant charge. Your family life, reputation, and career are under threat, and our Fort Collins domestic violence lawyer has the tenacity and skill to give you the best chance of avoiding a potentially devastating conviction. Whether you have been charged with physical, sexual, psychological, emotional, or economic domestic violence, we can investigate the accusations and present evidence on your behalf.
What Determines an Arrest for Domestic Violence?
In Colorado, if a police officer has probable cause to believe that a person has committed a domestic violence offense, they are required to arrest the alleged offender.
When determining whether a domestic violence crime has occurred, the officer will consider:
The separate statements of all those involved
Whether a history of domestic violence exists
The severity of the alleged victim's injuries
Whether the alleged victim is at risk of future injury
Whether any of the parties acted in self-defense
Being arrested for domestic violence can be scary. A lot is at stake, and the outcome is unknown. Please know that although the officer may have collected evidence at the time of the incident, that does not mean you are or will be found guilty. Defenses can be raised to fight these charges. For instance, you may be a victim of false accusations, or you may have been protecting yourself or others from imminent danger.
Whatever your situation, our Fort Collins domestic violence attorney is here to stand up for you. We take the time to thoroughly review your case and examine every detail. By getting a complete picture of what happened, we can begin building a legal strategy to protect your reputation, rights, and future.
Colorado Domestic Violence Penalties
Domestic violence is not its own crime. Instead, it serves as a sentence enhancement for those convicted of harming or threatening to harm a person with whom they are in an intimate relationship. Therefore, the penalties for domestic violence depend on the underlying offense.
For instance, suppose someone is accused of third-degree assault, which involves knowingly or recklessly causing bodily injury to another person.
Third-degree assault is a class 1 misdemeanor, punishable by:
6 to 24 months of incarceration (it is an extraordinary risk crime) and/or
$500 to $5,000
If the alleged victim was someone the actor was in an intimate relationship with, in addition to the sentences listed above, they would also be required to complete a treatment program and treatment evaluation.
Upon a conviction for a crime designated a domestic violence offense, the court shall also order the defendant:
Not to purchase or possess firearms or ammunition until their sentence is complete, and
To surrender any guns or ammunition currently in their possession.
A person accused of domestic violence may also be designated a habitual domestic violence offender. This designation is applied when the individual is convicted of their fourth or subsequent domestic violence offense. In such cases, if the underlying crime is a misdemeanor, the charge increases to a class 5 felony.
If you've been accused of domestic violence, you can seek to avoid or minimize penalties by aggressively challenging the allegations. Our Fort Collins domestic violence lawyer can work diligently to pursue a favorable outcome on your behalf.
Contact Our Domestic Violence Lawyer in Fort Collins Today
If you have been accused of domestic violence, you likely have many questions. We can provide the knowledgeable counsel you need to understand the charges against you and how to fight them. As a former prosecutor, our domestic violence lawyer has unique insight into how the prosecution will approach your case.
With the steep penalties that come with a domestic violence conviction, we can provide the thorough defense you need, from issues with a no-contact order to trial in criminal court. Our domestic violence lawyers in Fort Collins will tailor a strategy to your needs, investigate the accusations, and present evidence on your behalf to pursue the best chance of a positive result.
---
Contact Rachel A. Michael, LLC today to get started on your defense with our Fort Collins domestic violence attorney. Give us a call at (970) 616-6668.
---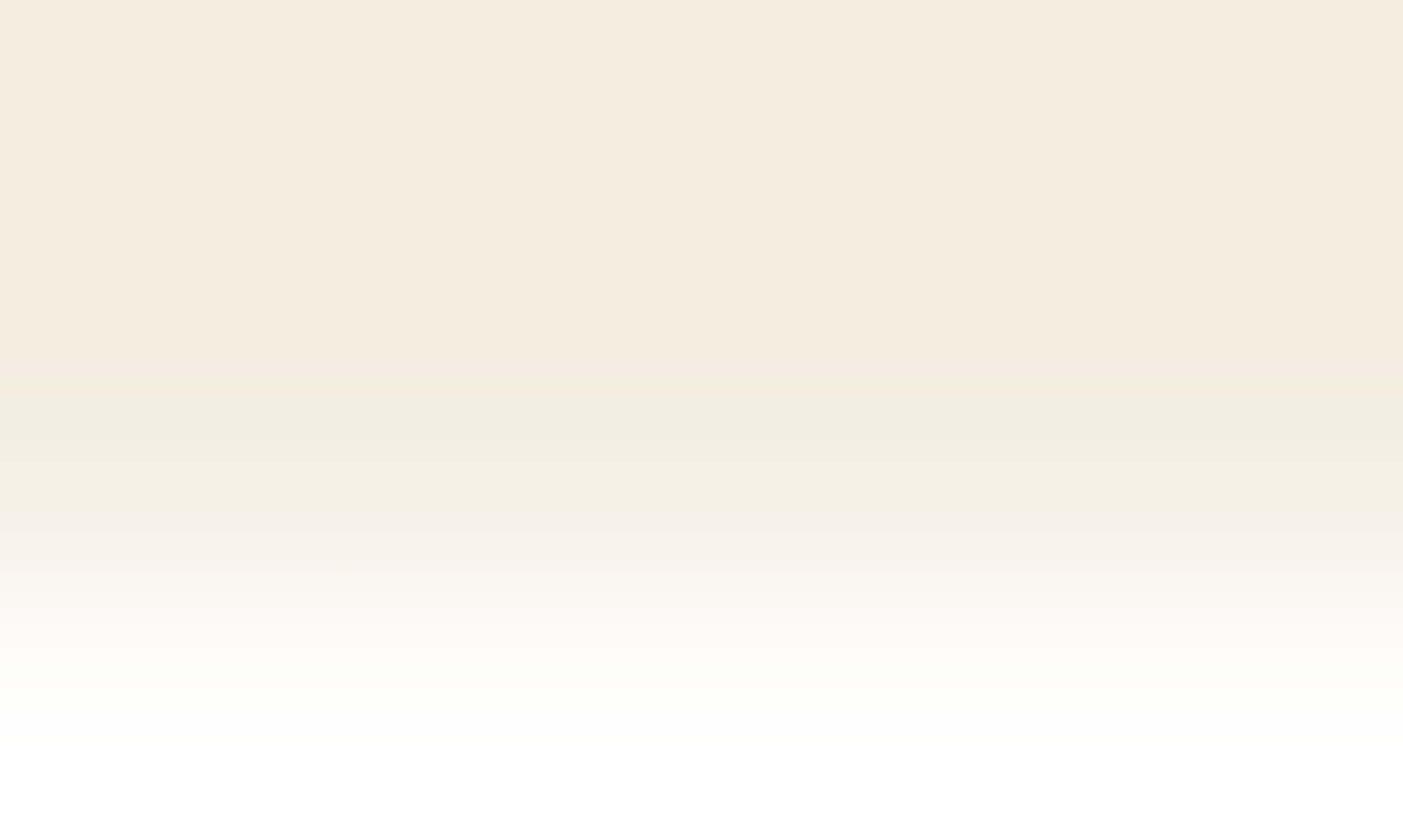 Meet Our Team
Providing an Elevated level of service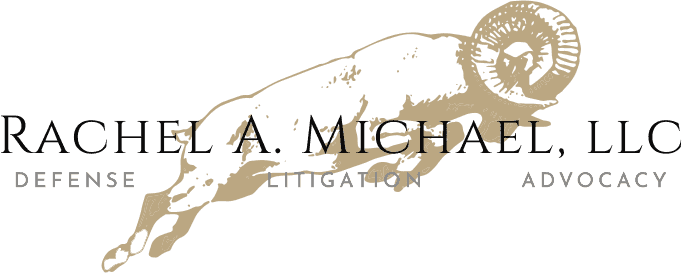 "You've given me a second chance, something I didn't think I would get when all of this started."

- D.O.

"Thank you so much for everything you've done for me. I am so grateful."

- M.B.

"Rachel helped me feel safe, not judged, and truly invested her personal time and energy into making sure that he was protected."

- M.M.
Defense. Litigation. Advocacy.
WHY CHOOSE OUR FIRM?
Legal Fee Financing, Affordable Rates & Student Discounts

An Elevated Level of Experience & Service

Accessible & Responsive—We Get Back to You Promptly

Over 5 Decades of Collective Experience