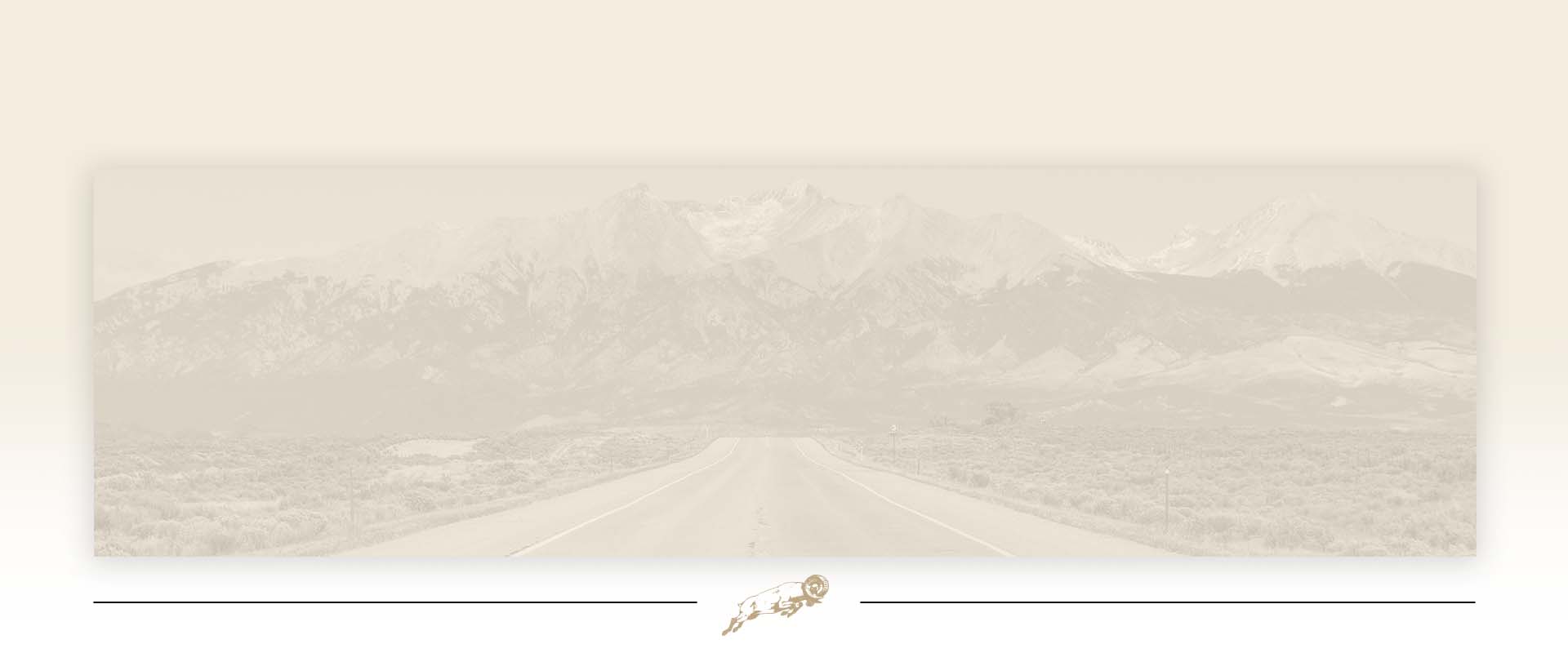 Navigating the Process
DUI
Criminal & Collateral Consequences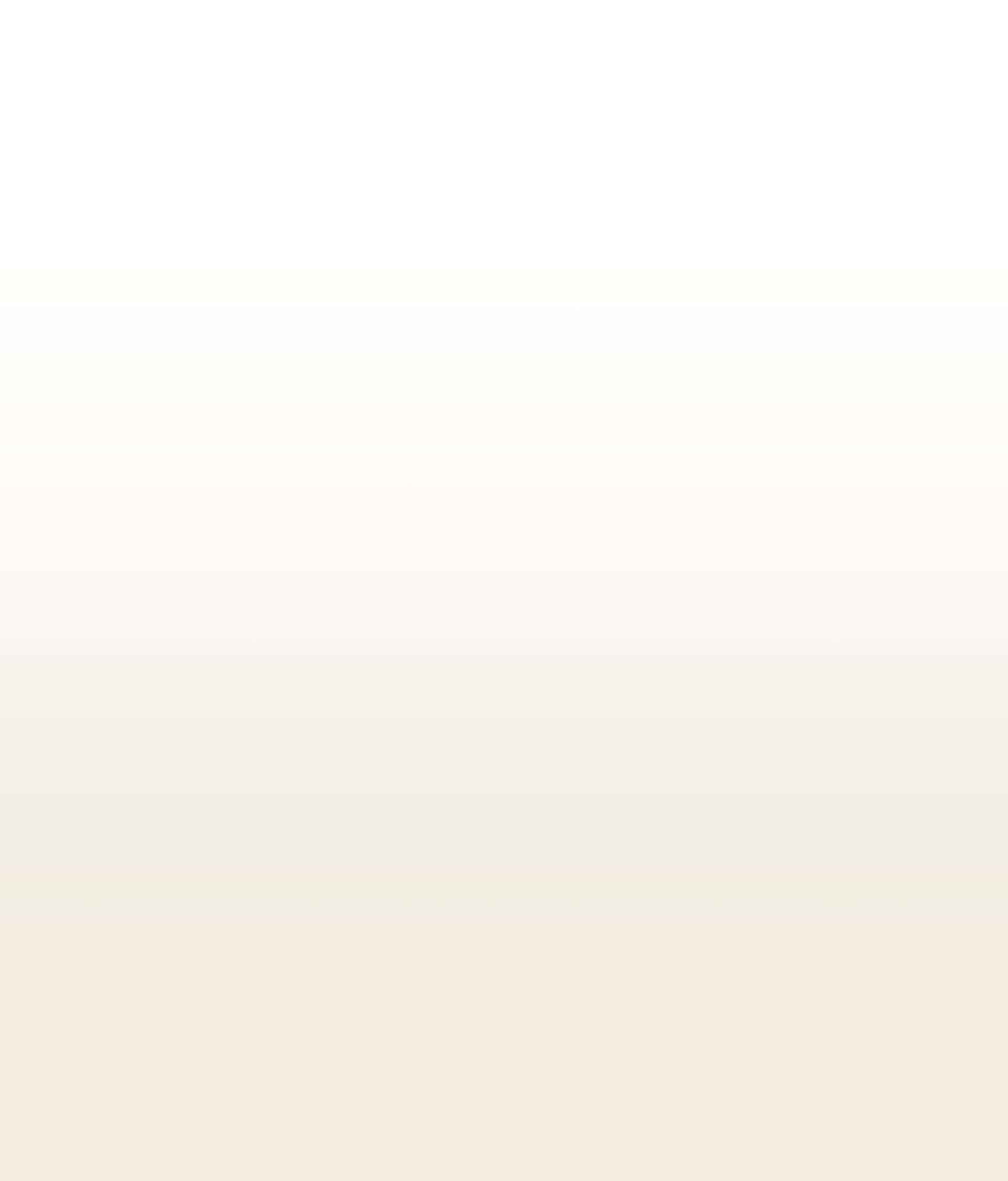 Fort Collins Dui Lawyer
Experienced DUI Attorneys Fighting for justice After a DUI Arrest in Larimer County, CO
When you've been arrested for driving under the influence, it can be a terrifying experience. You may be worried about whether you will end up in jail, what will happen to your driver's license, and if you will be left with a criminal record. It can be a stressful time, and we know that you need answers and reliable legal guidance.
Our experienced Fort Collins DUI lawyer has extensive experience and deep insight into how drunk driving charges are investigated and prosecuted in Larimer County, CO. Our skilled team will fight for justice.
---
Call Rachel A. Michael, LLC at (970) 616-6668 or contact us online to schedule a free consultation with a DUI lawyer in Fort Collins, CO today!
---
Blood Alcohol Level in Colorado
BACs between .051 and .08 are inferred to indicate alcohol impairment according to Colorado Statutes. When a driver's BAC is .05 or less, there is a presumption that the driver is not impaired by alcohol. It is permissible to infer alcohol impairment if the driver's BAC is .08 or higher. People often mistakenly believe that the "legal limit" is .08, when in fact it is .051.
Proven DUI Attorneys in Larimer County, CO
At Rachel A. Michael, LLC, our Fort Collins DUI lawyer has extensive experience and deep insight into how drunk driving charges are investigated and prosecuted in Larimer County, CO. Firm founder Rachel A. Michael is a former prosecutor and public defender with an excellent record and reputation as a proven trial attorney.
We aggressively fight for the best possible outcome while compassionately guiding you through every step of the DUI criminal process in Northern Colorado.
Creative Defense to Fort Collins DUI Arrests & Charges
Our Fort Collins DUI attorneys' unique understanding of DUI defense allows us to develop creative, effective strategies for each client. We understand the inaccuracies of DUI testing and can challenge the results from field sobriety tests, breathalyzers, blood tests, and more.
Overzealous Law Enforcement Officials
Law enforcement officials are also known to be overzealous when pulling over drivers and making DUI arrests in Fort Collins. They may have violated your rights or unreasonably pulled you over. We can evaluate these factors and whether they played a role in your case.
---
Call us at (970) 616-6668 or use our online form to schedule your FREE criminal defense consultation! Our Fort Collins DUI lawyer can help. Evening appointments are available on request.
---
What is the Legal Limit for Alcohol in Colorado?
The blood alcohol concentration limit (BAC) for adults 21 and older in Colorado is 0.08% for DUI and 0.05% for DWAI. Every person's body processes alcohol differently depending on their size and genetics, which means it may take more or fewer drinks before your BAC reaches the legal limit.
Reaching BAC - What To Consider
Someone who weighs 180lbs may be able to consume eight beers before reaching the legal limit, but someone who weighs 120lbs may only be able to consume two beers before their BAC reaches .08%. Because the blood-alcohol absorption rate changes from person to person, many people who "feel fine" enough to drive are actually over the legal limit and can be charged with a DUI after only a couple of drinks.
What Should You Do if Your Child Is Charged with an Underage DUI in Colorado?
As a parent, worrying about your child becomes second nature and this can be especially true while they are out on the road. No one wants to learn that their child has been arrested for driving while under the influence (DUI), but if it occurs, it is important to have a plan of action in place.
Steps to take if your child is accused of an Underage DUI:
Stay calm: This step applies to both you and your child. A run-in with the law can be nerve-wracking and chances are your child will be stressed, scared, or nervous when you first speak. By formulating a plan and remaining calm, you and your child can work to reduce mistakes such as saying more than is needed to the police.
Don't talk about the details over the phone: Anything your child says can be used against them. If they are calling you from a police station, you cannot be sure what information is being overheard and you should avoid discussing the accident until your privacy is assured. This is another reason why it is important to remain calm.
Inform your child to remain silent: The police can be intimidating, especially if you are unaware of your rights. While law enforcement officers will need identifying and insurance information, your child should not share anything extra. For example, if the police ask if they were drinking, they can exercise their Fifth Amendment right to remain silent.
Understand the charges: The charges for underage DUI differ from those aimed at of-age drivers. For example, the legal limit for an underage driver's blood alcohol content is .02% whereas it is .05% for drivers 21 or older. The penalties can also differ greatly and when fighting DUI charges, it is important to understand the hurdles which lie ahead. Drunk driving charges can be complex and an experienced DUI attorney can help you to navigate the legal world.
With any questions, contact our experienced DUI lawyer in Fort Collins.
Can a DUI be dismissed in Fort Collins, Colorado?
DUI charges for a 1st offense in Colorado can be dismissed if any of your rights are violated. Your first offense Colorado DUI case could be acquitted even if the officer failed to fill out a form properly in some cases.
Choosing the right Fort Collins DUI Lawyer
Learn more about your legal options after a drunk driving arrest. Our Fort Collins DUI defense lawyers can review your case and provide you with an honest assessment of your options. Learn more in our DUI Resource Center.
---
Call us at (970) 616-6668 or use our online form to schedule your FREE defense consultation with our Fort Collins DUI lawyer! Evening appointments are available on request.
---
Related Reading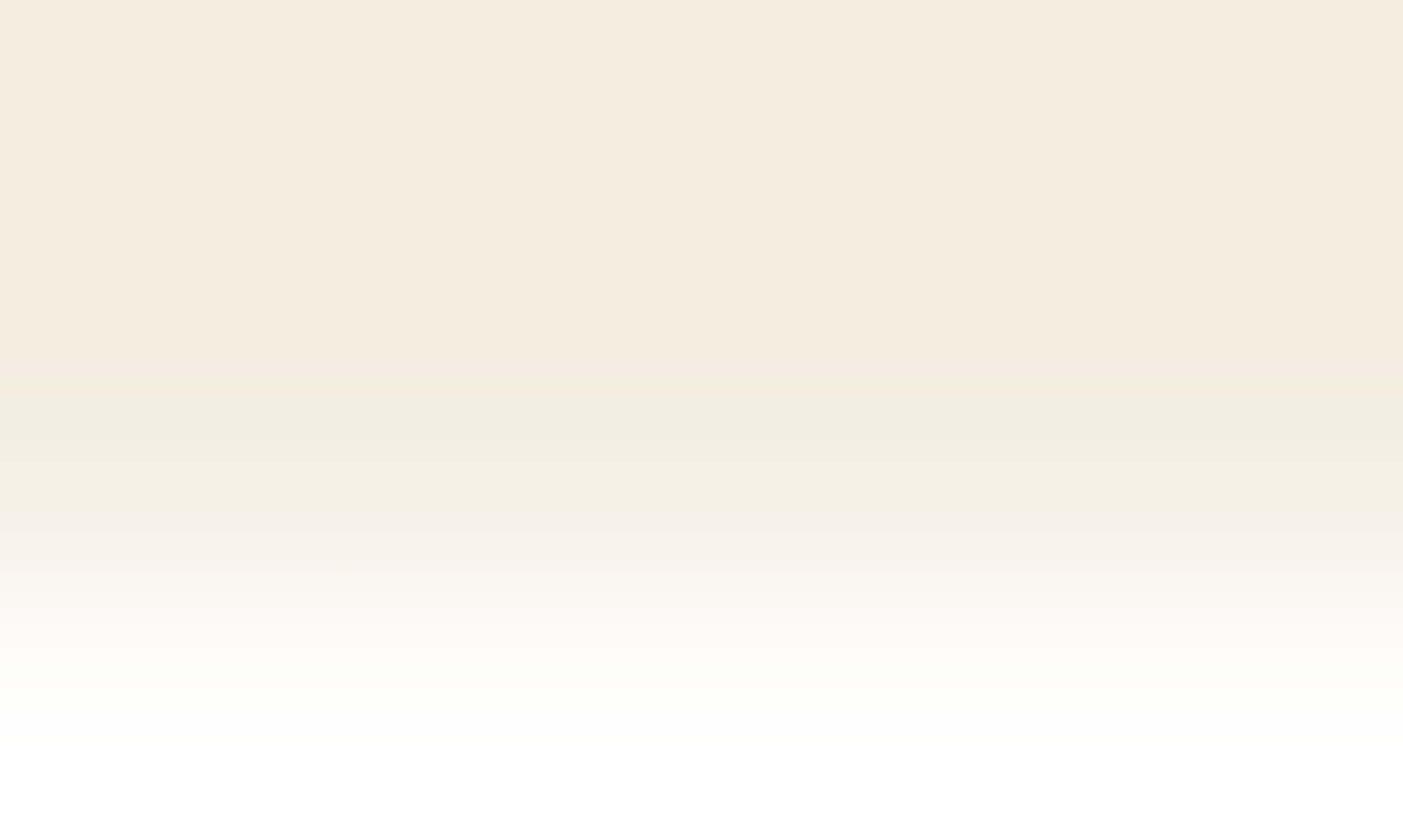 Meet Our Team
Providing an Elevated level of service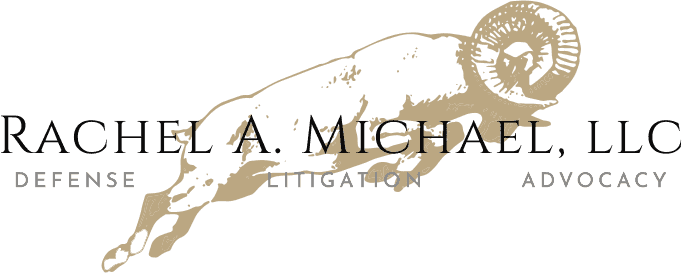 "You've given me a second chance, something I didn't think I would get when all of this started."

- D.O.

"Rachel helped me feel safe, not judged, and truly invested her personal time and energy into making sure that he was protected."

- M.M.

"Thank you so much for everything you've done for me. I am so grateful."

- M.B.
Defense. Litigation. Advocacy.
WHY CHOOSE OUR FIRM?
Legal Fee Financing, Affordable Rates & Student Discounts

An Elevated Level of Experience & Service

Accessible & Responsive—We Get Back to You Promptly

Over 5 Decades of Collective Experience