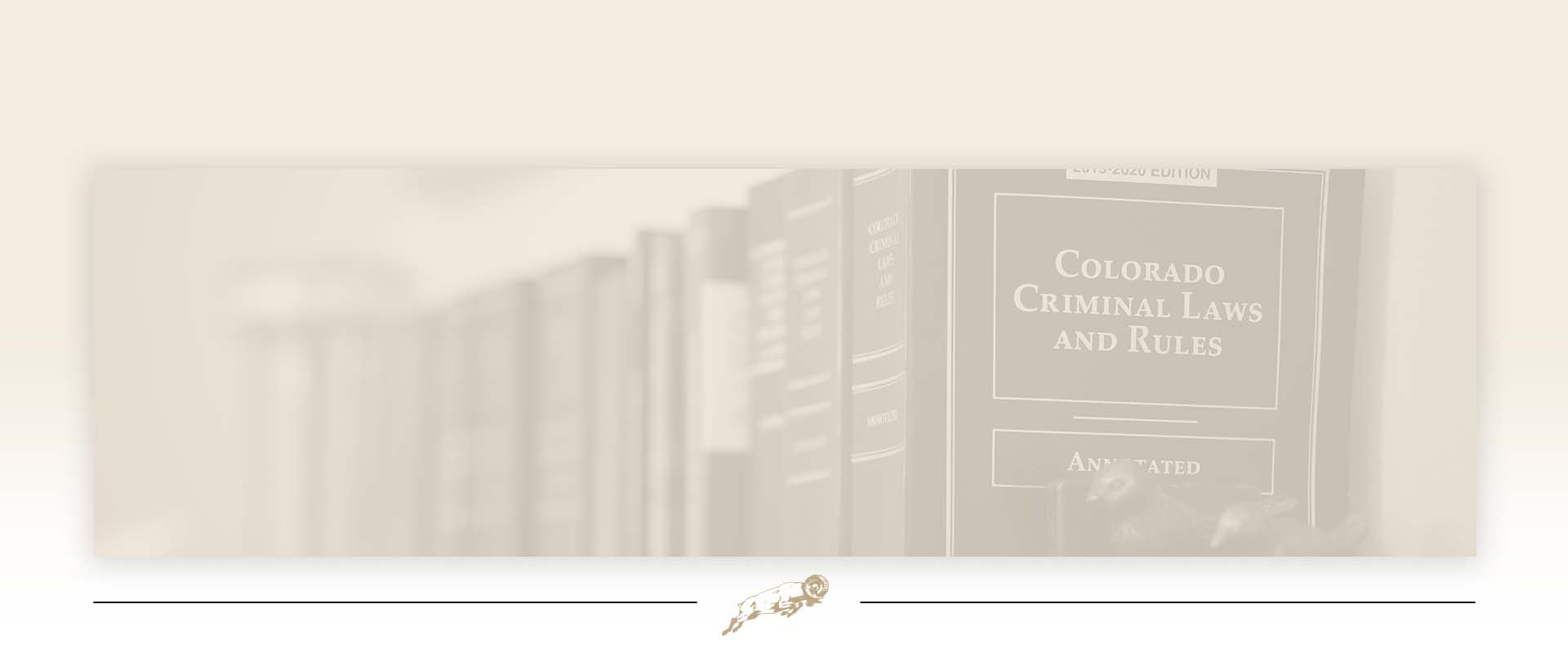 PROTECTING YOUR FUTURE, DEFENDING YOUR PRESENCE
Title IX
Guidance | Strategy | Results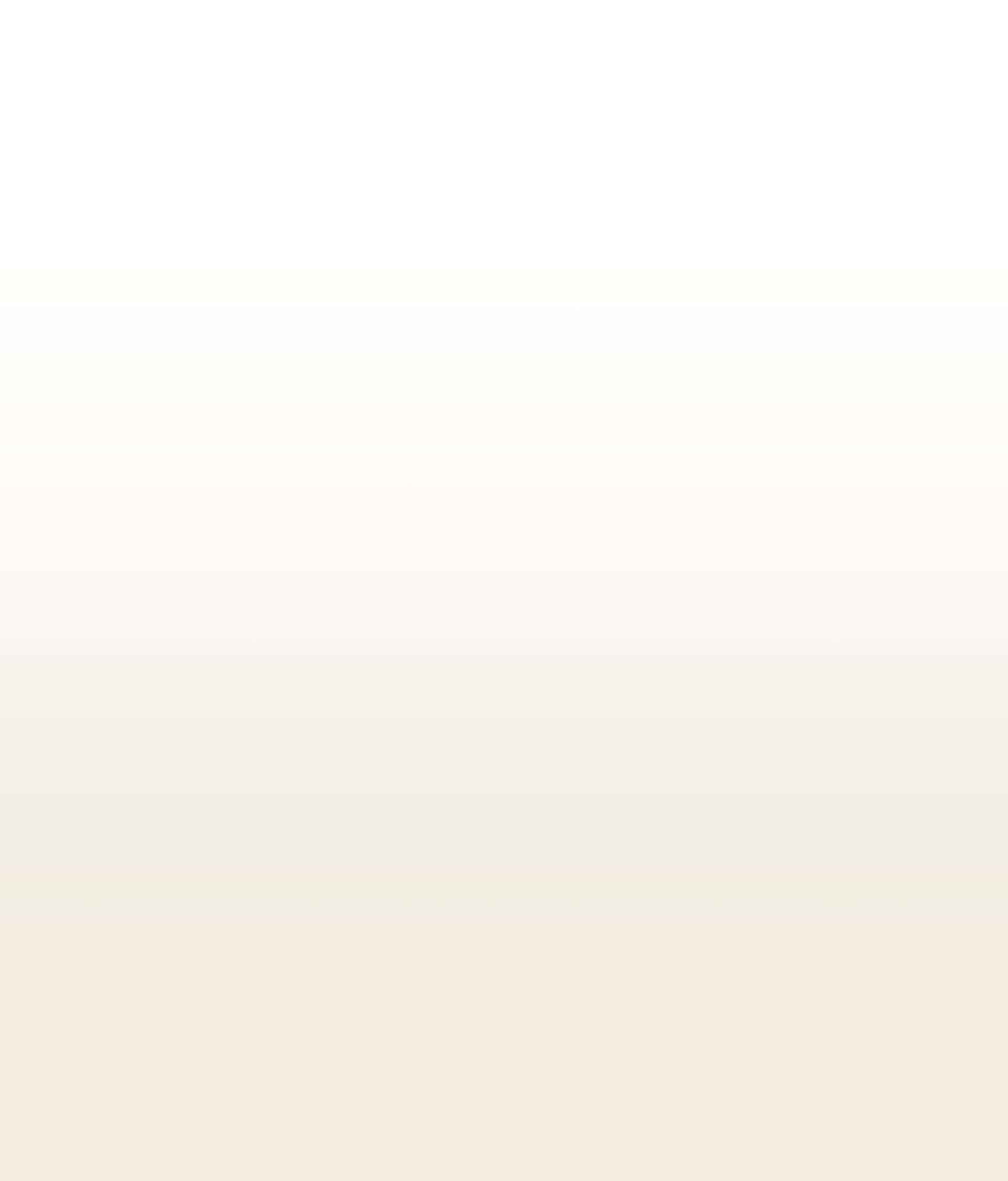 Colorado Title IX Investigations
Experienced Defense for College Students in Colorado
Title IX is a federal law that is meant to protect college and university students, namely females, from sexual harassment, assault, and discrimination on campus or during education-related activities. Due to unusual stipulations in the law, though, Title IX has become a beacon for those who wish to levy false accusations quickly and without substantiated evidence.
In Colorado, students in such a harrowing situation can turn to Rachel A. Michael, LLC, for legal protection during Title IX investigations and any criminal proceedings that could follow. As former prosecutors and public defenders, our Title IX Defense Team near you has insight, knowledge, and leverage that most defense lawyers do not, giving our clients a strong advantage in the defense of these one-sided proceedings.
Colorado Universities Rachel A. Michael, LLC Can Represent
Attorney Rachel Michael can represent students from:
University of Northern Colorado Greeley
University of Colorado Boulder
Colorado State University
And more
Issues with Title IX Claims And Investigations
Title IX has been ridiculed since its creation decades ago due to its one-sided approach to investigations and punishments for alleged offenses. Most colleges and universities who find themselves accused of sex crimes against another student are never afforded the opportunity to adequately defend themselves or even explain their side of the story.
The two most significant problems with Title IX claims and investigations are:
Forced action: As soon as a university becomes aware of a sexual harassment allegation, it must immediately take action to address the situation, or else it could face fiscal penalties enacted by the government. Since the university's investigation must begin without any delay, the defendant typically has no idea he or she has been targeted by the investigation until it is well underway, putting them at a significant disadvantage.
No due process: Title IX investigations are completely independent from usual criminal justice systems and procedures. Administrators at the university have the authority to penalize the alleged defender, regardless of any proof of innocence or the lack of any proof of guilt. Due to societal pressures to prevent sexual harassment, discrimination, and abuse in schools, campus administrators may assume the only right decision is punishing the defendant.
What Penalties Are Used in Title IX Investigations?
Due to the fact that a Title IX investigation is not a criminal investigation, both the process and the possible penalties will be different. Administrators can use some discretion when deciding if the defendant should be penalized and, if so, to what degree.
Consequences that could arise due to a Title IX investigation and hearing include:
Expulsion from campus
Removal from certain classes
Reputation of student destroyed
Educational career derailed
With the significant harm that can be done to the accused student's education in mind, it is important to remember that criminal charges can still be filed and tried by the state. Even if the defendant is excused by Title IX investigations, he or she could be convicted by the state and vice versa. For this reason and more, it is crucial to retain the services of a skilled Title IX defense attorney as soon as possible.
Do Not Hesitate to Hire Our Title IX Defense Lawyer Near You
Despite Title IX investigations not being part of traditional criminal processes, students targeted by such investigations are permitted to retain a Title IX defense lawyer for counsel, guidance, and representation at hearings.
---
Contact Rachel A. Michael, LLC, today to get started with our Title IX defense lawyer in Fort Collins.
---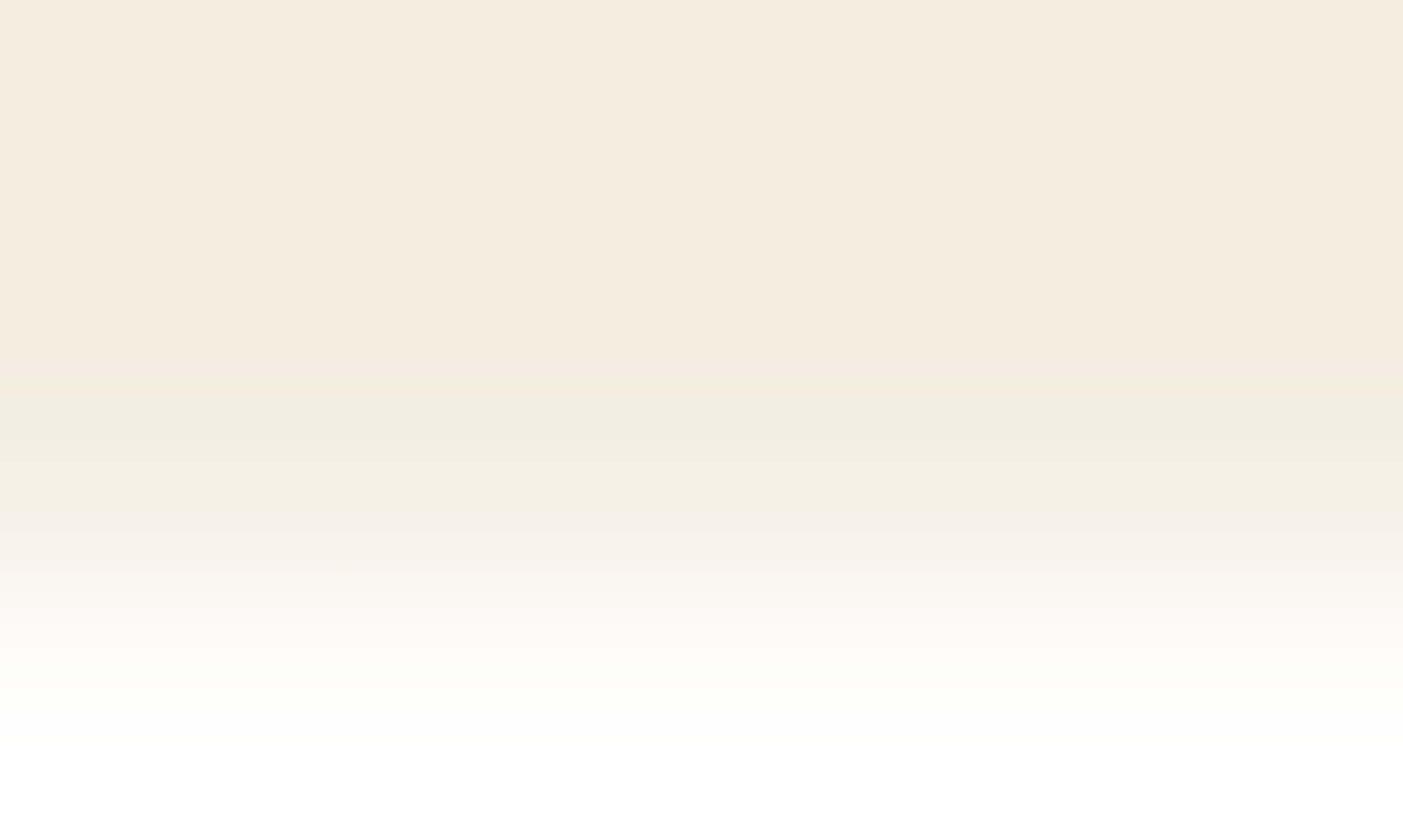 Meet Our Team
Providing an Elevated level of service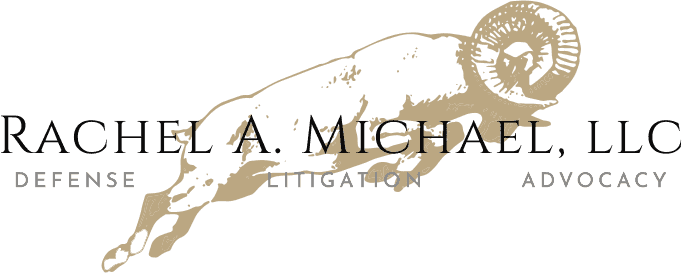 "Rachel helped me feel safe, not judged, and truly invested her personal time and energy into making sure that he was protected."

- M.M.

"You've given me a second chance, something I didn't think I would get when all of this started."

- D.O.

"Thank you so much for everything you've done for me. I am so grateful."

- M.B.
Defense. Litigation. Advocacy.
WHY CHOOSE OUR FIRM?
Legal Fee Financing, Affordable Rates & Student Discounts

An Elevated Level of Experience & Service

Accessible & Responsive—We Get Back to You Promptly

Over 5 Decades of Collective Experience