We understand your current finances may not be able to support your legal needs. At Rachel A. Michael, LLC we make every attempt to meet our clients where they are offering a variety of payment options including:
Legal Fee Financing
We've partnered with Law Pay and Affinity to provide our clients with legal financing made easy. Click

here

for more information.
Flexible Payment Plans
Our attorneys are open to offering flexible payment plans on certain cases to make sure you can comfortably retain legal services without sacrificing your family's needs. Be sure to mention your financial situation during your consultation to see what payment plans may be available for your case. (Not available on cases requiring a retainer or those matters requiring payment in full).
Student & Military Discounts
Are you currently a student or a service member? Mention this during the consultation to see what discounts may be available to you.
Price Match
Did you receive a different quote from another attorney? Let us know and we will discuss whether we can match the rate.
Ready to schedule a free consultation or have additional questions about a consultation that has already occurred? Contact us at (970) 616-6668.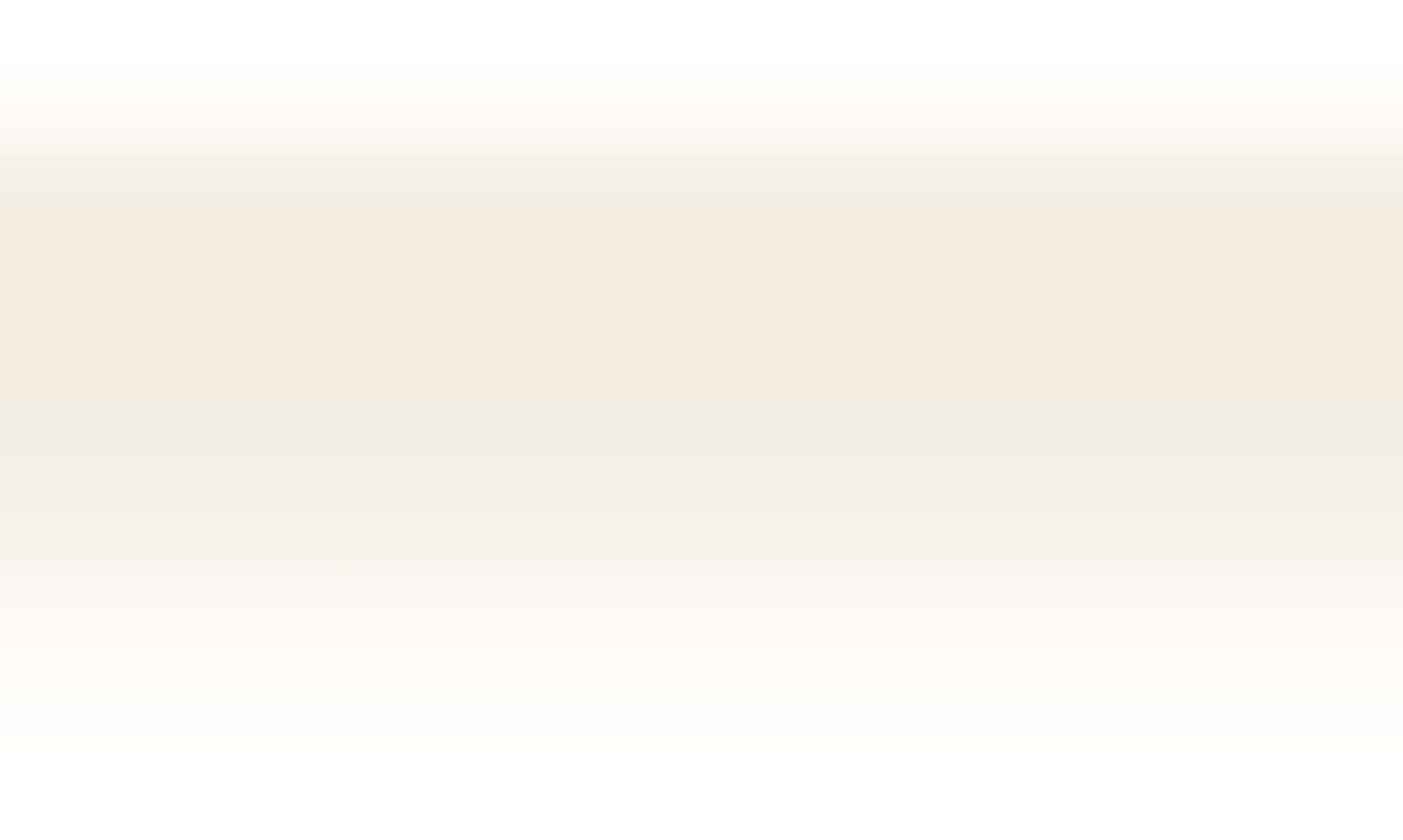 Meet Our Team
Providing an Elevated level of service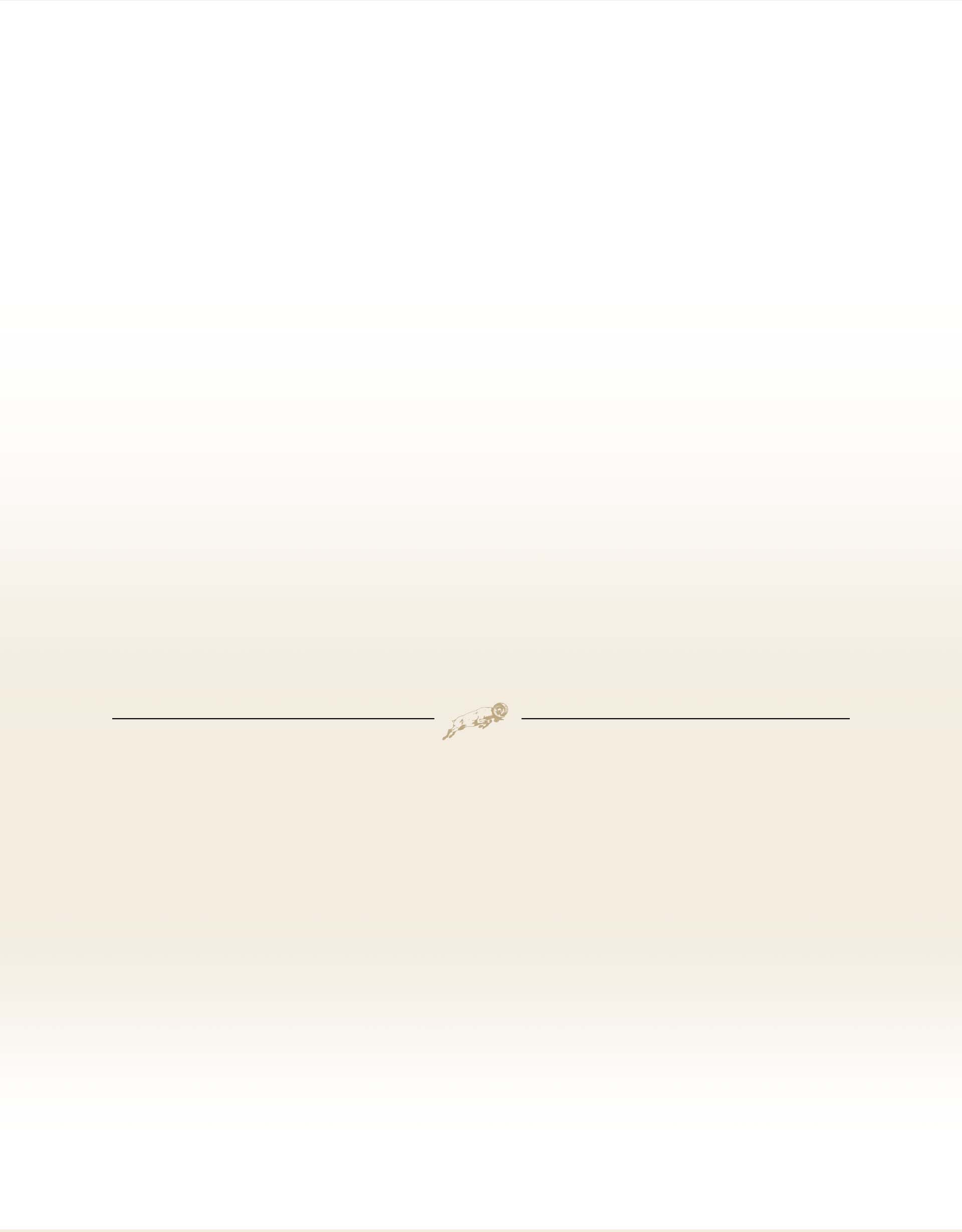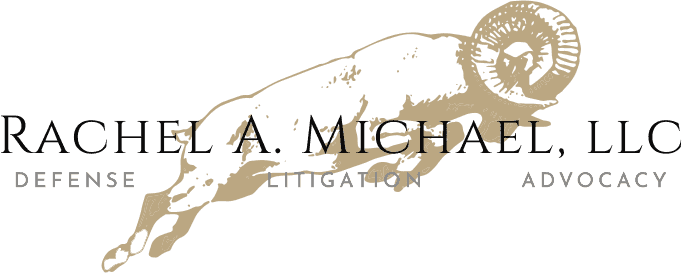 "You've given me a second chance, something I didn't think I would get when all of this started."

- D.O.

"Thank you so much for everything you've done for me. I am so grateful."

- M.B.

"Rachel helped me feel safe, not judged, and truly invested her personal time and energy into making sure that he was protected."

- M.M.
Defense. Litigation. Advocacy.
WHY CHOOSE OUR FIRM?
Legal Fee Financing, Affordable Rates & Student Discounts

An Elevated Level of Experience & Service

Accessible & Responsive—We Get Back to You Promptly

Over 5 Decades of Collective Experience
Get Your Free Consultation
Call
(970) 616-6668

or submit the form below

DISCLAIMER: The use of the internet or this form for communication with the firm or any individual member of the firm does not establish an attorney-client relationship. Confidential or time-sensitive information should not be sent through this form.