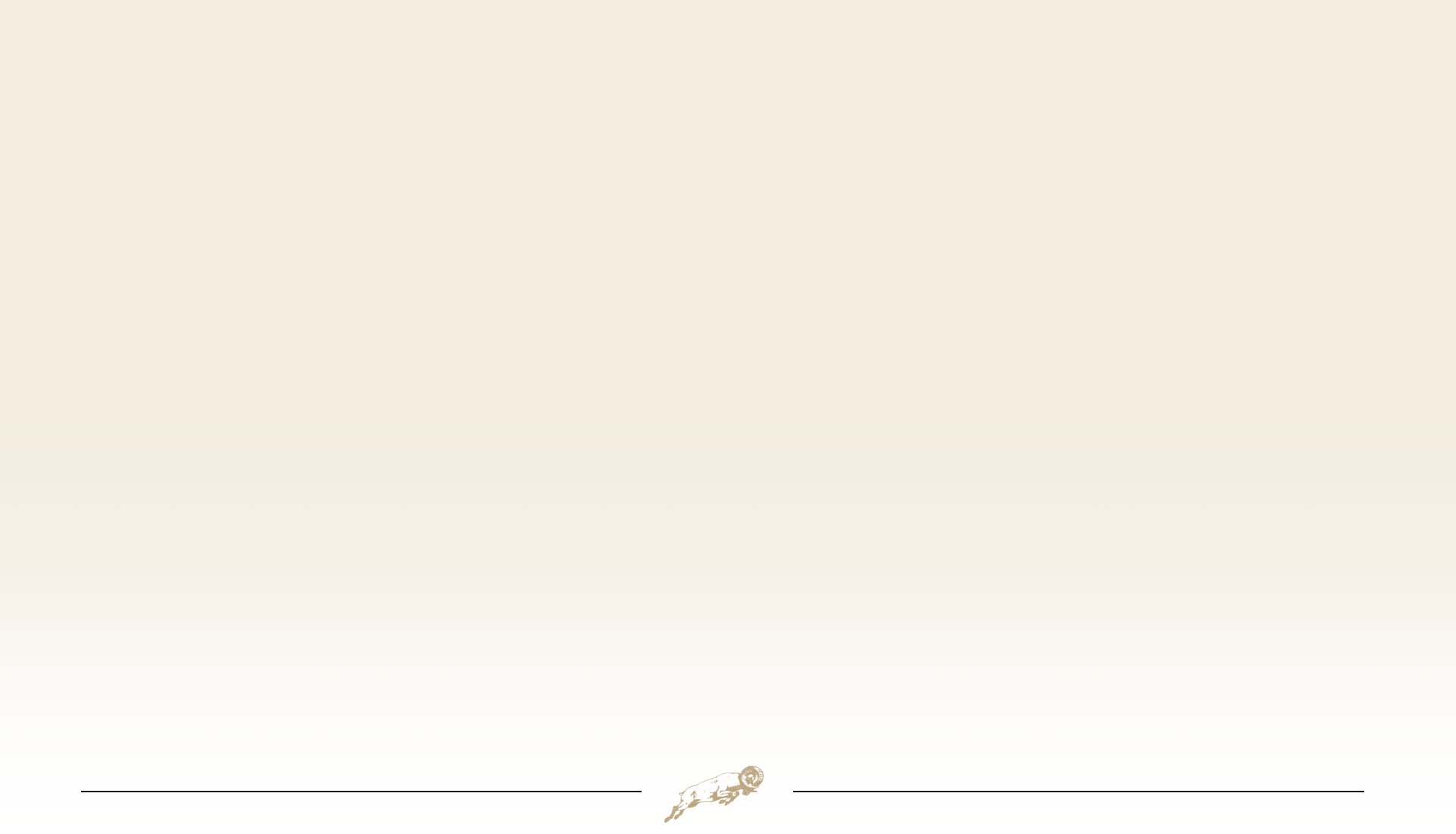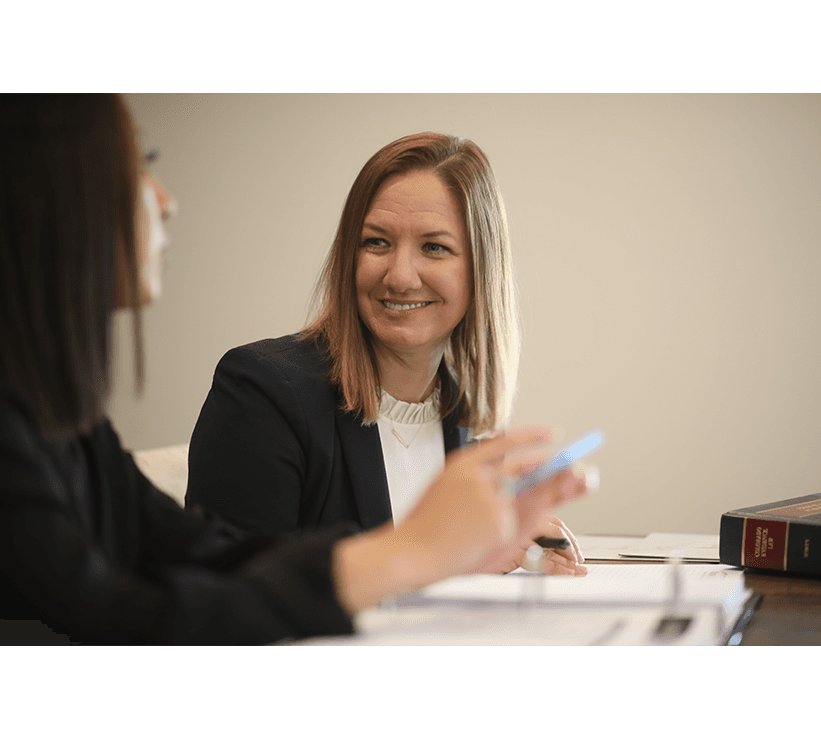 Criminal Defense
SILENCE CAN NEVER BE MISQUOTED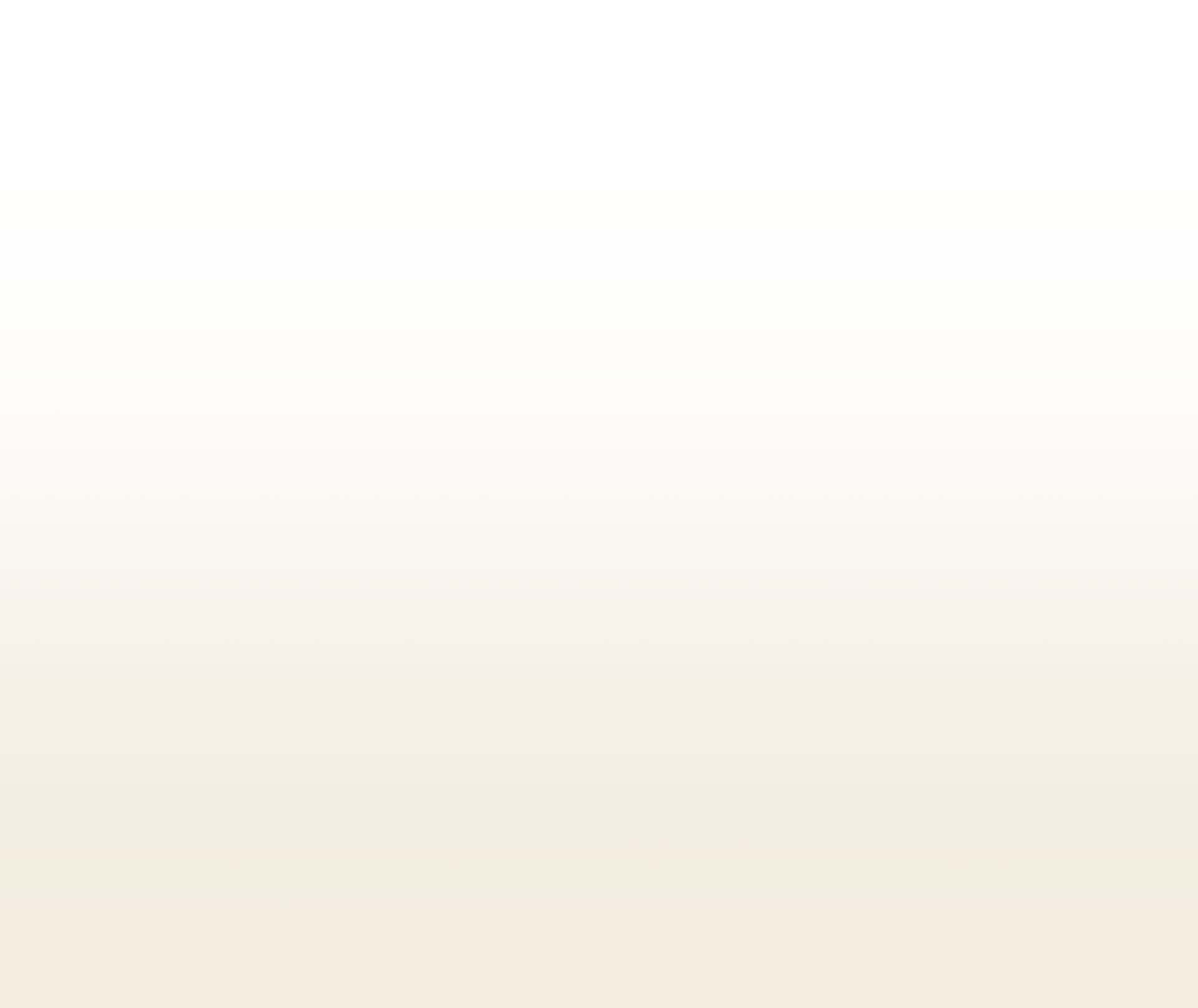 Fort Collins Criminal Defense Attorney
Call
(970) 616-6668

Today for a Free Consultation
Rachel A. Michael, LLC offers compassionate, tireless legal representation to juveniles, students, and adults facing criminal charges and life-altering consequences. We realize that it only takes one slip up or error in judgment to find yourself confronted with harsh penalties, and we also understand that a defendant's rights are often violated throughout the judicial process. Our For Collins criminal defense lawyers are here to defend your every right, exploit weaknesses in the prosecutor's case, and launch a strong, tailored defense to protects your reputation and future goals.
Our Fort Collins criminal defense attorneys defend the following types of cases in State and Municipal Courts, and many more:
Sexual Assault
Child Abuse
Harassment
Traffic Offenses
At our Fort Collins criminal defense firm, we defend against a wide range of misdemeanor and felony charges across Northern Colorado. Contact us today at (970) 616-6668 to speak with our experienced criminal defense attorney in Fort Collins, CO!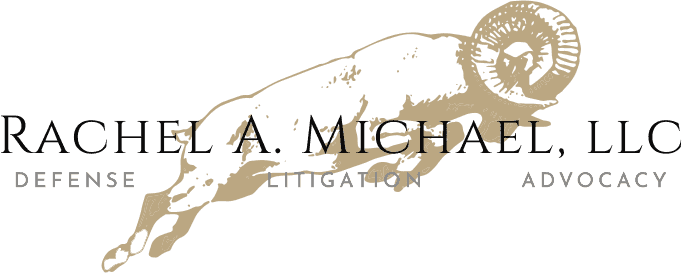 "Rachel helped me feel safe, not judged, and truly invested her personal time and energy into making sure that he was protected."

- M.M.

"You've given me a second chance, something I didn't think I would get when all of this started."

- D.O.

"Thank you so much for everything you've done for me. I am so grateful."

- M.B.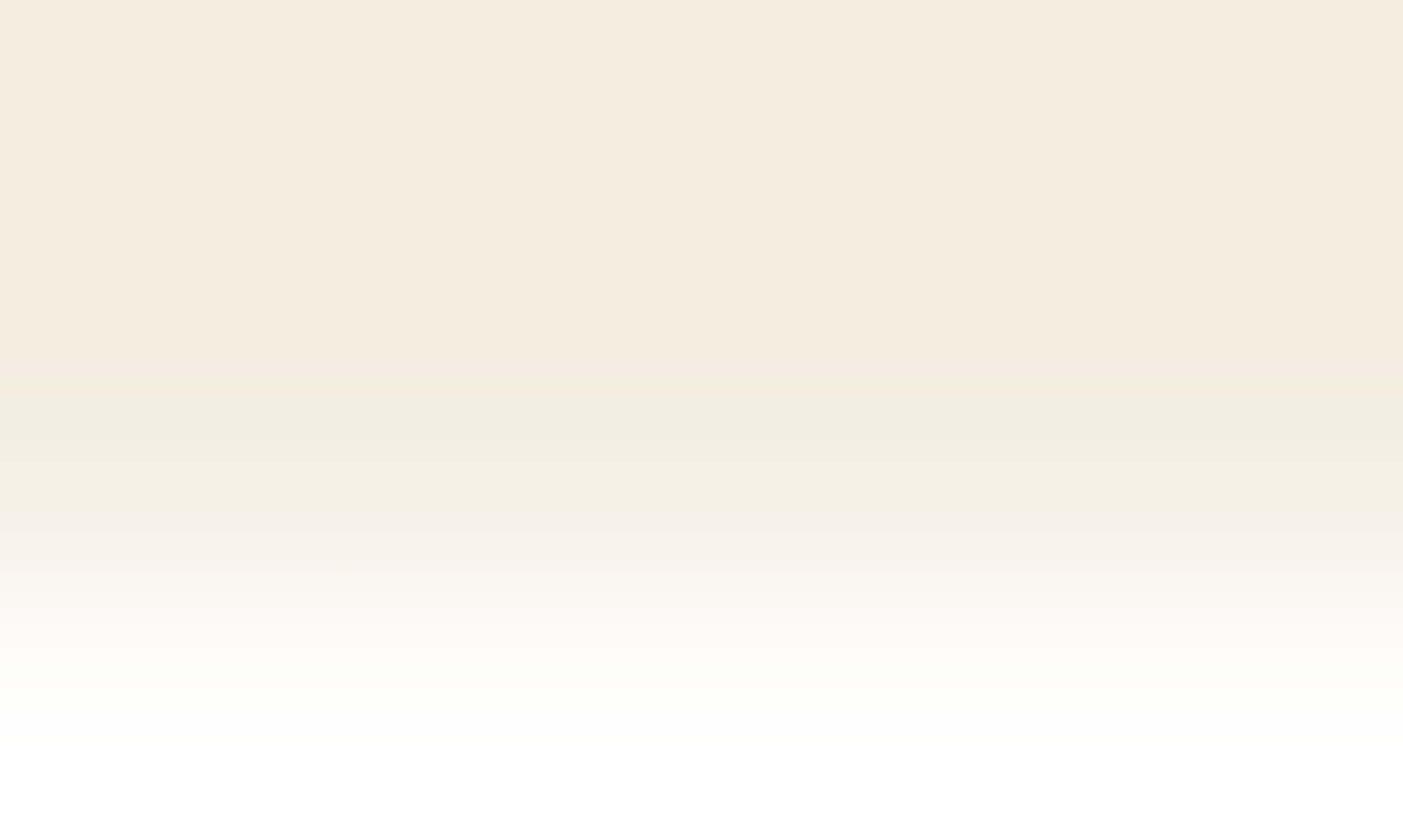 Meet Our Team
Providing an Elevated level of service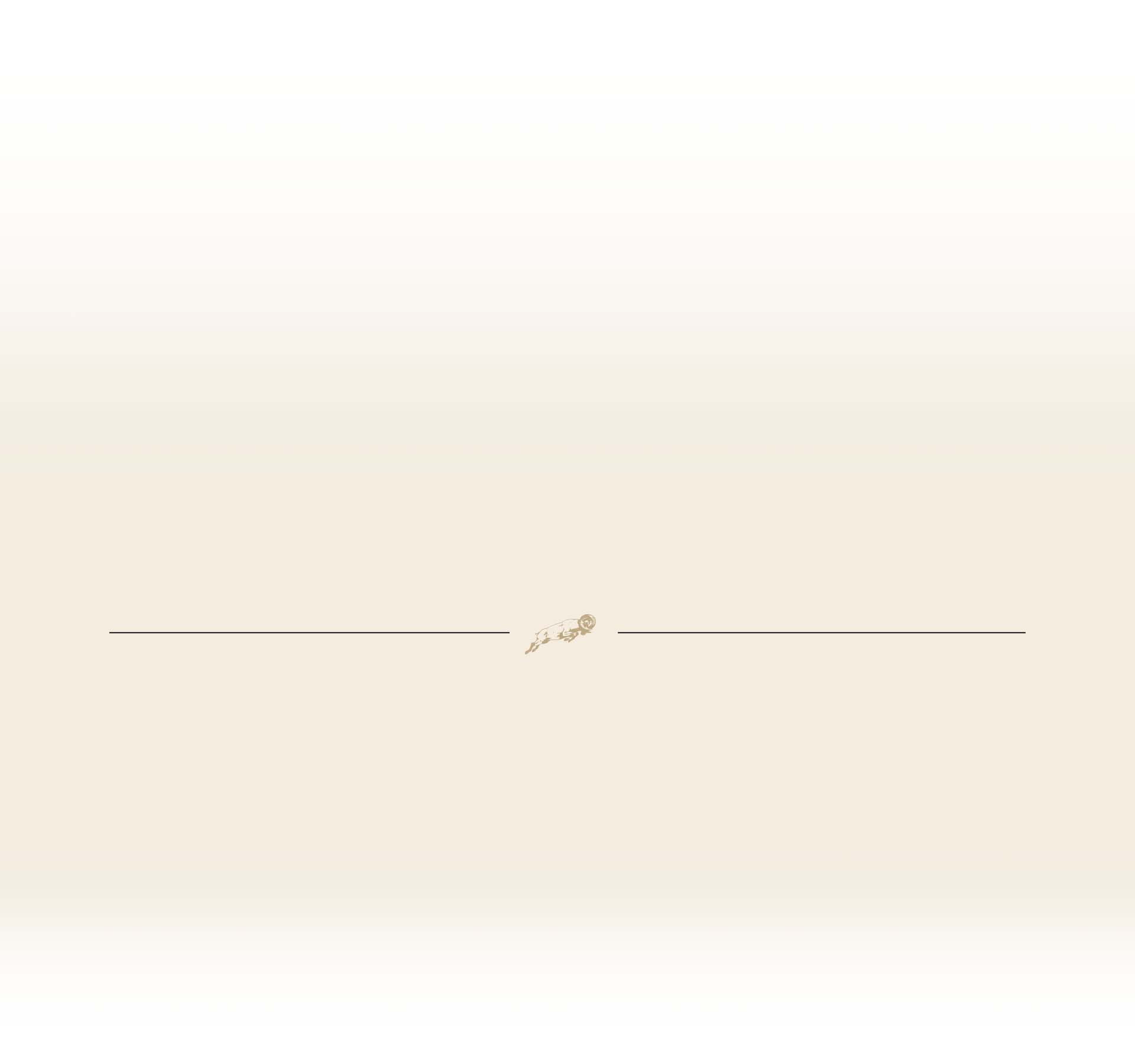 Guidance. Strategy. Results.
If you have been charged with a crime, Rachel A. Michael, LLC's offers a free initial case evaluation, so you can discuss the elements of your case at no cost to you.
Armed with insider knowledge of the prosecution, we can anticipate the government's approach to your case and plan your defense accordingly, giving you the strongest chance of a favorable result. We are committed to pursuing the results you need and to ensuring that you never feel alone in through this difficult time. Our criminal defense attorney in Fort Collins, CO, will provide the legal support you need every step of the way. Find out how we can fight for your freedom and future.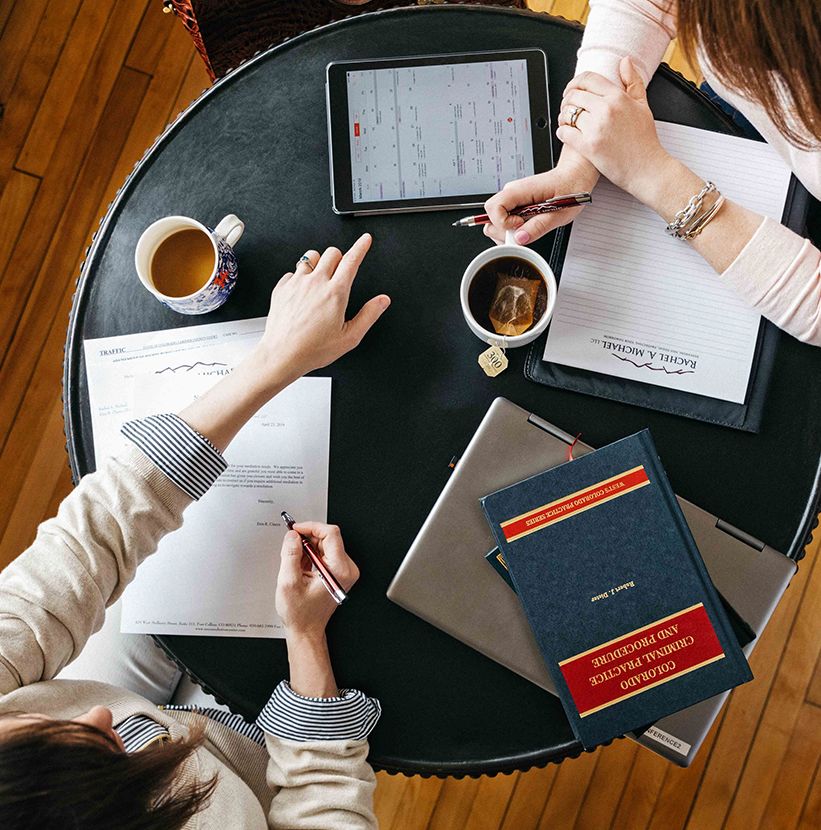 Get Your free consultation
CALL
(970) 616-6668

OR SUBMIT Our Form to get started
DISCLAIMER: The use of the internet or this form for communication with the firm or any individual member of the firm does not establish an attorney-client relationship. Confidential or time-sensitive information should not be sent through this form.