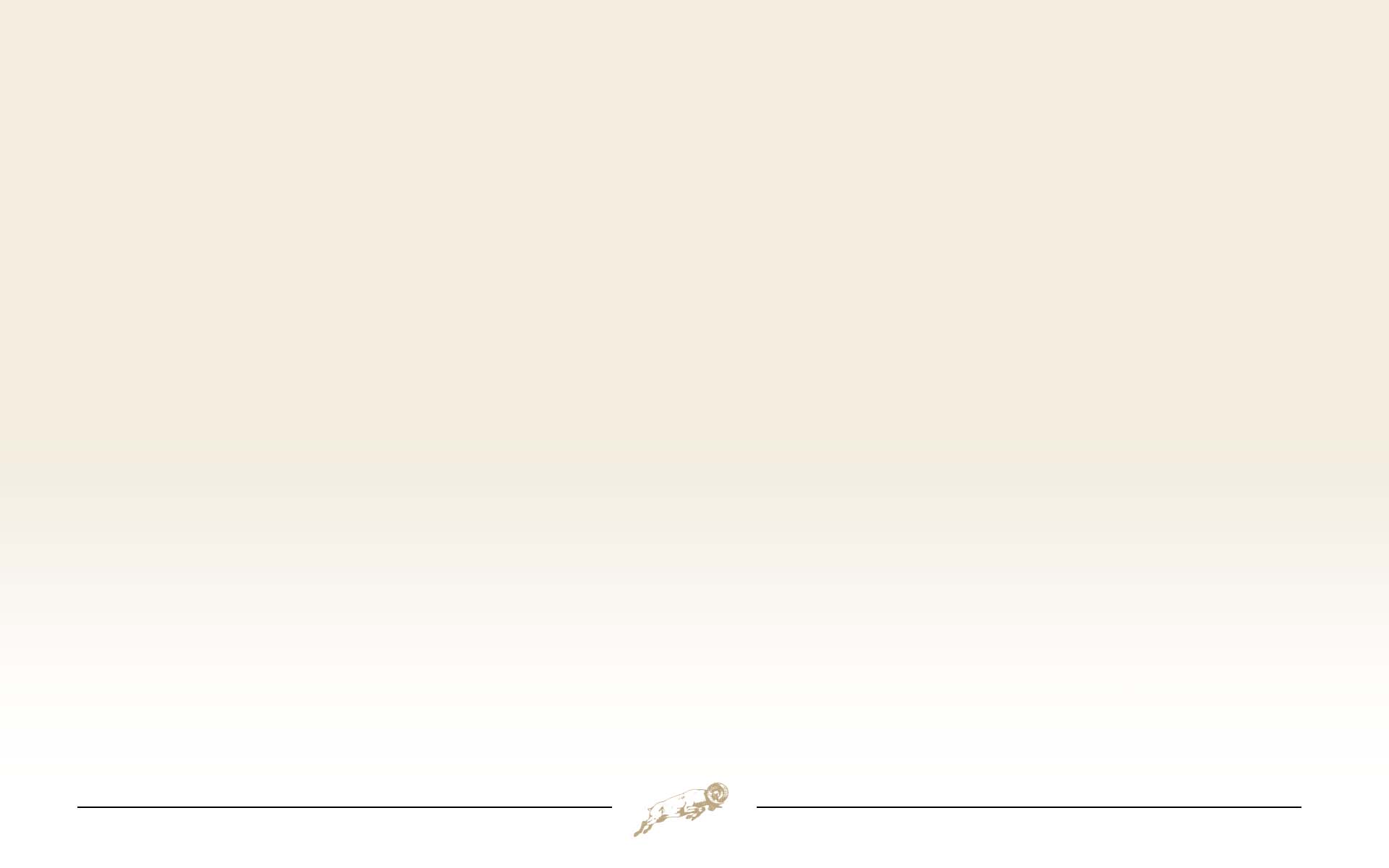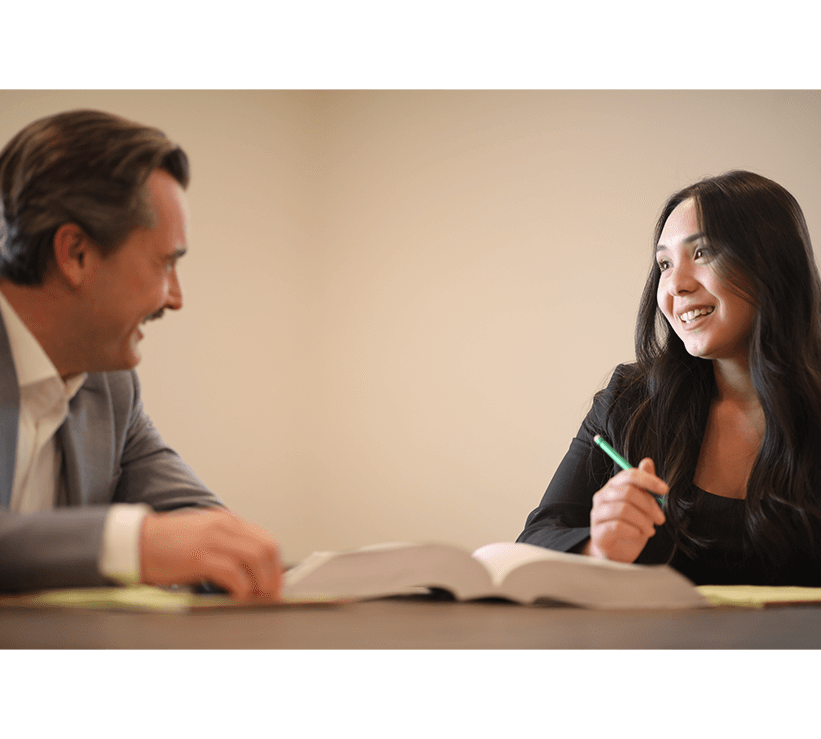 Civil Advocacy
Protecting Your Tomorrow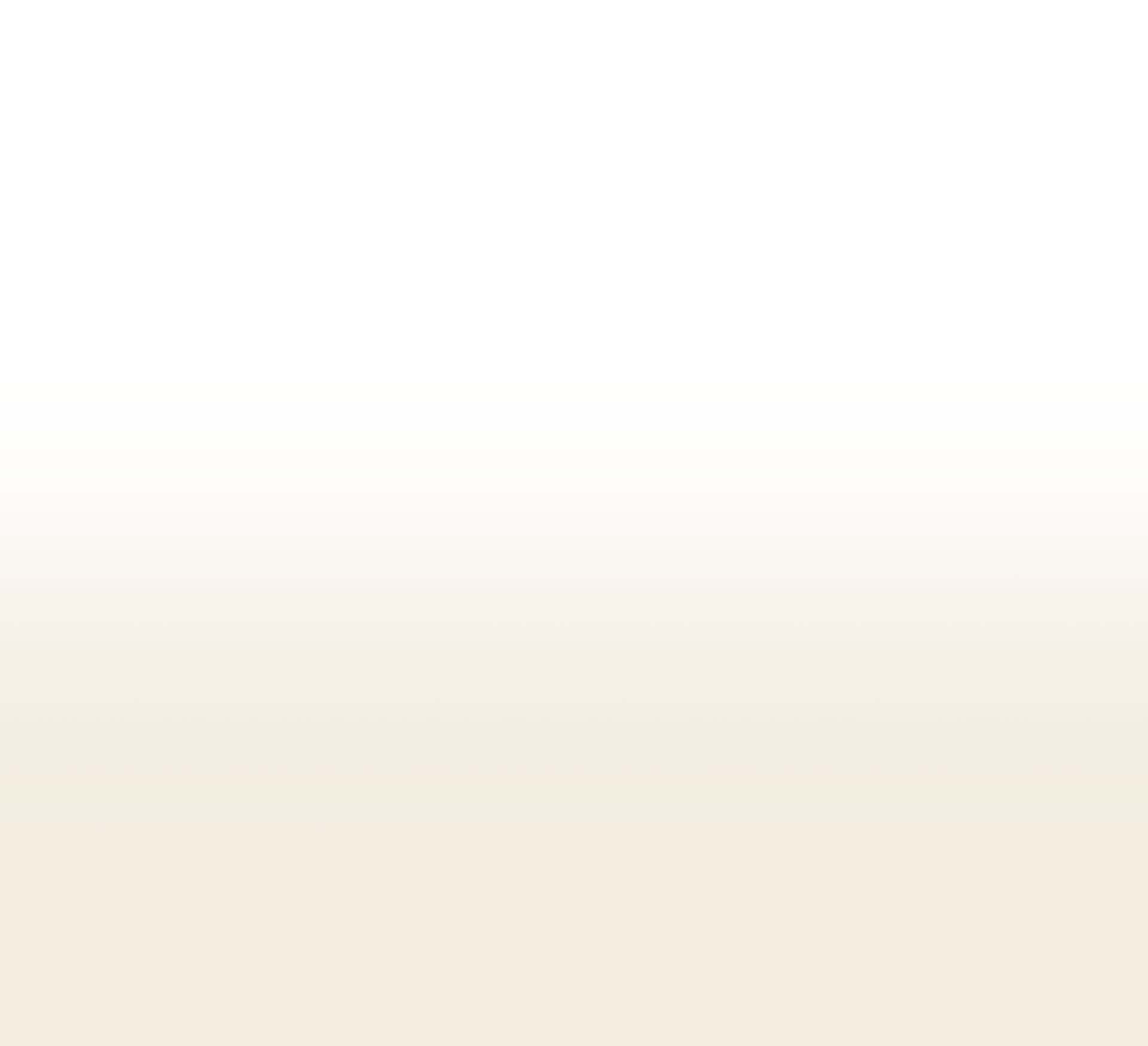 Fort Collins Civil Advocacy Attorney
Also Serving Clients in Denver & Beyond
At Rachel A. Michael, LLC we handle numerous civil and administrative proceedings that may be independent of criminal charges, yet often times collateral consequences arise due to pending litigation. Contact our Civil Advocacy Attorneys if you are facing:
Contact Rachel A. Michael, LLC to schedule your free consultation and discuss a path forward.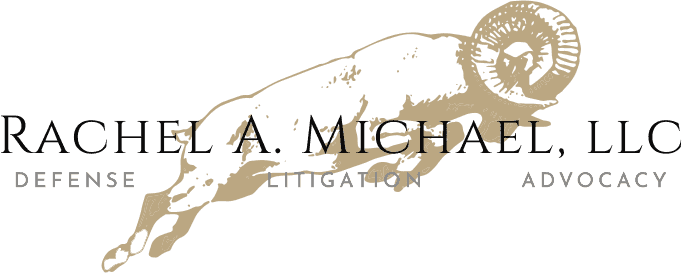 "Rachel helped me feel safe, not judged, and truly invested her personal time and energy into making sure that he was protected."

- M.M.

"Thank you so much for everything you've done for me. I am so grateful."

- M.B.

"You've given me a second chance, something I didn't think I would get when all of this started."

- D.O.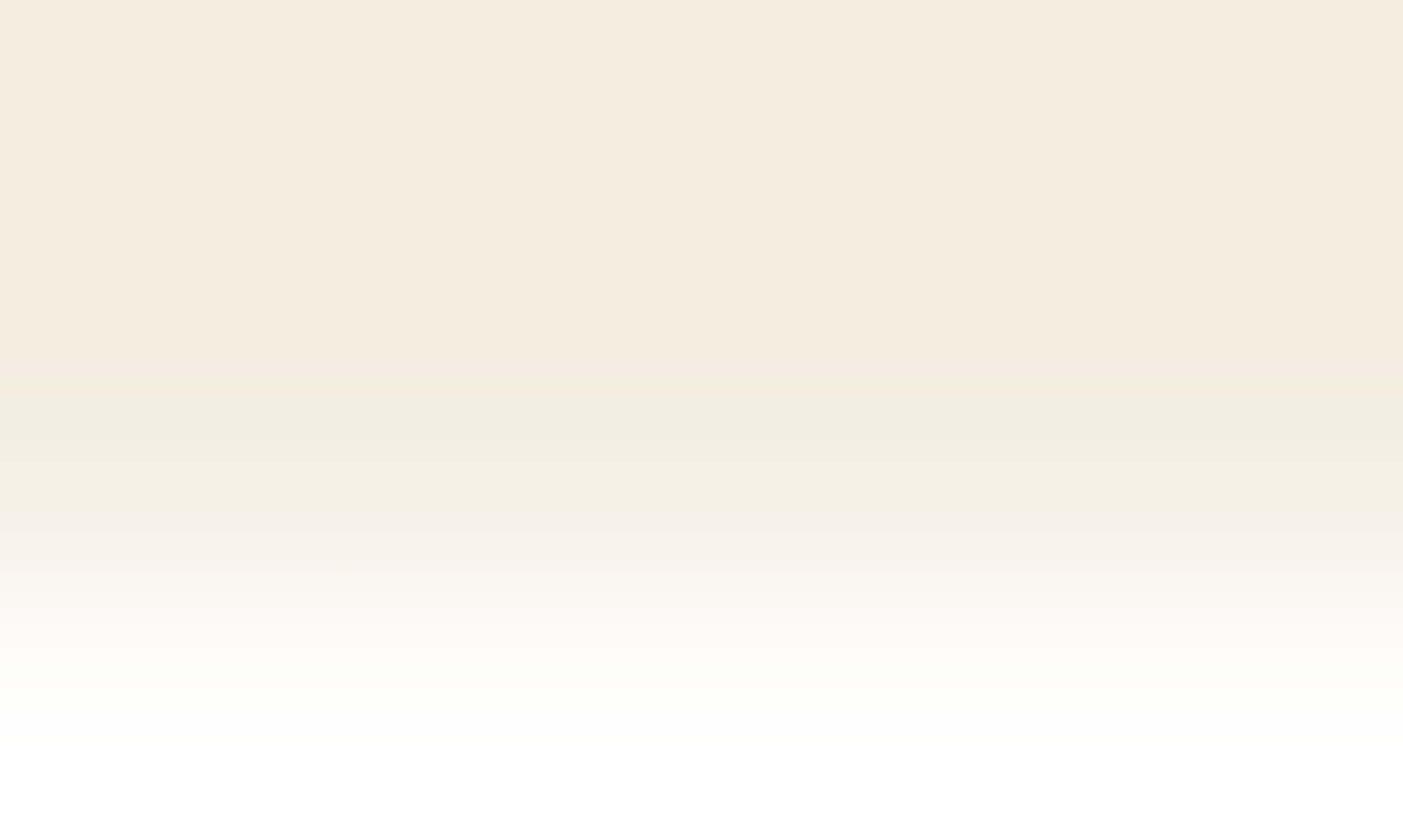 Meet Our Team
Providing an Elevated level of service Get Your free consultation
CALL
(970) 616-6668

OR SUBMIT Our Form to get started
DISCLAIMER: The use of the internet or this form for communication with the firm or any individual member of the firm does not establish an attorney-client relationship. Confidential or time-sensitive information should not be sent through this form.