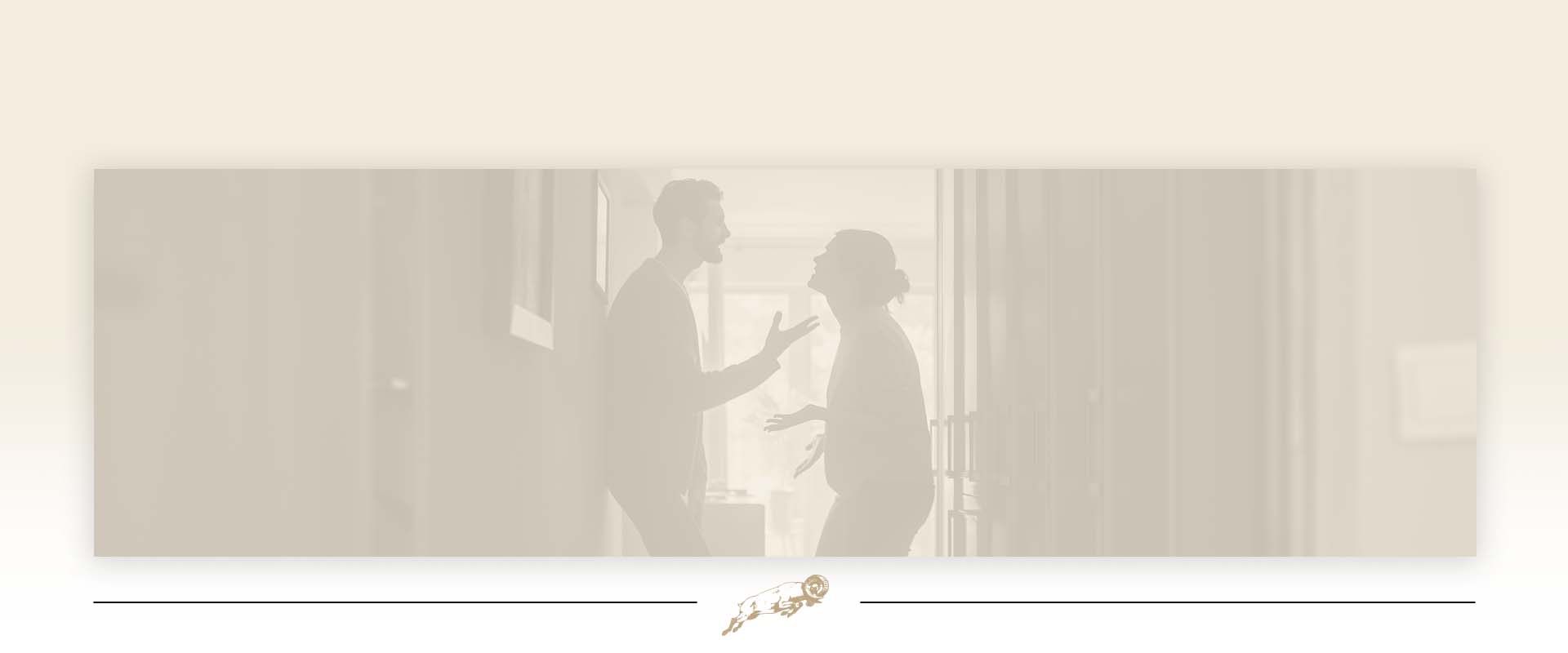 Your Side of the Story
Assault & Harassment
Proof | Defense | Solutions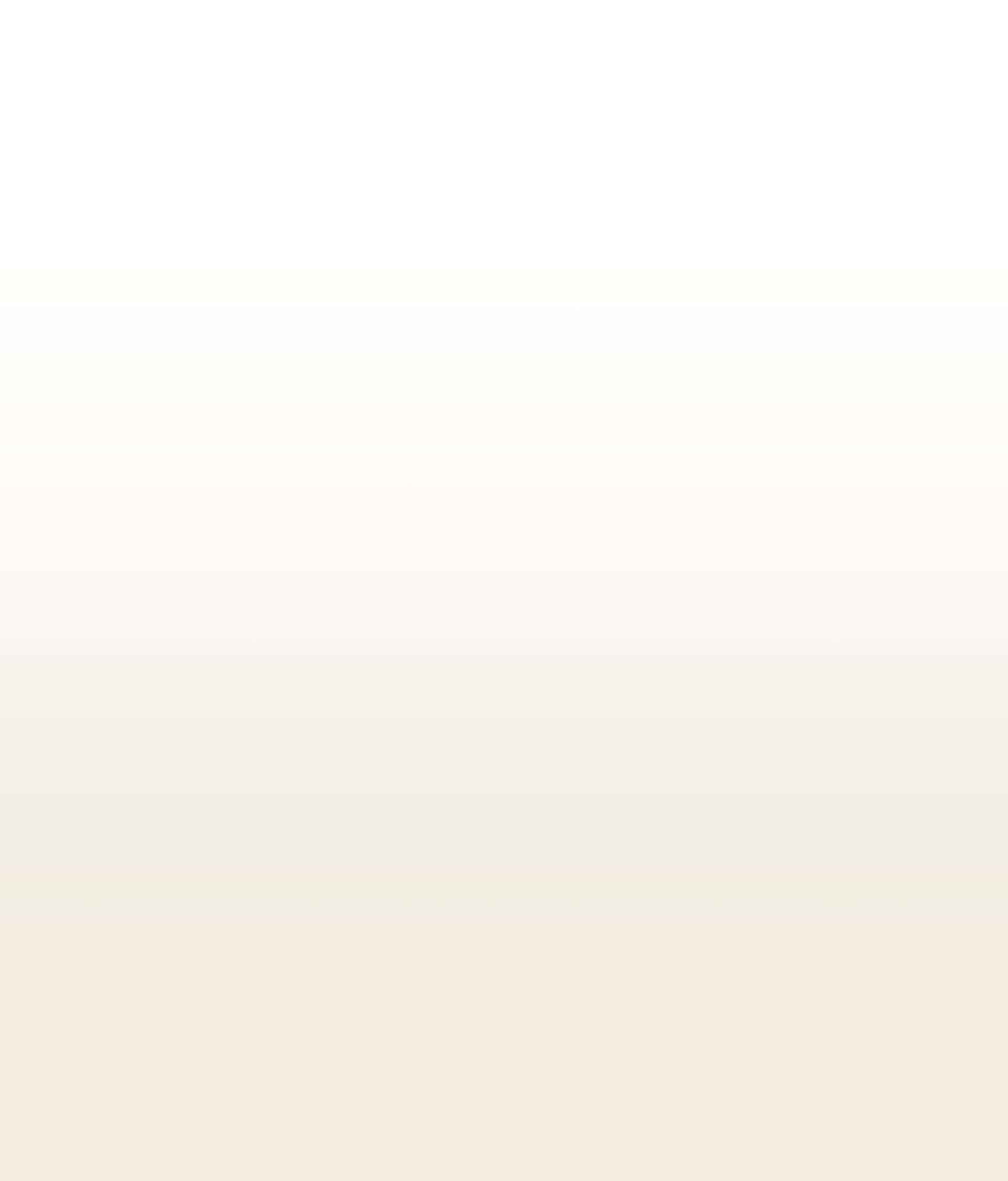 Fort Collins Assault Lawyer
Defending Clients Accused of Assault in Larimer County
Accusations of assault are very serious, and you need an assault defense attorney you can trust to fight the charges against you. At Rachel A. Michael in Fort Collins, our lead attorney has served as both a criminal defense attorney and a prosecutor; we know both sides of the law and how the District Attorney's office approaches these types of cases. We focus on understanding the facts, collecting evidence, and arguing your case in and out of court. We're highly sympathetic to your needs and always remain responsive, answering your questions thoroughly so that you can make the best decisions regarding your future.
---
Are you facing assault charges in Colorado? Call Rachel A. Michael, LLC today at (970) 616-6668 or contact us online to schedule a meeting with our assault defense attorney in Fort Collins!
---
What Factors infulence Assault?
Colorado law categorizes different levels of Assault based upon the severity of the injury and the manner or method of the alleged behavior. Generally, the level of the assault charge will depend on the following factors:
Intent
Use of a weapon
Did the alleged victim suffer serious bodily injury
Was the alleged victim acting in their official capacity as a law enforcement official or medical provider?
What are the Penalties for Assault in Colorado?
Third Degree Assault in Colorado
Third Degree Assault is knowingly or recklessly causing bodily injury. Generally, individuals charged with Third Degree Assault need only cause pain or redness to another individual even if there is no visible injury, such as a cut or scrape. Third degree assault in Colorado is punishable by up to 2-years in jail and fines up to $5,000.
Second Degree Assault in Colorado
Second Degree Assault includes an allegation that an individual caused serious bodily injury to another person or used a weapon to cause bodily injury. Second Degree Assault also may include allegations of harm caused to law enforcement or medical personnel. Second Degree Assault is a felony and may require prison time.
First Degree Assault in Colorado
First Degree Assault requires a finding of the following elements:

You intend to -- and do -- cause serious bodily injury to another person by means of a deadly weapon;
You intend to -- and do -- disfigure another person seriously and permanently;
You intend to -- and do -- destroy, amputate, or disable permanently a member or organ of another person's body;
Under circumstances manifesting extreme indifference to the value of human life, you knowingly engage in conduct which creates a grave risk of death to another person, and thereby cause serious bodily injury to someone; or
With intent to cause serious bodily injury, you threaten with a deadly weapon a public official who you know is engaged in the performance of his or her duties.
Contact Our Fort Collins Assault Attorney Today
Assault charges can have a significant and long-lasting effect on you, your family, and your future. It is important to have a Colorado assault defense attorney to ensure you understand the allegations and the evidence against you. It is not uncommon for Assault charges to have a "he said/she said" dynamic or allow for valid Self Defense claims. Contact Rachel A. Michael, LLC, if you have been charged with an Assault to that we can protect your tomorrow.
---
Contact Rachel A. Michael, LLC, today to schedule a FREE consultation with our assault defense lawyer in Fort Collins!
---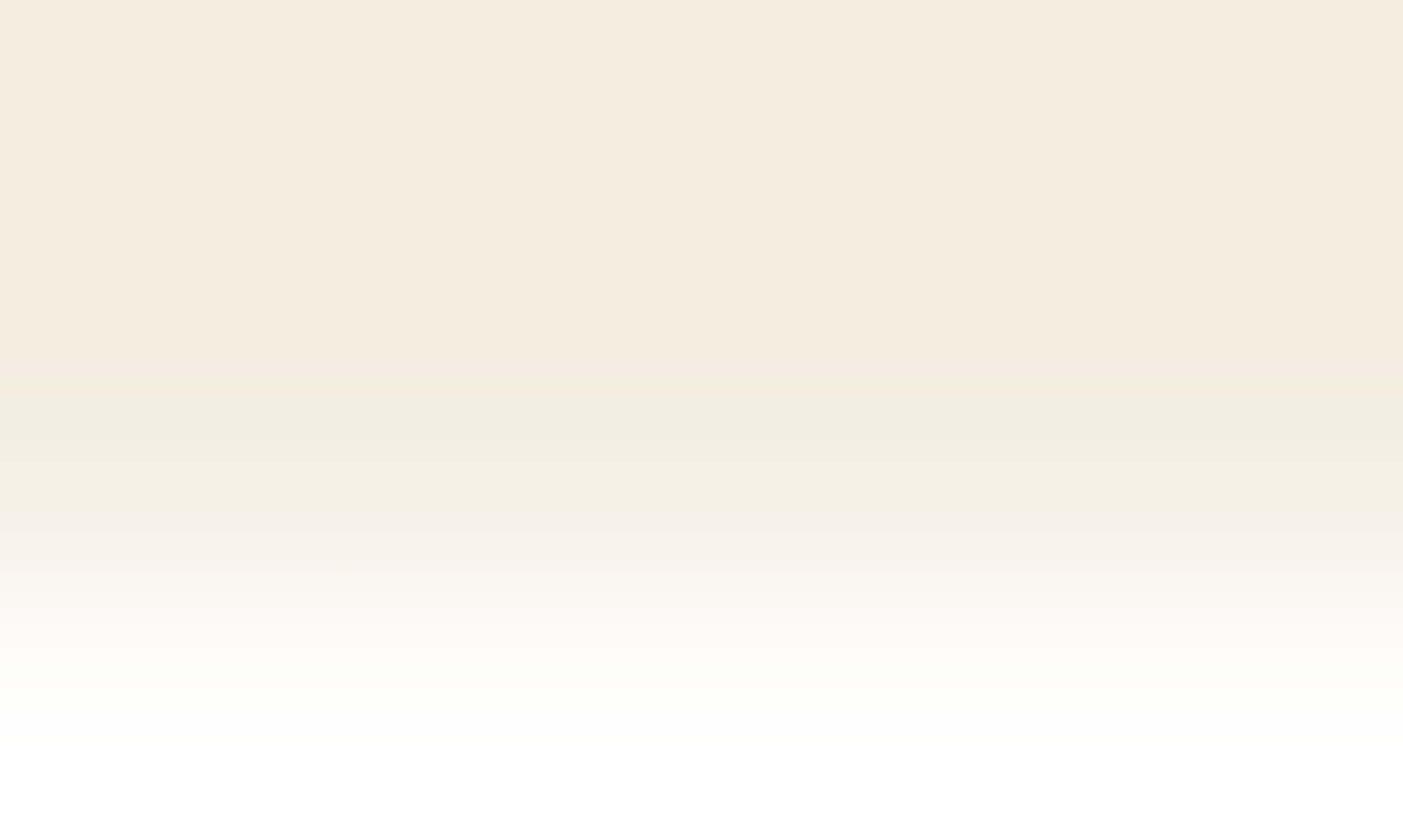 Meet Our Team
Providing an Elevated level of service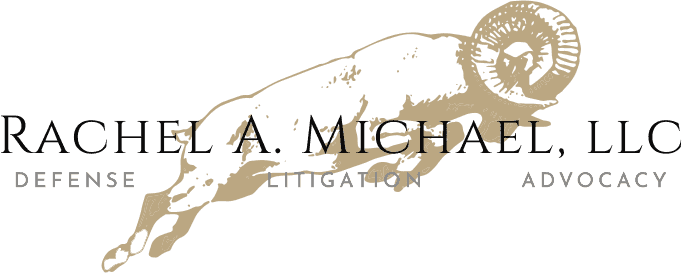 "Rachel helped me feel safe, not judged, and truly invested her personal time and energy into making sure that he was protected."

- M.M.

"Thank you so much for everything you've done for me. I am so grateful."

- M.B.

"You've given me a second chance, something I didn't think I would get when all of this started."

- D.O.
Defense. Litigation. Advocacy.
WHY CHOOSE OUR FIRM?
Legal Fee Financing, Affordable Rates & Student Discounts

An Elevated Level of Experience & Service

Accessible & Responsive—We Get Back to You Promptly

Over 5 Decades of Collective Experience