Appeals
Protecting Your Tomorrow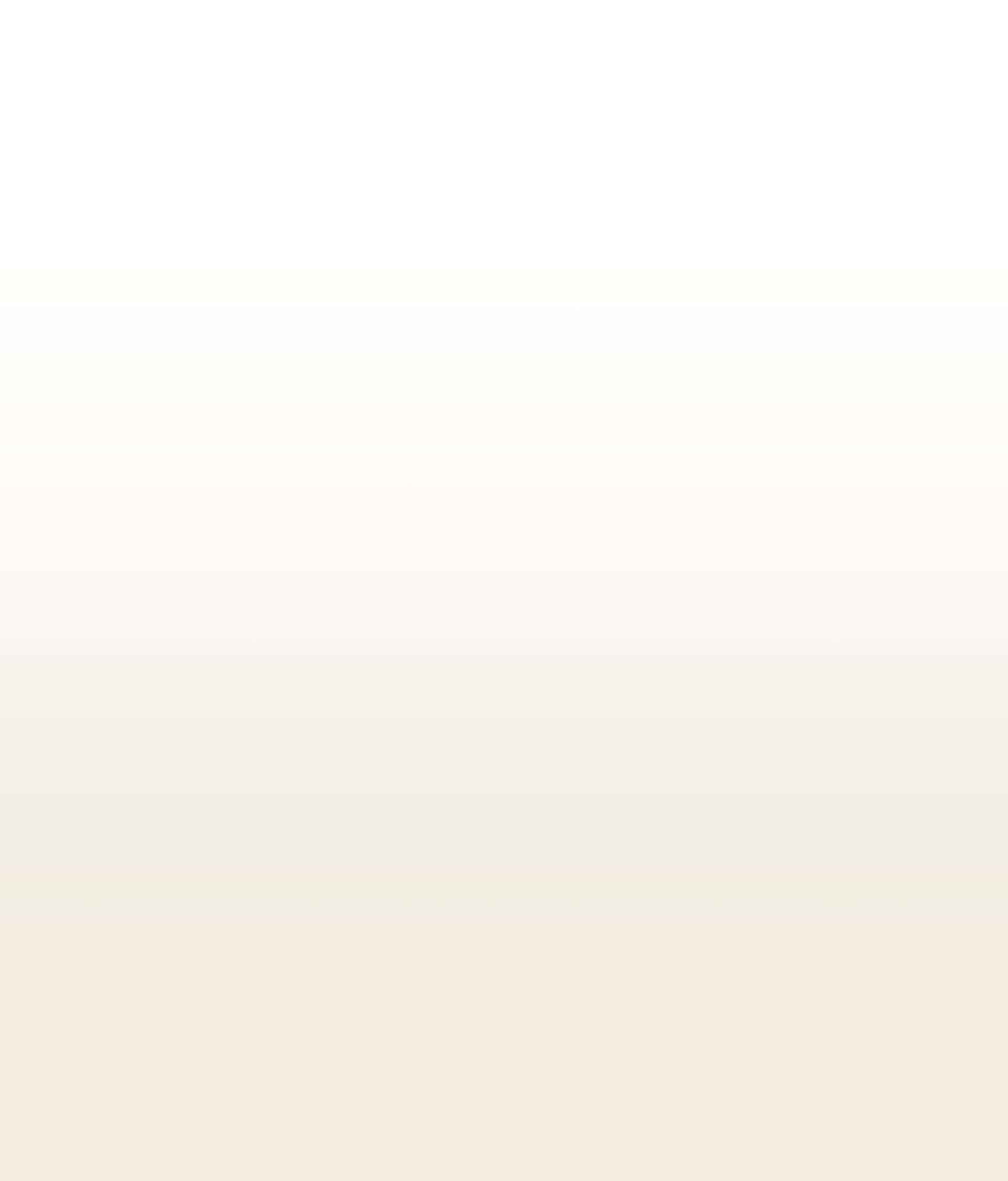 Appeals Attorney in Fort Collins, CO
ALSO SERVING CLIENTS IN DENVER & Surrounding areas
Justice is not always a part of the justice system. That's why your right to appeal is a critical stage of your case. Colorado law allows for appeals in a very limited set of circumstances and at times, only during a very short period of time after your case has reached a final judgement and order.
An issue ripe for appeal may arise from:
A jury trial
Improper conduct by a Defense Attorney, Judge or District Attorney
An illegal sentence
New evidence
It's critical to contact Rachel A. Michael, LLC as soon as you become aware of any situation which may create an appellate issue. Contact us today at (970) 616-6668 to discuss your appellate options.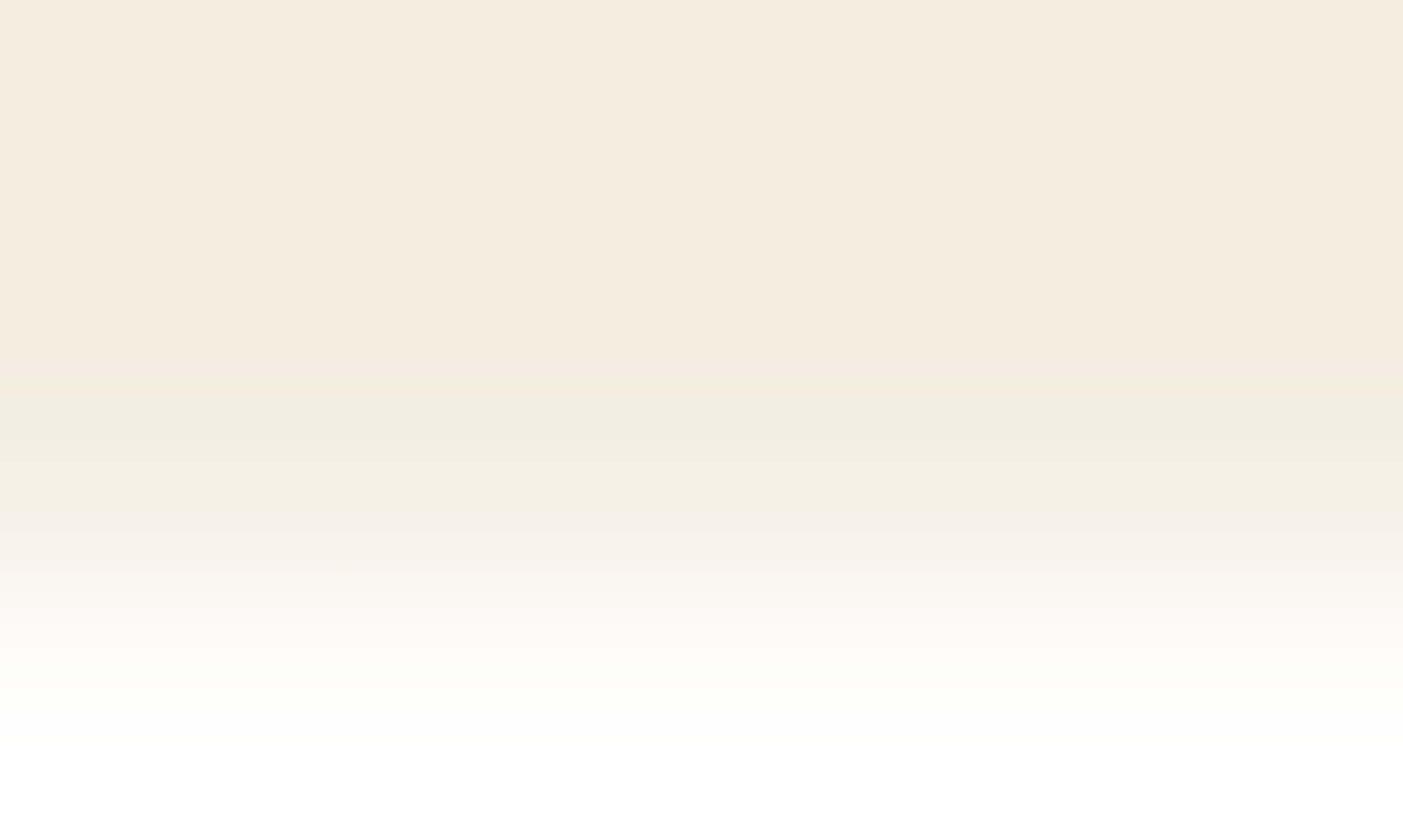 Meet Our Team
Providing an Elevated level of service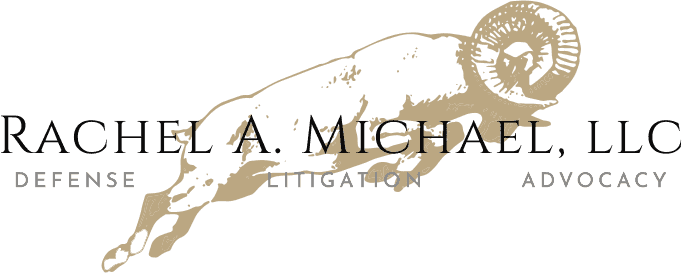 "You've given me a second chance, something I didn't think I would get when all of this started."

- D.O.

"Rachel helped me feel safe, not judged, and truly invested her personal time and energy into making sure that he was protected."

- M.M.

"Thank you so much for everything you've done for me. I am so grateful."

- M.B.
Defense. Litigation. Advocacy.
WHY CHOOSE OUR FIRM?
Legal Fee Financing, Affordable Rates & Student Discounts

An Elevated Level of Experience & Service

Accessible & Responsive—We Get Back to You Promptly

Over 5 Decades of Collective Experience