Sentence Modifications & Reductions
Protecting Your Tomorrow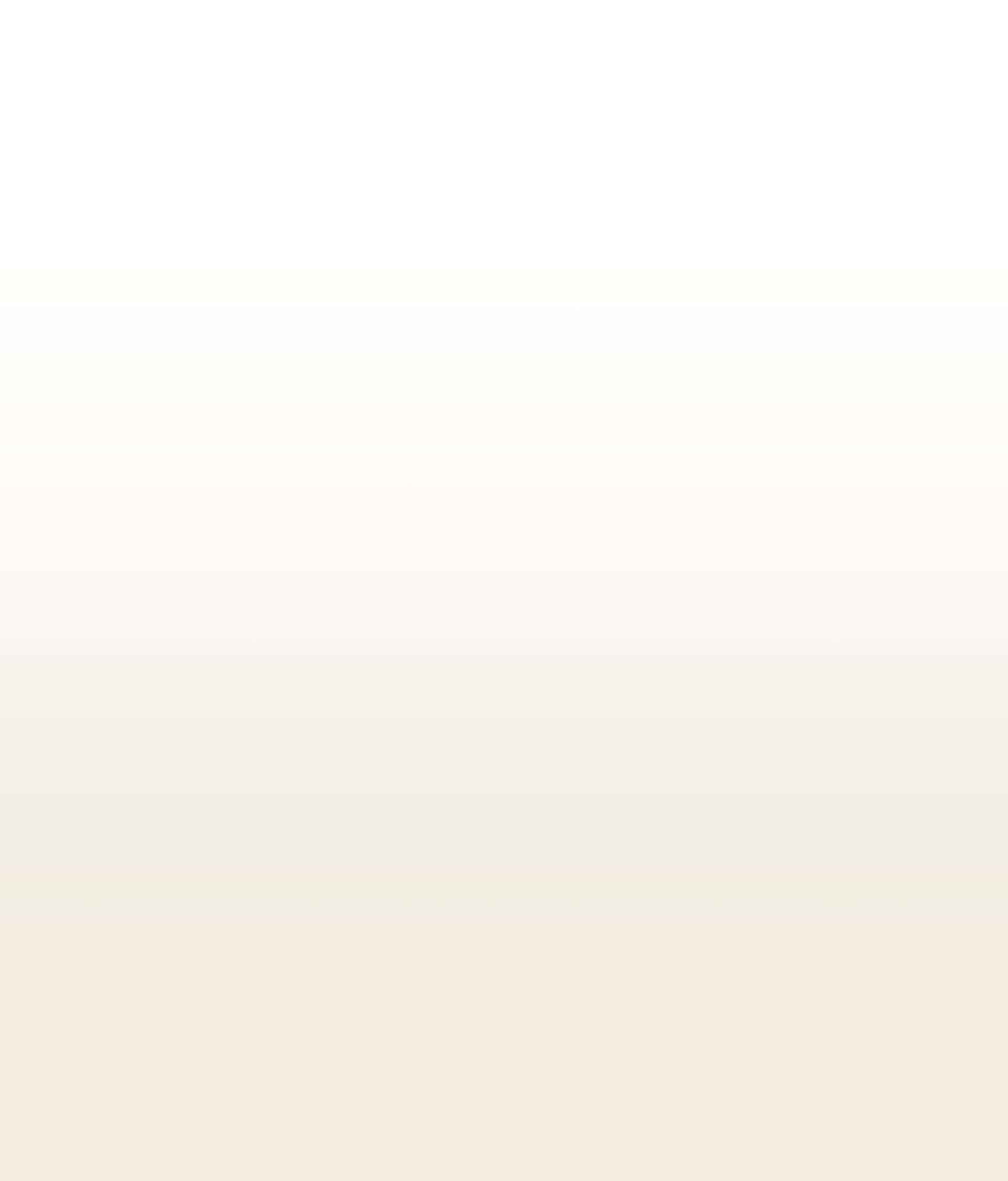 Fort Collins sENTENCE MODIFICATIONS & REDUCTIONS
ALSO SERVING CLIENTS IN DENVER & Beyond
At Rachel A. Michael, LLC we understand that a plea agreement you may have accepted yesterday might not work for you today. We also know sometimes sentences Judges have issued may have been overly harsh or failed to consider relevant information at the time. Although Colorado law may limit arguments, requiring mandatory minimum sentences or requirements, some cases may be eligible for sentence modifications or reductions.
Contact Rachel A. Michael, LLC if your case requires a:
Motion to Delay (Stay) Sentence
Motion for Furlough
Motion to Terminate Probation Early
Motion to Convert to Unsupervised Probation
Motion to Convert Jail Sanction to Alternative Sentencing Option
Motion to Reconsider Sentence
Our Northern Colorado and Denver Metro Criminal Defense Team can assist you with your Sentence Modification or Reduction needs. Contact Rachel A. Michael, LLC at (970) 616-6668.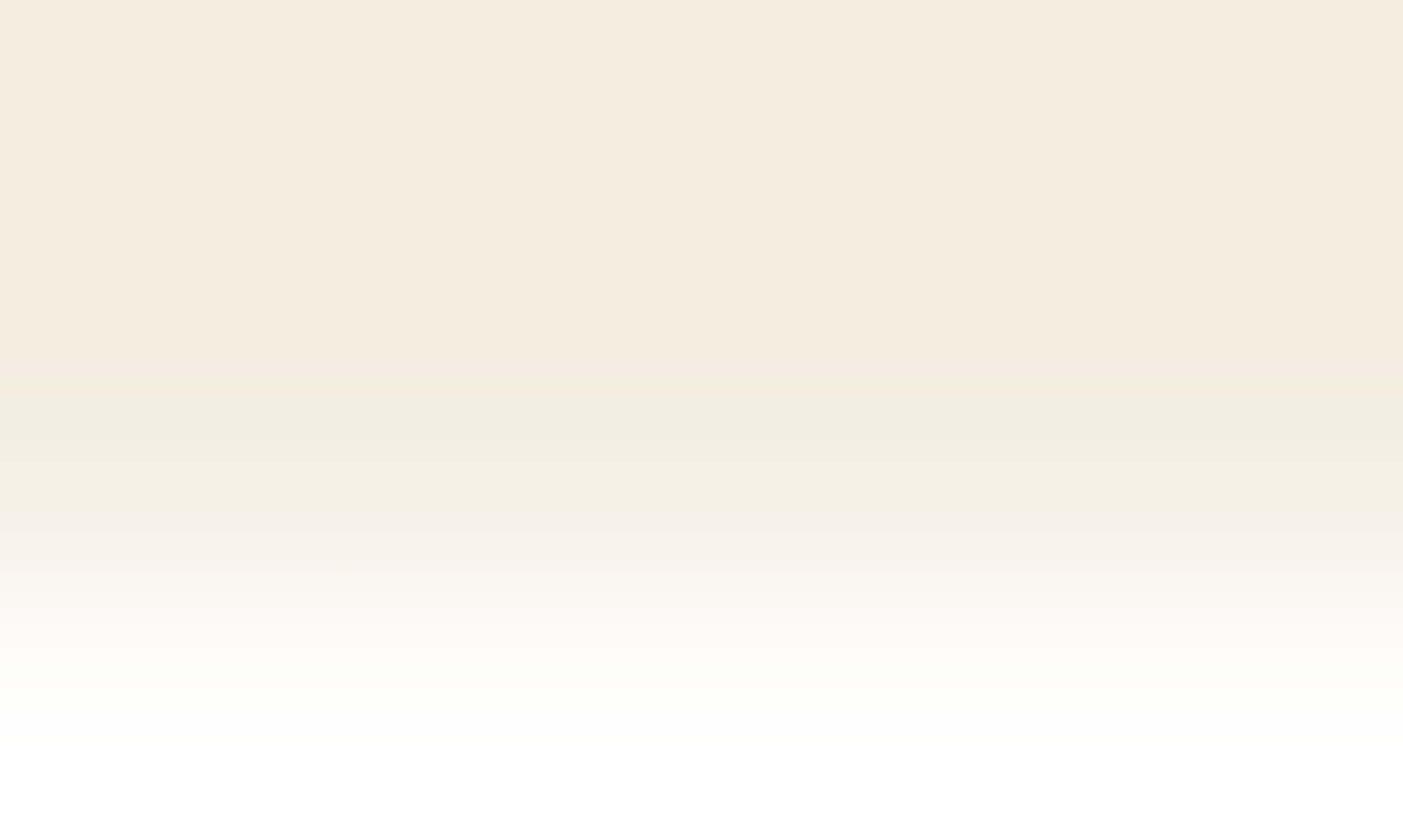 Meet Our Team
Providing an Elevated level of service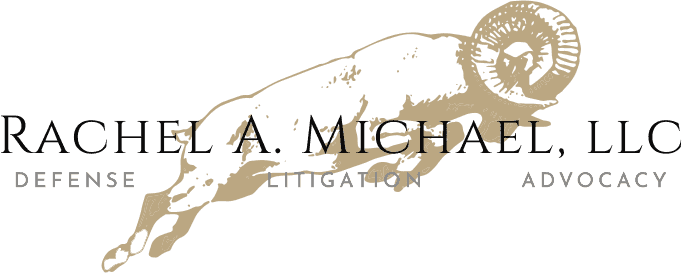 "You've given me a second chance, something I didn't think I would get when all of this started."

- D.O.

"Rachel helped me feel safe, not judged, and truly invested her personal time and energy into making sure that he was protected."

- M.M.

"Thank you so much for everything you've done for me. I am so grateful."

- M.B.
Defense. Litigation. Advocacy.
WHY CHOOSE OUR FIRM?
Legal Fee Financing, Affordable Rates & Student Discounts

An Elevated Level of Experience & Service

Accessible & Responsive—We Get Back to You Promptly

Over 5 Decades of Collective Experience