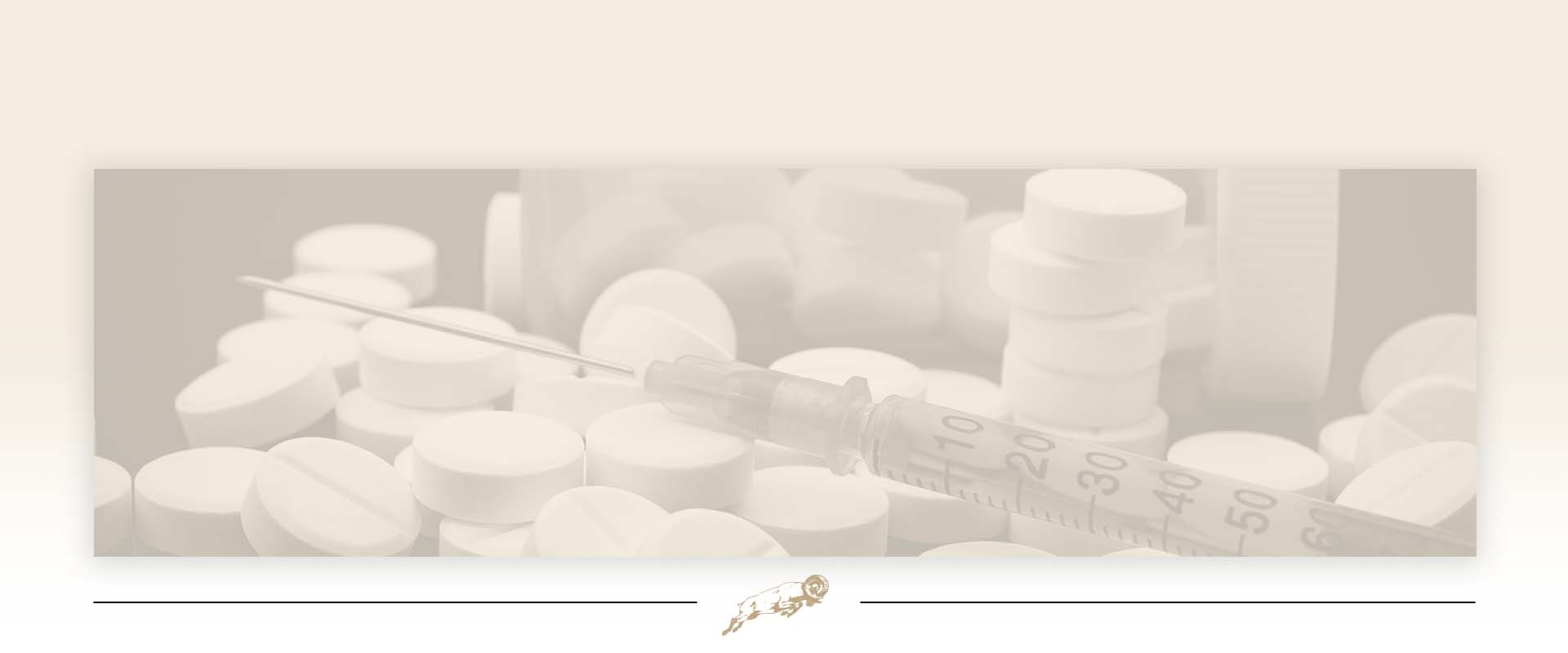 A COMMON SENSE APPROACH
Drug Distribution
Misdemeanor & Felony Level Offenses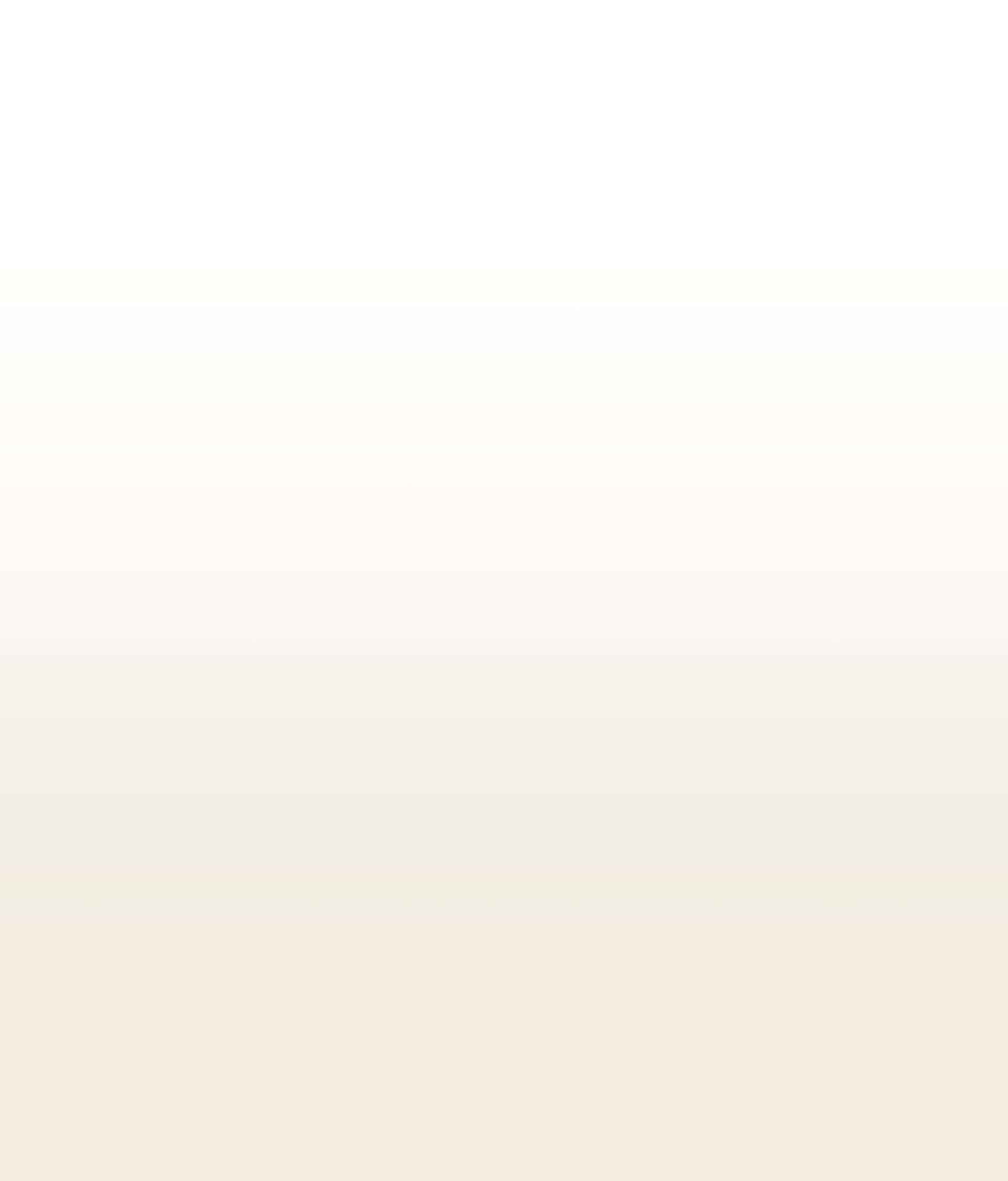 Fort Collins Drug Distribution Attorney
Defending Against Drug Distribution Charges in Colorado
If you or someone you know has been charged with the distribution of a controlled substance, do not waste any time in contacting our Fort Collins criminal defense attorney. While Colorado may be among the more progressive states when it comes to substances such as marijuana, do not underestimate the seriousness of being charged with a drug crime. A conviction for distribution can be punished by years in prison, substantial fines, and a permanent mark on your criminal record. At Rachel A. Michael, LLC, we understand the obstacles that lie ahead, and together, we can construct a powerhouse defense.
Why Hire Rachel A. Michael, LLC
What are the advantages of choosing a drug crimes defense attorney from our firm?
Former prosecutors and public defenders defending your rights
National Trial Lawyers: Top 40 Under 40 in Colorado
One-on-one personalized service; calls and emails promptly returned
---
Have you been accused of drug distribution? Call Rachel A. Michael, LLC, today at (970) 616-6668 or contact us online to schedule a free consultation with our drug distribution lawyer in Fort Collins.
---
Colorado Drug Laws
While Colorado's drug laws follow federal regulations closely, numerous distinctions exist. For example, the State's Amendment 64 legalized the possession of recreational marijuana in limited amounts by individuals 21 and older. Under the Federal controlled substance act, marijuana is a Schedule 1 drug, the category with the most severe penalties. If you have questions regarding your case, our Fort Collins drug distribution attorneys can help you find the answers you need.
What are the Penalties for Drug Distribution in Colorado?
Drug crimes such as distribution can be charged under both state and federal law. Penalties can be influenced by numerous factors, such as a drug's classification, the location of the alleged event, and a defendant's past criminal history.
Additionally, drug-related offenses often overlap, and without an aggressive defense, a person charged with distribution may also be facing charges such as possession. Depending on the amount of a drug in question, a defendant may also incur charges for drug trafficking. Protecting yourself from trumped-up charges and ensuring that you are treated fairly in the eyes of the law begins with a call to our firm.
Contact Drug Distribution Lawyer in Fort Collins Today
An arrest or charge for the distribution of a controlled substance can have life-altering effects. When your freedom is on the line, look no further than Rachel A. Michael, LLC. Our Fort Collins criminal defense attorney can draw from years of proven experience to see that the charges against you are reduced or dropped altogether. Did the arresting officer have probable cause? Was an unconstitutional search conducted? Our legal team can work tirelessly to examine every aspect of your case and maximize the strength of your defense.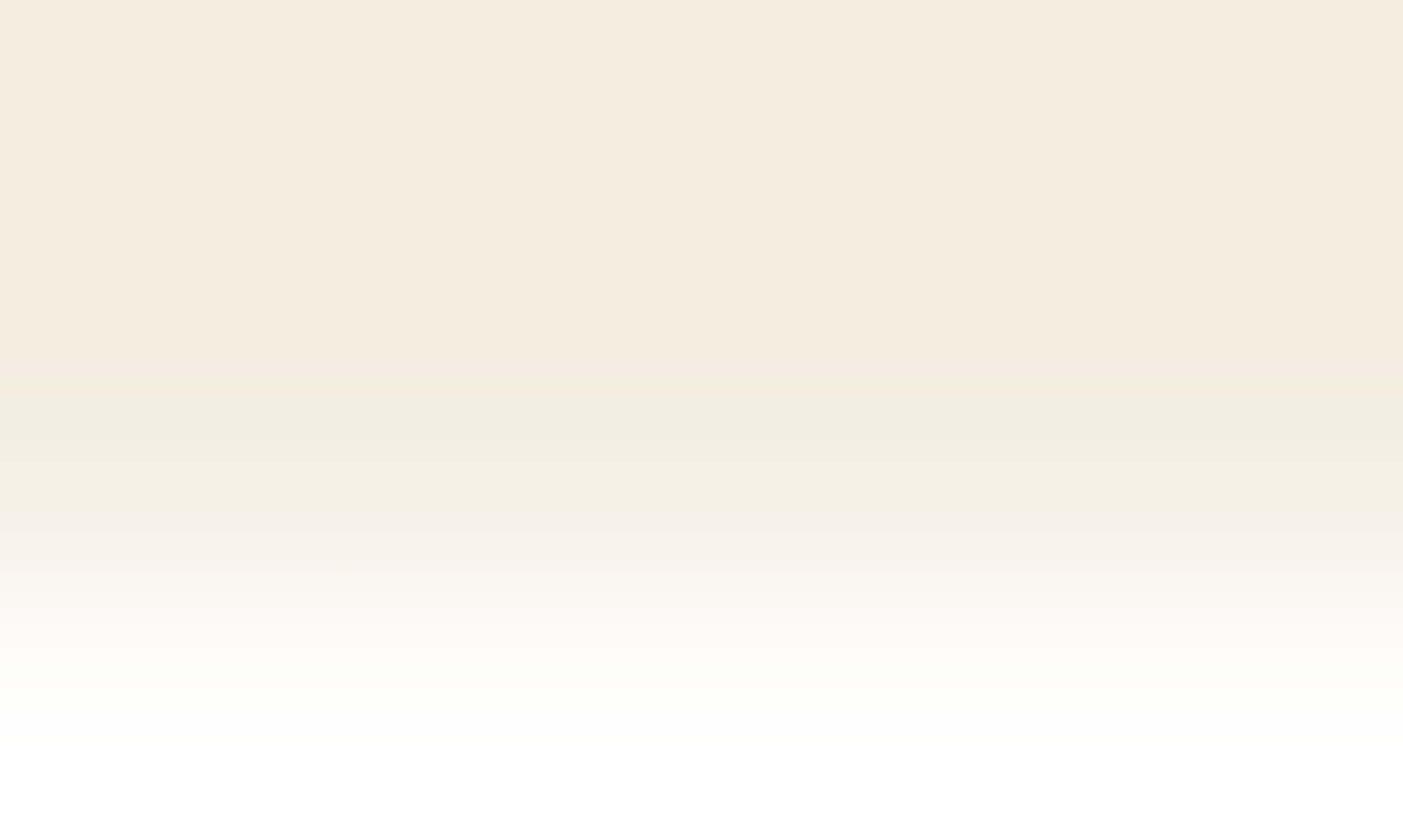 Meet Our Team
Providing an Elevated level of service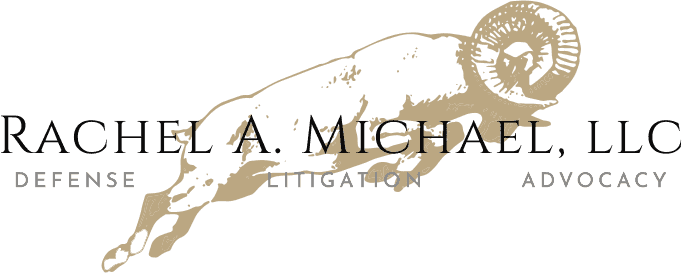 "Rachel helped me feel safe, not judged, and truly invested her personal time and energy into making sure that he was protected."

- M.M.

"Thank you so much for everything you've done for me. I am so grateful."

- M.B.

"You've given me a second chance, something I didn't think I would get when all of this started."

- D.O.
Defense. Litigation. Advocacy.
WHY CHOOSE OUR FIRM?
Legal Fee Financing, Affordable Rates & Student Discounts

An Elevated Level of Experience & Service

Accessible & Responsive—We Get Back to You Promptly

Over 5 Decades of Collective Experience