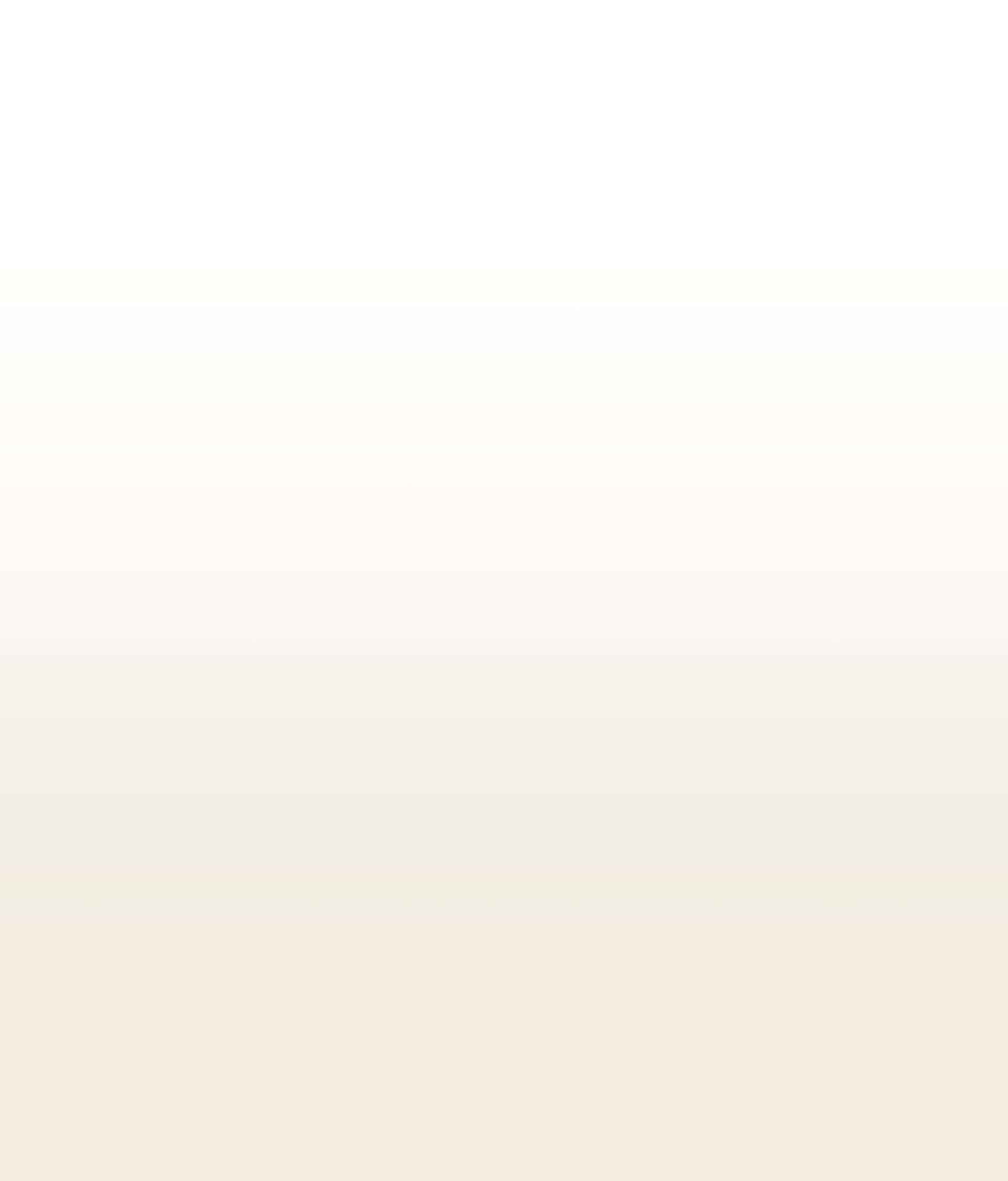 Jon Pritchard
Attorney & Guardian Ad Litem
Family Law, Criminal Defense & Litigation
Admissions
Colorado State & Local Courts
Practice Areas
Family Law

Emergency Restrictions
Allocation of Parental Responsibilities
Relocation of Children
High Net Worth Marriages
Division and/or Distribution of Marital Businesses
Protection of Individual Assets

Litigation

Landlord Rights
Forcible Entry and Detainer Actions
Cease & Desist Actions

Petitions to Seal

Expedited Sealing Statute: Automatic Sealing Procedures
Prior Convictions
Criminal Records without Convictions

Petitions to Deregister

Misdemeanor Sex Offenses
Felony Sex Offenses

Petitions to Expunge
Municipal Court

Speeding Infractions
Careless Driving
Public Nuisance
Trespass

Civil Protection Orders

Petition for Civil Protection Order

Guardian Ad Litem (Appointed by the 8th Judicial District)
Education
ALBANY LAW SCHOOL: Juris Doctorate
Two-Year Accelerated Program
AMERICAN UNIVERSITY: Master's Degree
Comparative Policy Studies
WILLIAMS COLLEGE: Bachelor's Degree
Experience
Attorney: Andrus Wagstaff, PC
Deputy Public Defender: Colorado State Public Defender
Immigration Law Clinic: Albany Law School Clinic & Justice Center
Policy Advisor for Urban Innovation Project: Albany Law School & The Rockefeller College of Public Affairs
Appellate Law Clerk: Federal Public Defender for the Northern District of New York
Law Clerk: Prisoner Legal Services of New York
Research & Policy Analyst: National Defense University
Attorney Pritchard has the extensive experience needed to help guide you through the legal process. Contact Rachel A. Michael, LLC to schedule a consultation with Jon Pritchard to discuss your Family Law, Criminal Defense & Litigation options.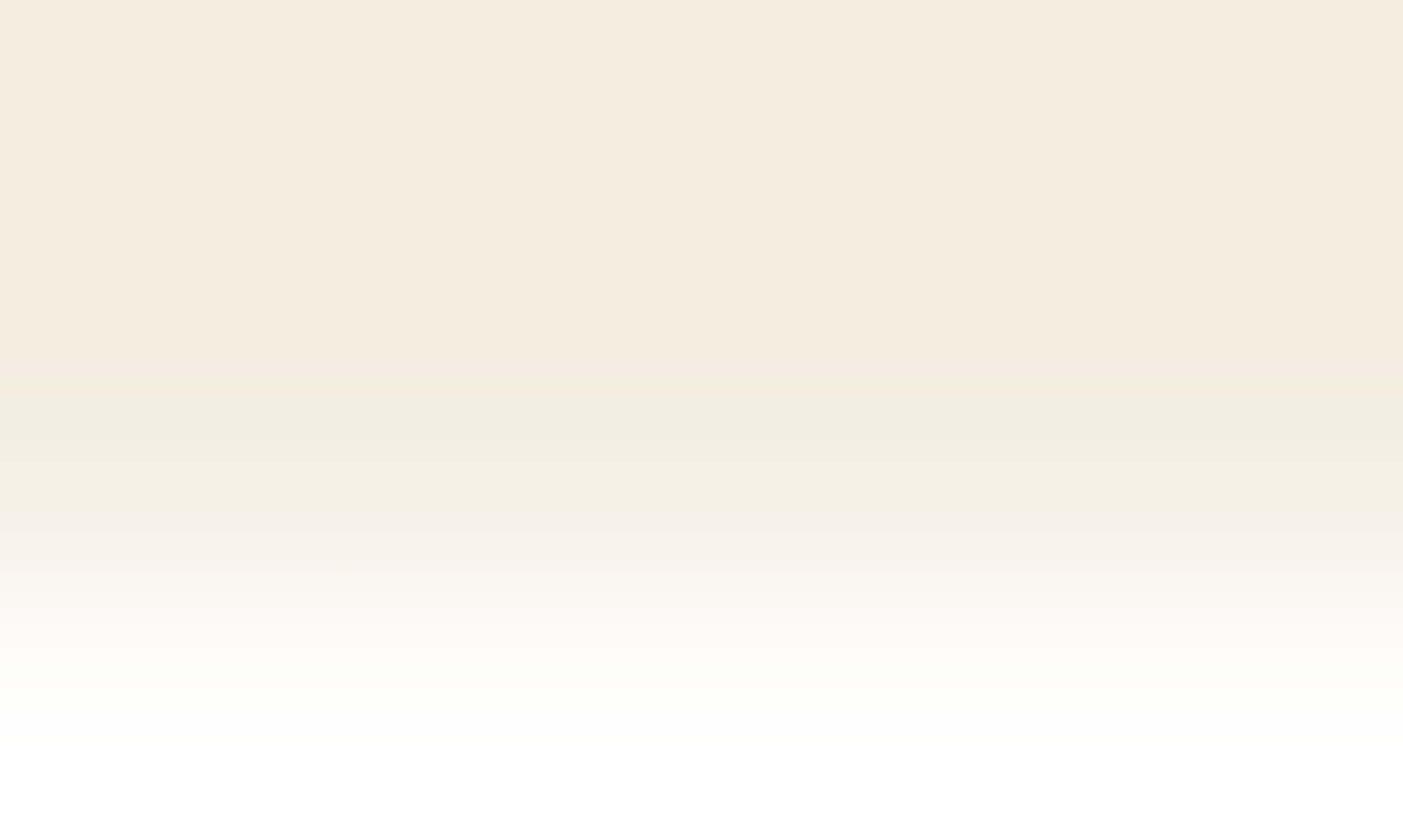 Meet Our Team
Providing an Elevated level of service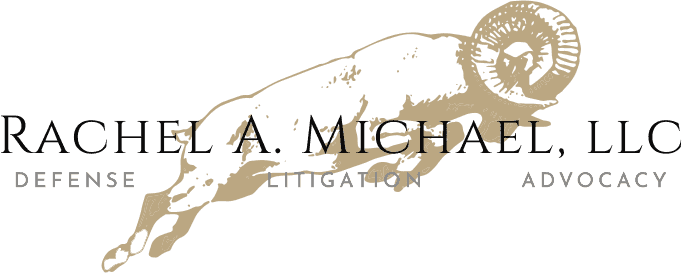 "You've given me a second chance, something I didn't think I would get when all of this started."

- D.O.

"Thank you so much for everything you've done for me. I am so grateful."

- M.B.

"Rachel helped me feel safe, not judged, and truly invested her personal time and energy into making sure that he was protected."

- M.M.
Defense. Litigation. Advocacy.
WHY CHOOSE OUR FIRM?
Legal Fee Financing, Affordable Rates, & Student Discounts

An Elevated Level of Experience & Service

Accessible & Responsive—We Get Back to You Promptly

Over 5 Decades of Collective Experience