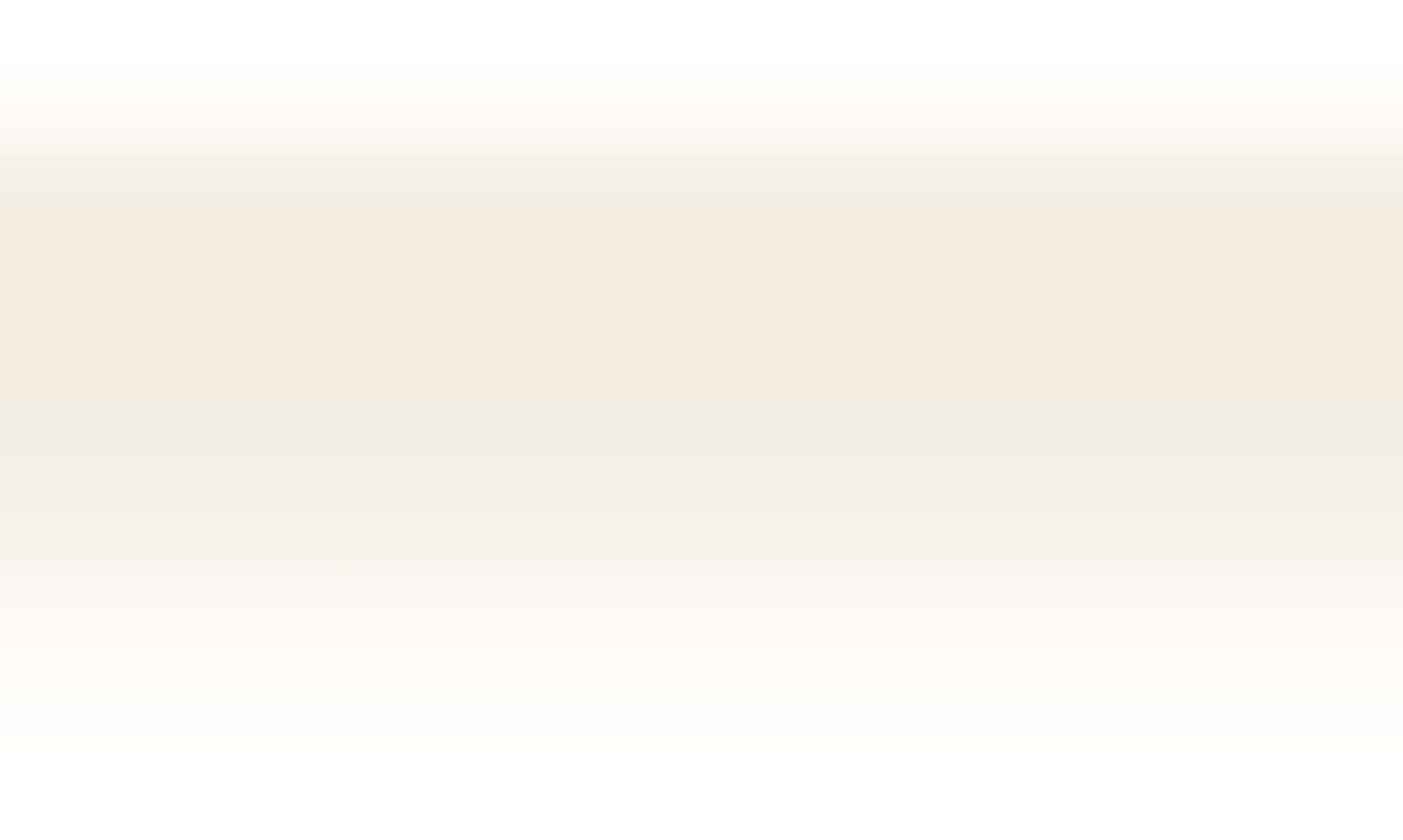 Meet Our Team
Providing an Elevated level of service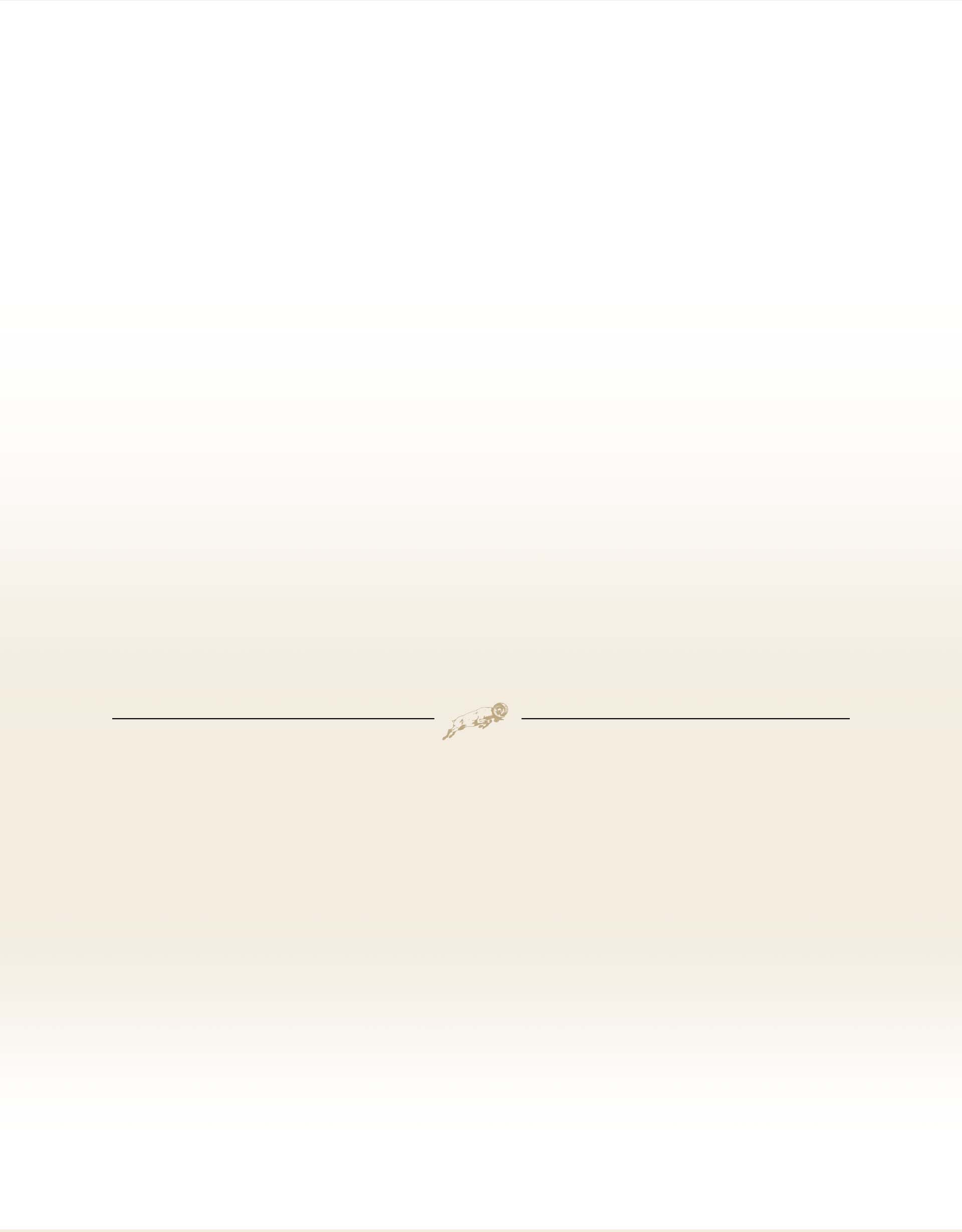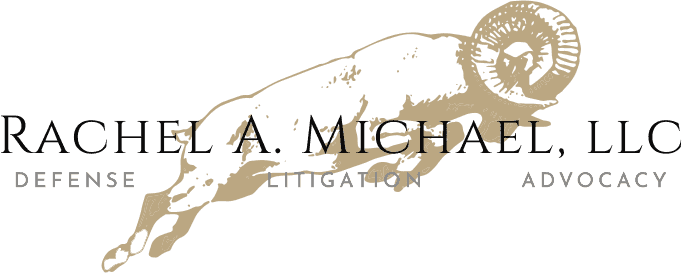 "Thank you so much for everything you've done for me. I am so grateful."

- M.B.

"You've given me a second chance, something I didn't think I would get when all of this started."

- D.O.

"Rachel helped me feel safe, not judged, and truly invested her personal time and energy into making sure that he was protected."

- M.M.
Defense. Litigation. Advocacy.
WHY CHOOSE OUR FIRM?
Legal Fee Financing, Affordable Rates & Student Discounts

An Elevated Level of Experience & Service

Accessible & Responsive—We Get Back to You Promptly

Over 5 Decades of Collective Experience
Get Your Free Consultation
Call
(970) 616-6668

or submit the form below

DISCLAIMER: The use of the internet or this form for communication with the firm or any individual member of the firm does not establish an attorney-client relationship. Confidential or time-sensitive information should not be sent through this form.