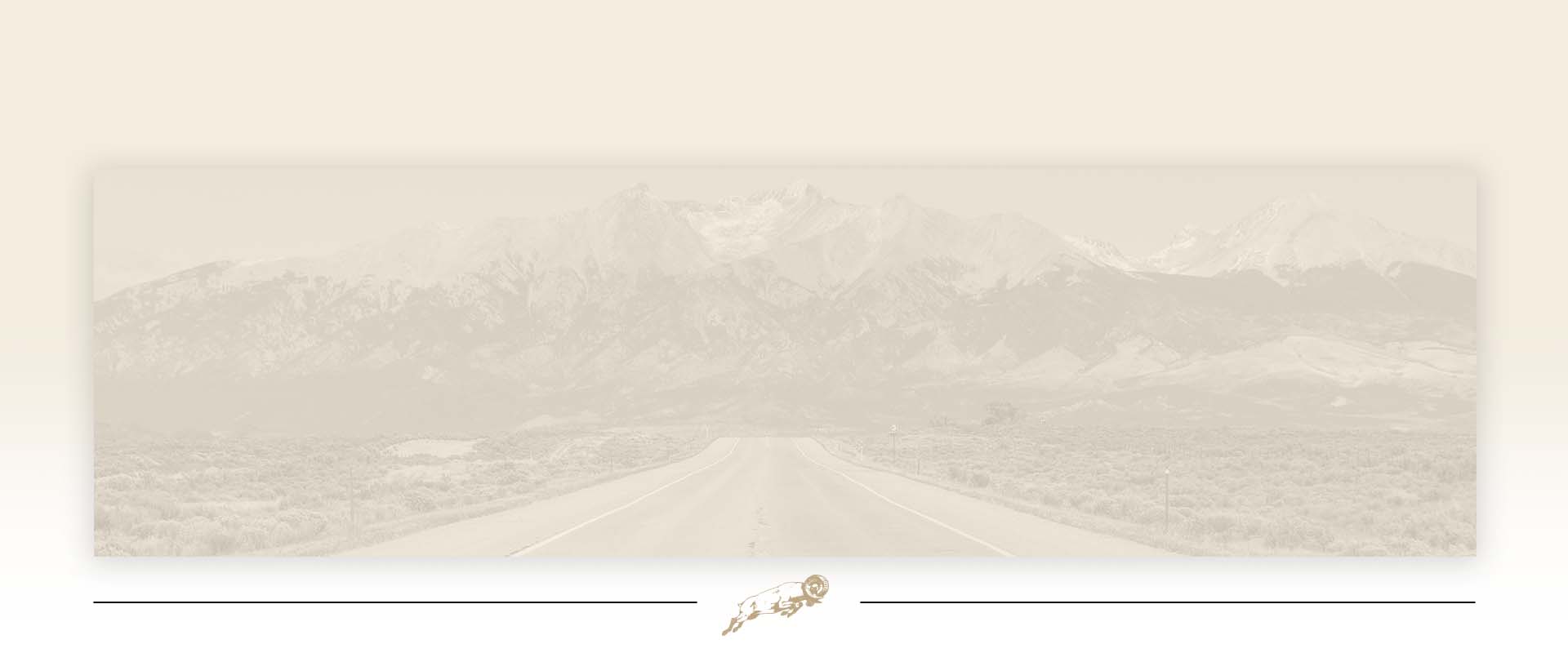 A PATH FORWARD
The Divorce Process
Planning, Advisement & Filing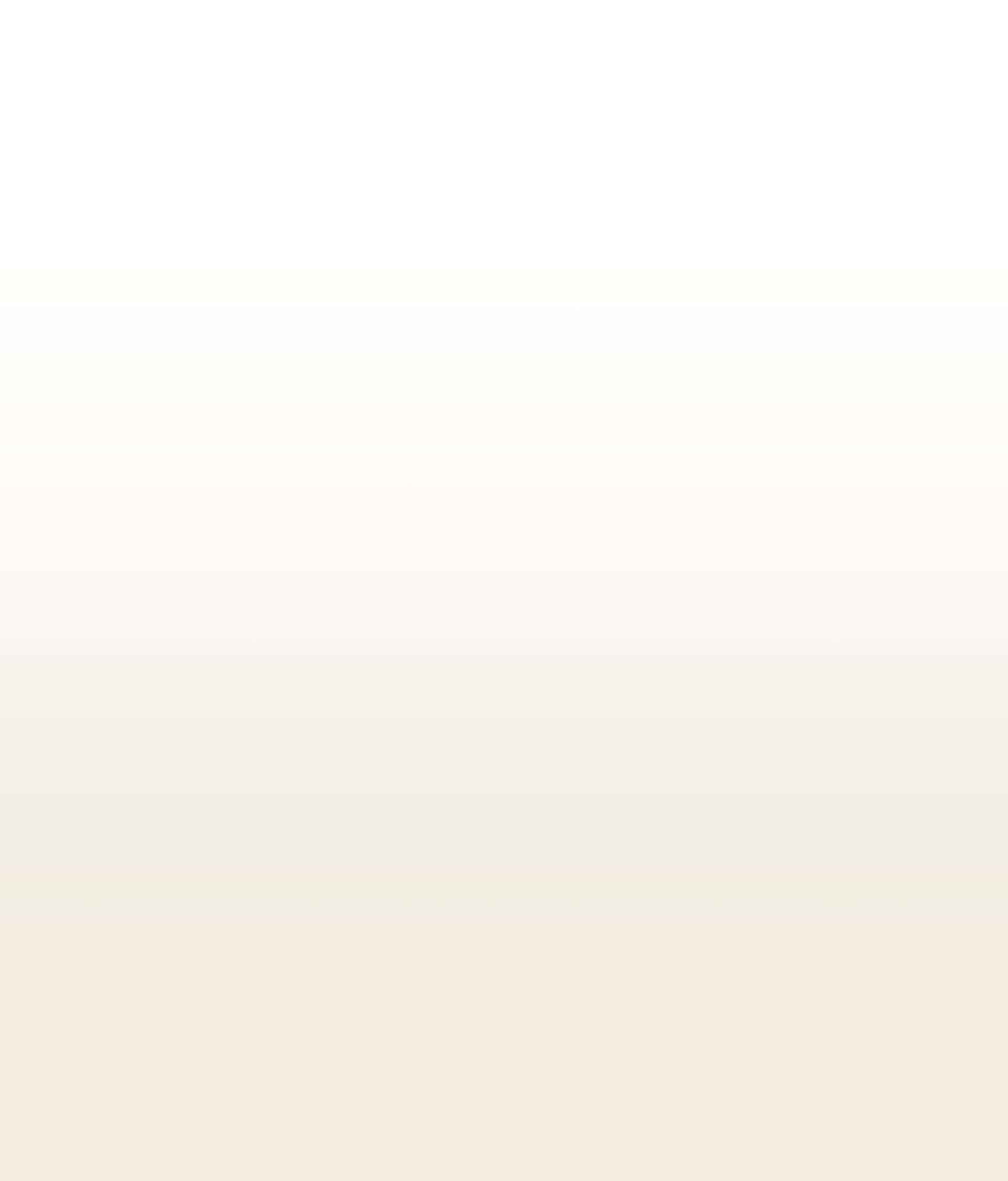 Divorce Process
Providing a Typical Timeline
While each case is different, the path towards the finalization of your divorce will follow a set route.
What follows is a timeline starting on the day a Petition for Dissolution of Marriage is filed with the Court:
Day 1: Petition of Dissolution of Marriage
Rachel A. Michael, LLC files Petition with the Court
Party who initiates the filing is the "Petitioner"
Receiving Party is the Respondent
The Parties may file as "Co-Petitioners"
Petition is Electronically Filed with the Court
Day 10: Service of Petition of Dissolution of Marriage
Unless the Petition is filed Jointly, the other Party must be personally served with the Petition or sign a Waiver of Personal Service. Service is usually completed by a private process server.
Service of the Petition starts the 91-day clock before a Court can order a final Divorce Decree
Day 30: Financial Disclosures
Each Party much complete a Sworn Financial Statement and provide complete Financial Disclosures (tax returns, bank statements, investment accounts, childcare expenses, etc.)
Financial Disclosures are mandatory in all cases.
Day 40: Initial Status Conference (ISC)
Parties appear at Court with their attorneys (if represented) to speak with the Family Court Facilitator (FCF).
The FCF will set deadlines for Disclosures, Appointment of Experts and schedule a Temporary Orders Hearing if necessary.
The ISC generally lasts 10-15 minutes. The Parties do not appear before a Judge.
Day 40 and beyond: Discovery
Certain cases require additional disclosures or information. A Party may engage in the following investigatory process:

Interrogatories
Request for Production of Documents
Inspection
Physical and Mental Examination of Person
Request for Admissions
Day 50: Temporary Orders Hearing
Any pressing issues that cannot wait until the Permanent Orders Hearing may be address at the Temporary Orders Hearing (TPO).
Such issues may include but are not limited to:

A Spouse withholding financial support
Dispute regarding the which Party may continue to reside at the Marital Residence
Parenting Time
Day 91 and Beyond:
Court may finalize divorce if there are no issues in dispute
Day 180 and Beyond: Permanent Orders Hearing
Unresolved issues are determined by a Judge
Each side is permitted to provide testimony and evidence
Judge issues final Orders and Divorce Decree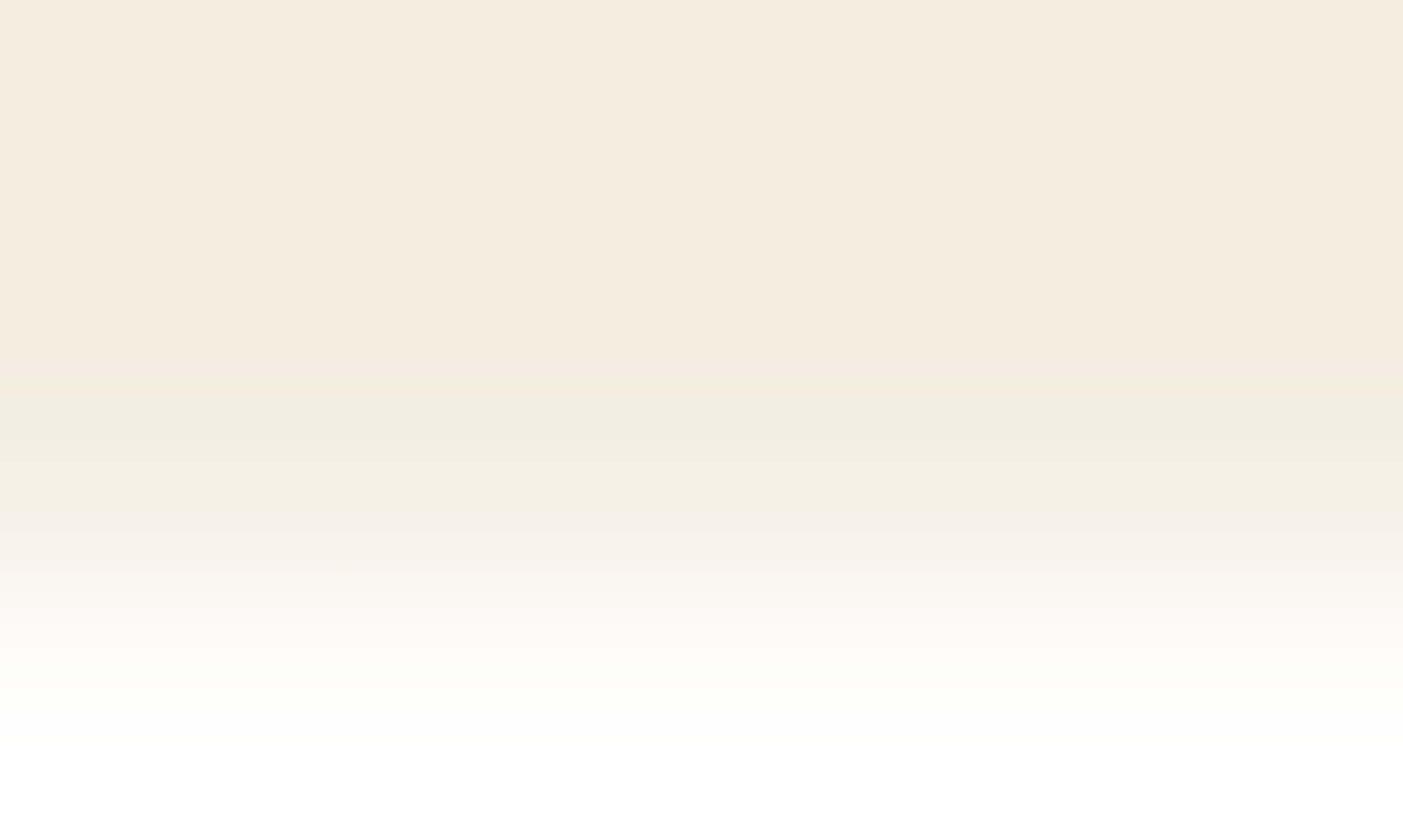 Meet Our Team
Providing an Elevated level of service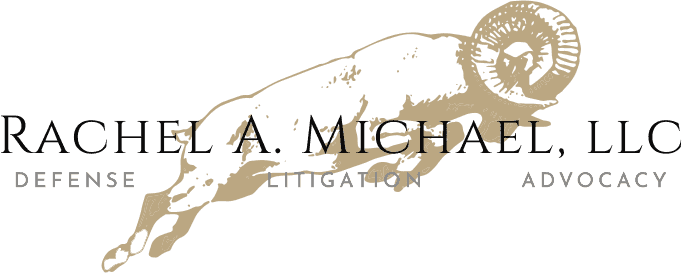 "You've given me a second chance, something I didn't think I would get when all of this started."

- D.O.

"Rachel helped me feel safe, not judged, and truly invested her personal time and energy into making sure that he was protected."

- M.M.

"Thank you so much for everything you've done for me. I am so grateful."

- M.B.
Defense. Litigation. Advocacy.
WHY CHOOSE OUR FIRM?
Legal Fee Financing, Affordable Rates & Student Discounts

An Elevated Level of Experience & Service

Accessible & Responsive—We Get Back to You Promptly

Over 5 Decades of Collective Experience