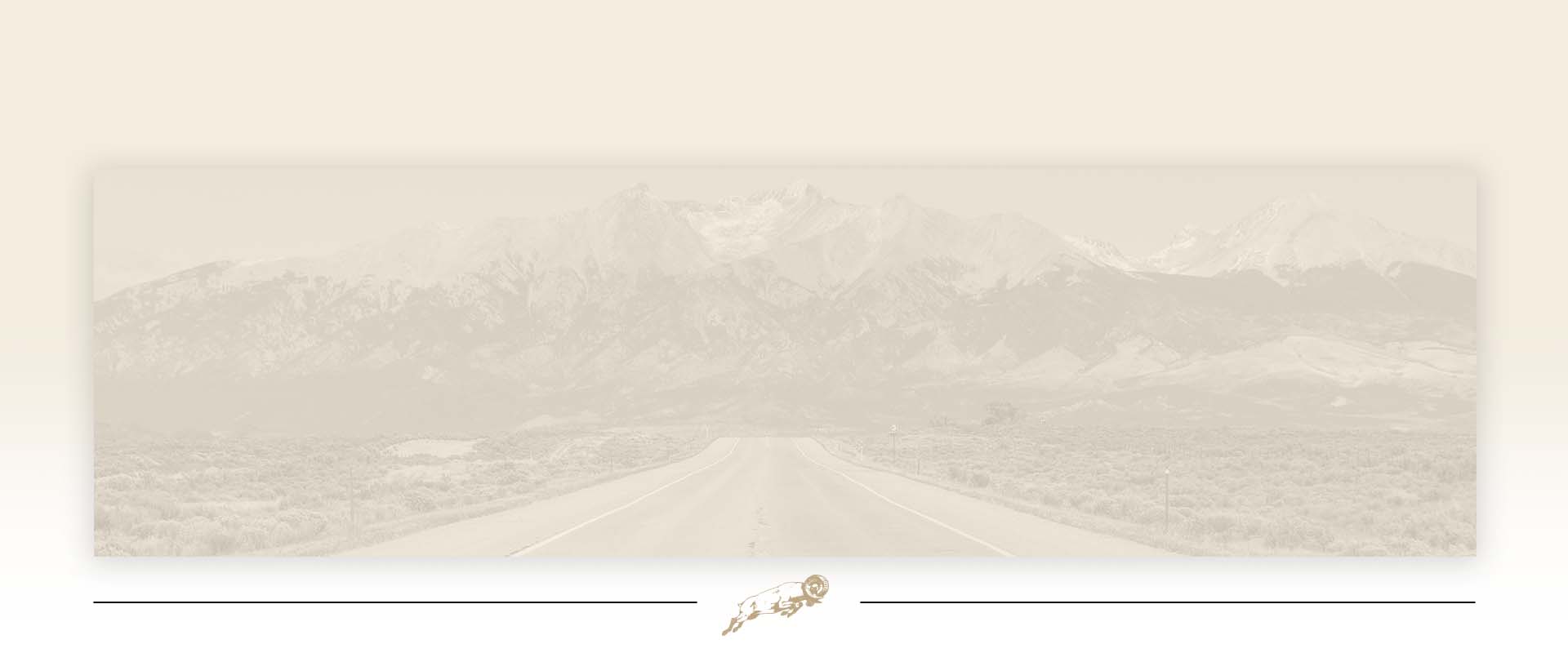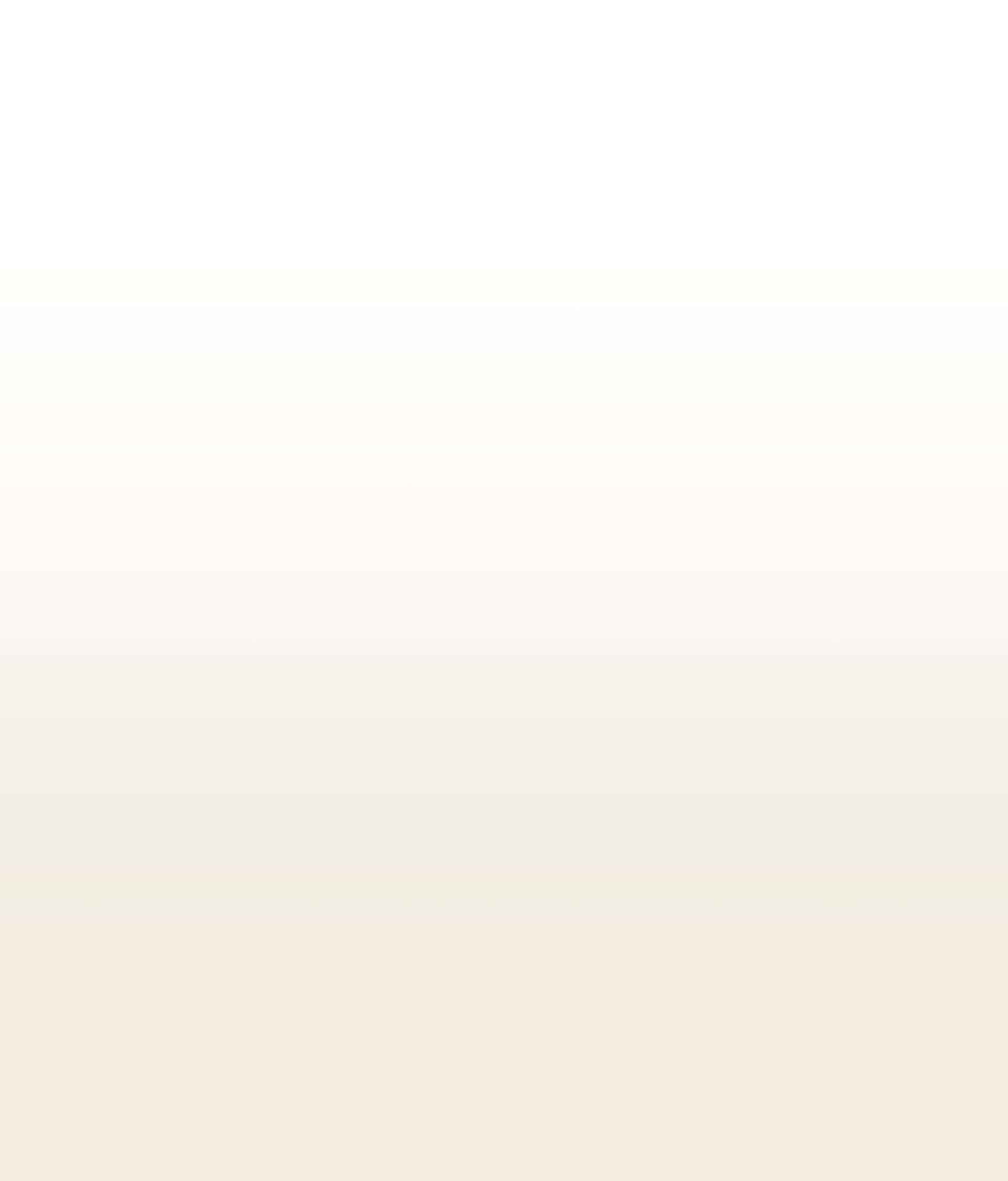 DUI/DWAI Processes in Fort Collins
When you've been arrested for driving under the influence, it can be a terrifying experience. You may be worried about whether you will end up in jail, what will happen to your driver's license, and if you will be left with a criminal record. It can be a stressful time, and we know that you need answers and reliable legal guidance.
At Rachel A. Michael, LLC, we have extensive experience and deep insight into how these types of charges are investigated and prosecuted. As a former prosecutor and public defender and proven trial attorney, Rachel A. Michael has a deep and extensive knowledge with respect to the complicated road map that lies ahead. We aggressively fight for the best possible outcome while compassionately guiding you through every step of the criminal process.
DUI/DWAI offenses have both criminal consequences (jail, probation, classes etc.) and consequences against your Driver's License. If you were deemed a Refusal or if you submitted to a Breath or Blood test with a result of .08 or higher, you should have received a Notice of Revocation from the law enforcement officer or, if you submitted to a blood draw, via U.S. Mail to the address on file with the Department of Revenue. If the address you provided to law enforcement has changed, be sure to update your address with the Department of Revenue immediately.
You must request an Express Consent Hearing within the time frame set forth on the Notice to extend your driving privileges for up to an additional sixty (60) days. Be sure to request that the officer be PRESENT at your hearing for if he or she fails to appear that will be a basis to have the administrative action dismissed (the officer's failure to appear at the hearing will have little to no impact on the criminal case). If you are unsure as to the status of your driver's license, you may request license status information from the Department of Revenue through their online portal.
At the Express Consent Hearing, the Department of Revenue will determine if you were in actual physical control of a vehicle, in Colorado, with a blood or breath alcohol content over a .08or were provided with testing options and you were deemed a Refusal. If the Department of Revenue finds, by a preponderance of the evidence, that on the date charged you were in actual physical control of a vehicle in Colorado and you submitted to a blood or breath test with a result of .08 or higher or if you were deemed a refusal, your license will be revoked, however, you will be eligible to reinstate your license so long as you are 21 or over and a Colorado resident. For every case there is a "no drive" period between thirty (30) to sixty (60) days with the ability to reinstate with the interlock thereafter so long as certain conditions have been met. Rachel A. Michael has partnered with DUI Care to assist you with the reinstatement process.
Colorado law sets forth specific sentences for DUI and DWAI cases. While each case is different, most offers extended by the State will include a probationary period and some cases will require jail. Each case is different and it's important to hire an attorney to ensure that your rights are protected and that you are properly advised every step of the way.
Creative Defense to DUI & DWAI Charges
Our Firm's unique understanding of DUI defense allows us to develop creative and effective strategies for each client. We understand the inaccuracies of DUI testing and can challenge the results from field sobriety tests, breathalyzers, blood tests, and more.
Law enforcement officials are also known to be overzealous when pulling over drivers and making arrests. They may have violated your rights or unreasonably pulled you over. We can evaluate these factors and whether they played a role in your case.
Call for a Free Initial Consultation
Learn more about your legal options after a drunk driving arrest. Our Fort Collins DUI defense lawyers can review your case and provide you with an honest assessment of your options.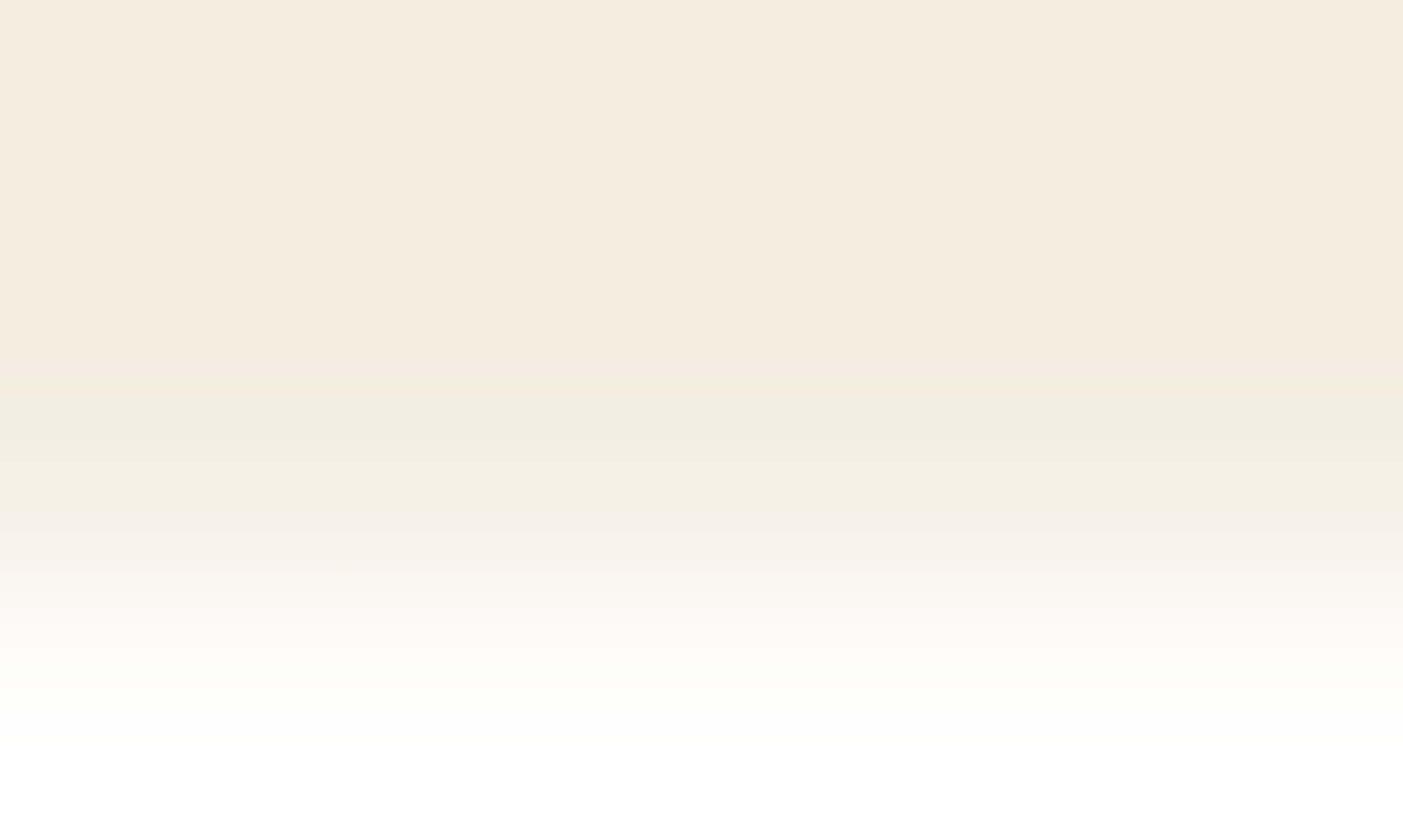 Meet Our Team
Providing an Elevated level of service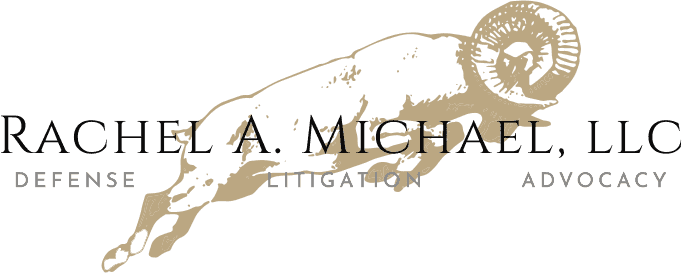 "Thank you so much for everything you've done for me. I am so grateful."

- M.B.

"You've given me a second chance, something I didn't think I would get when all of this started."

- D.O.

"Rachel helped me feel safe, not judged, and truly invested her personal time and energy into making sure that he was protected."

- M.M.
Defense. Litigation. Advocacy.
WHY CHOOSE OUR FIRM?
Legal Fee Financing, Affordable Rates, & Student Discounts

An Elevated Level of Experience & Service

Accessible & Responsive—We Get Back to You Promptly

Over 5 Decades of Collective Experience