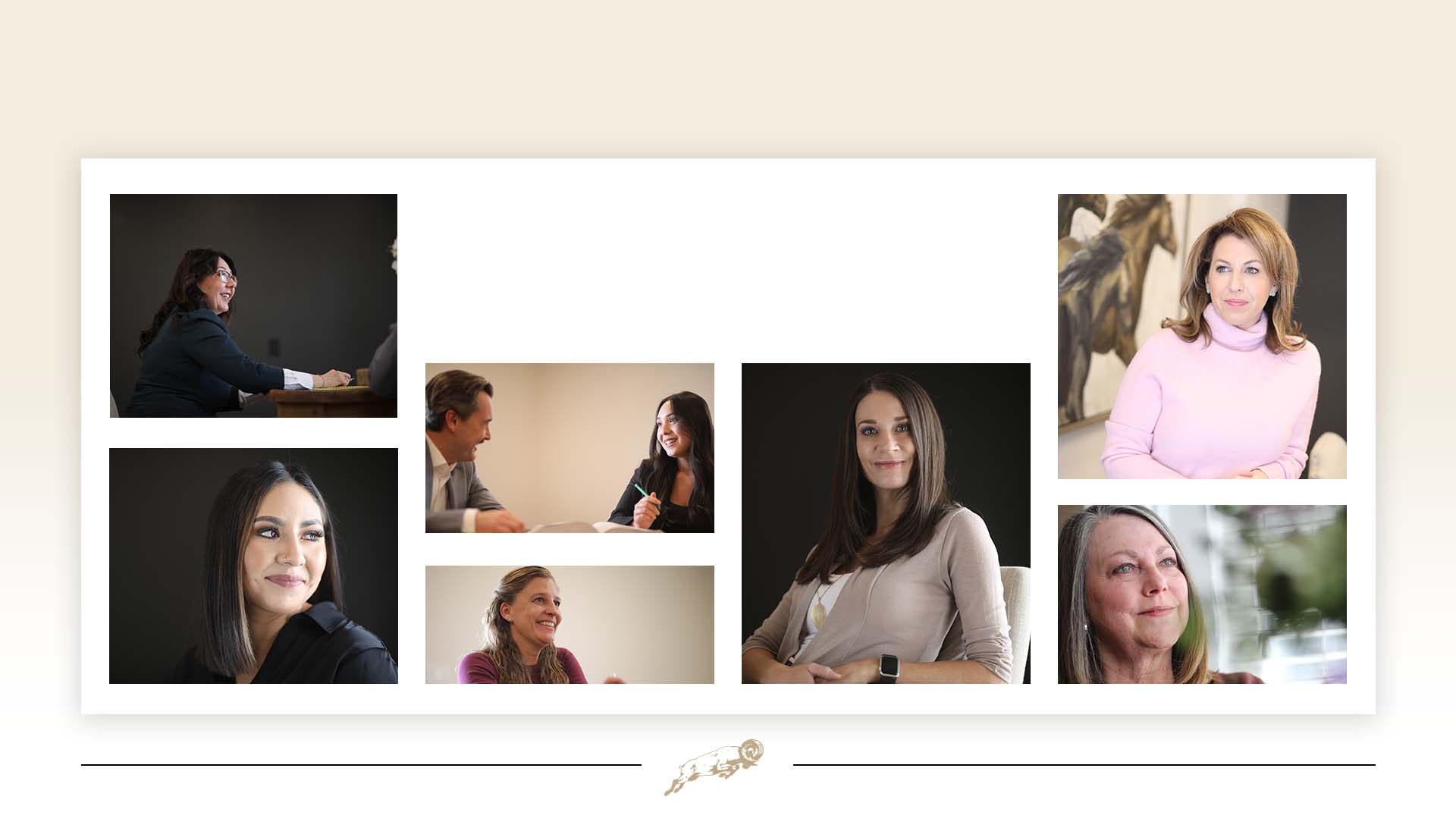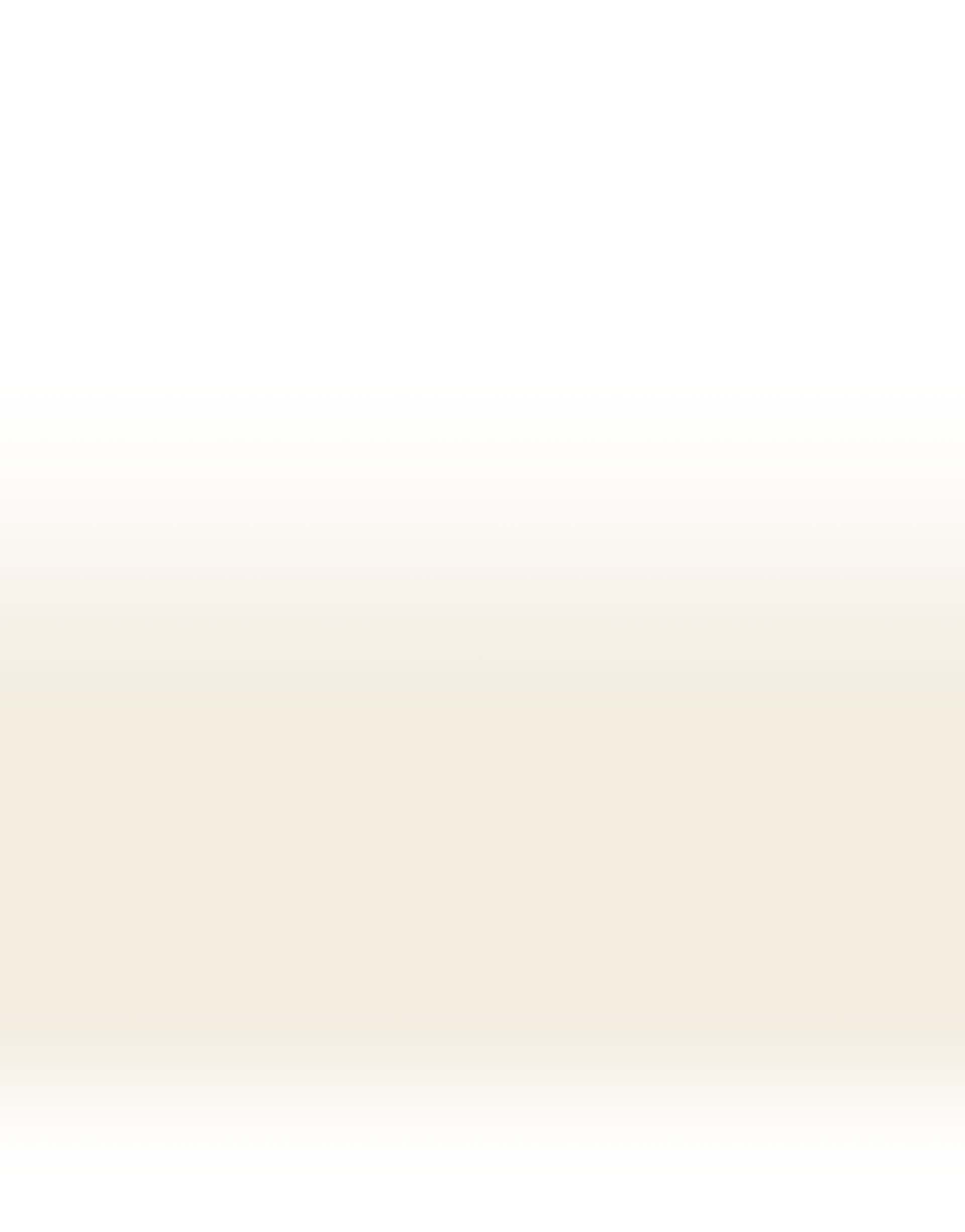 Fort Collins Criminal Defense Attorney
Also Serving Clients in Denver & Beyond
At Rachel A. Michael, LLC we know how quickly one wrong decision, or a single false allegation, can affect your life and your future. As former prosecutors and public defenders, our team will help you navigate the criminal justice system in Northern Colorado and the Denver Metro Region to achieve a just result for you and your family. For over a decade , Rachel A. Michael, LLC has been advocating for the accused with unparalleled results. Our Criminal Defense Team's unique personal experiences have provided them with a real-world education on the law and the system.
The distinction between how the justice system should work and how it does work is a critical component in understanding the journey that lies ahead. An aggressive and meaningful legal representation to you and for you is our goal. The criminal team at Rachel A. Michael, LLC believes in a collaborative effort to ensure your concerns are addressed, your fears are quashed and your path in life remains. Contact our office today to schedule a free initial consultation to discuss your criminal matter in Northern Colorado or the Denver Metro Area as we proudly serve the following counties in State & Municipal Court and Administrative Proceedings:
Larimer
Boulder
Denver
Weld
Adams
Broomfield
Jefferson
Douglas
Arapahoe
Clear Creek
Elbert
Routt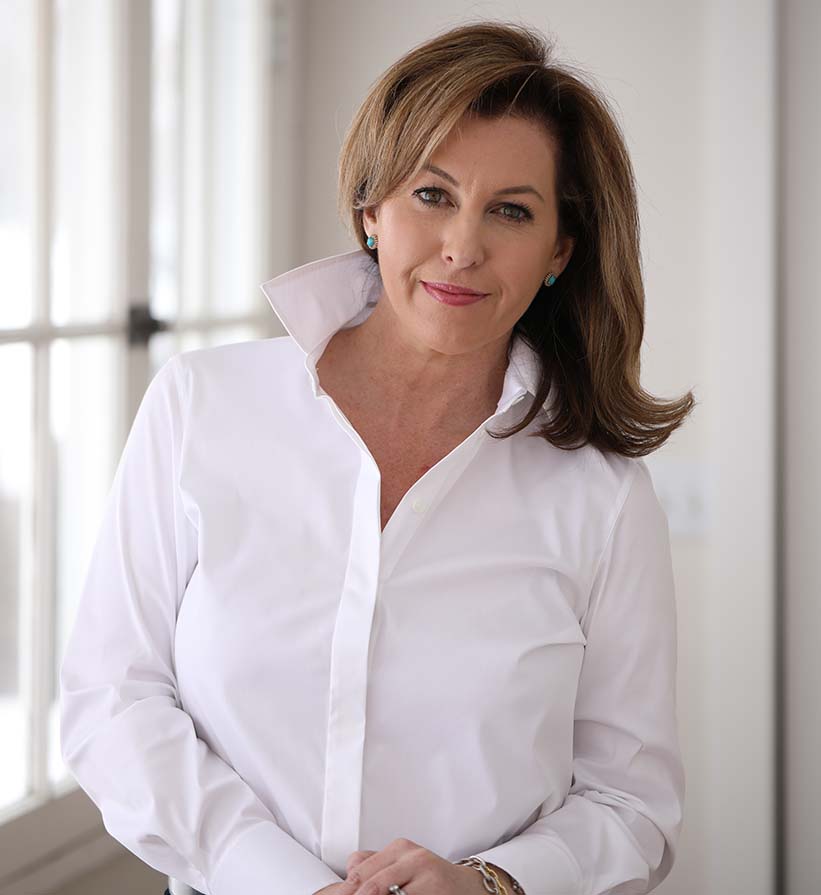 Our Practice areas
Equipped to handle Multiple case Types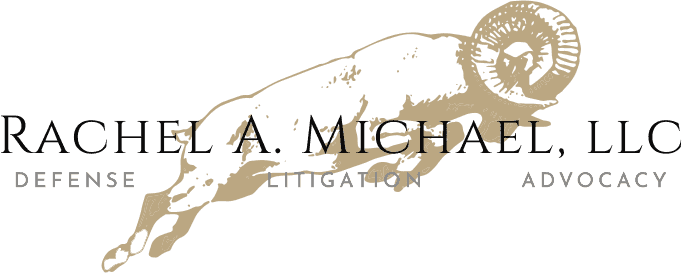 "Thank you so much for everything you've done for me. I am so grateful."

- M.B.

"Rachel helped me feel safe, not judged, and truly invested her personal time and energy into making sure that he was protected."

- M.M.

"You've given me a second chance, something I didn't think I would get when all of this started."

- D.O.
Meet Our Attorneys
Providing an Elevated level of service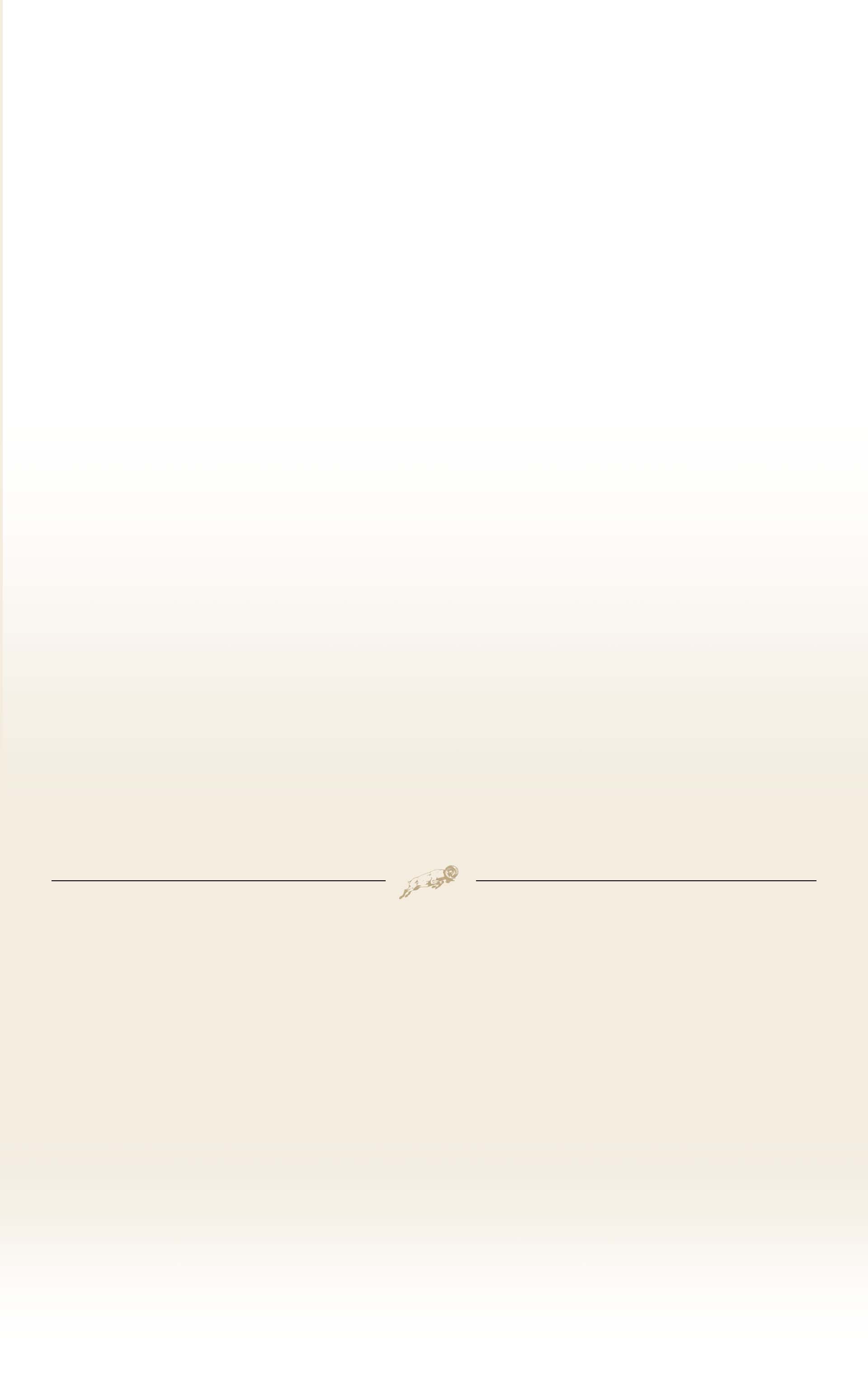 Trusted Legal Advocacy
For Divorce & Family Law Disputes
Some of the biggest challenges people face in their lives are sensitive family law disputes and high-stakes divorces. At Rachel A. Michael, LLC, our Domestic Relations Team approaches family law cases with deliberate consideration to reduce additional conflict and create a safe space for resolution. From pre-divorce planning to child custody agreements, you can lean on our legal team for all the legal advocacy and moral support you need during such a trying time.
Our dedicated attorneys and family law paralegals are here for you every step of the way from prenuptial agreements to legal separation and divorce to modifications of child support and maintenance; the road ahead doesn't have to be walked alone.
Rachel A. Michael, LLC proudly serves those along the Front Range in a variety of family law matters. Contact us today to protect you and your family tomorrow. We offer free consultations by phone, via Zoom or in person. Call or text 970-482-6000 to schedule a free intake session with our Domestic Relations Paralegal.
Ready to Get Started?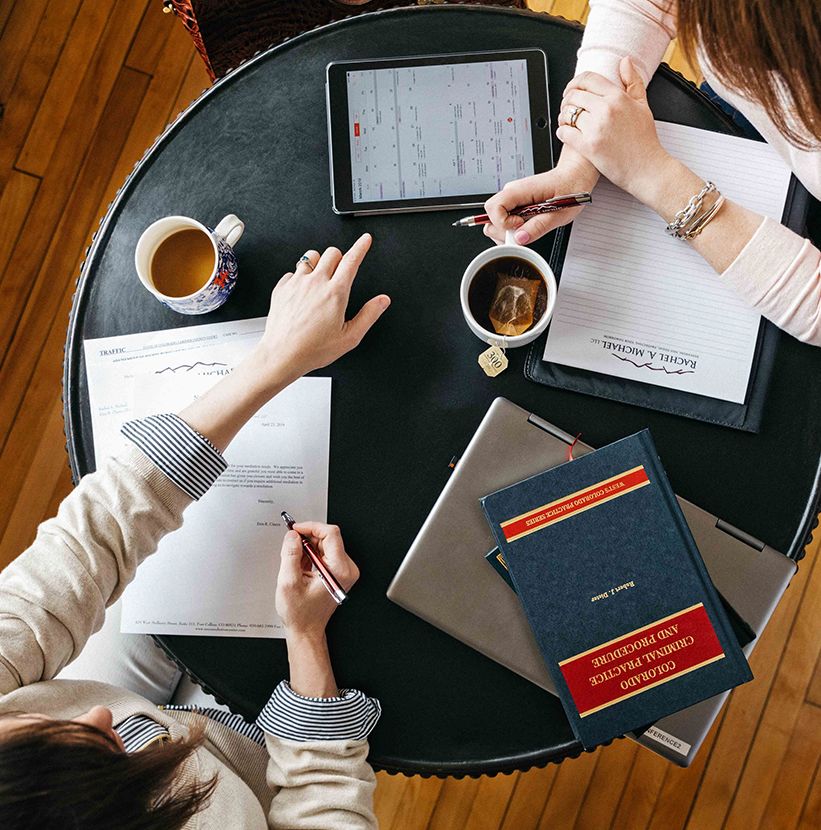 Defense. Litigation. Advocacy.
WHY CHOOSE OUR FIRM?
Legal Fee Financing, Affordable Rates, & Student Discounts

An Elevated Level of Experience & Service

Accessible & Responsive—We Get Back to You Promptly

Over 5 Decades of Collective Experience
Get Your Free Consultation
Call
(970) 616-6668

or submit the form below

DISCLAIMER: The use of the internet or this form for communication with the firm or any individual member of the firm does not establish an attorney-client relationship. Confidential or time-sensitive information should not be sent through this form.