Document Preparation
If the Parties are able to reach a resolution, NoCo Mediation Center is available to assist in drafting any and all documents for your pending case.
Those documents include but are not limited to:
Petition for Dissolution of Marriage
Sworn Financial Statements
Temporary Orders Stipulation
Separation Agreement
Parenting Plans
If you are interested in the preparation of documents, alert NoCo Mediation Center at the time of scheduling your Mediation or discuss the drafting of documents with the Attorney Mediator at the conclusion of your session.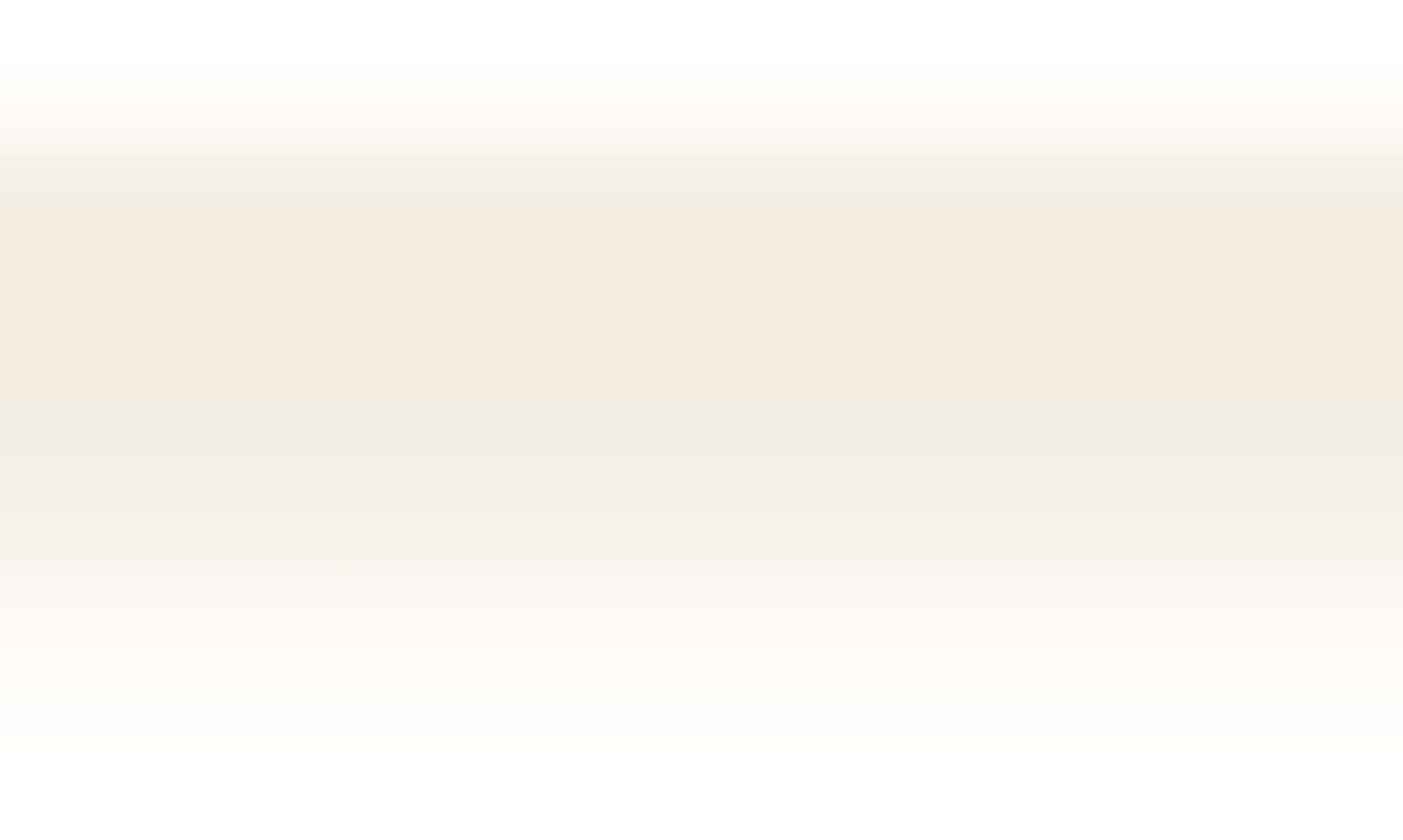 Meet Our Team
Providing an Elevated level of service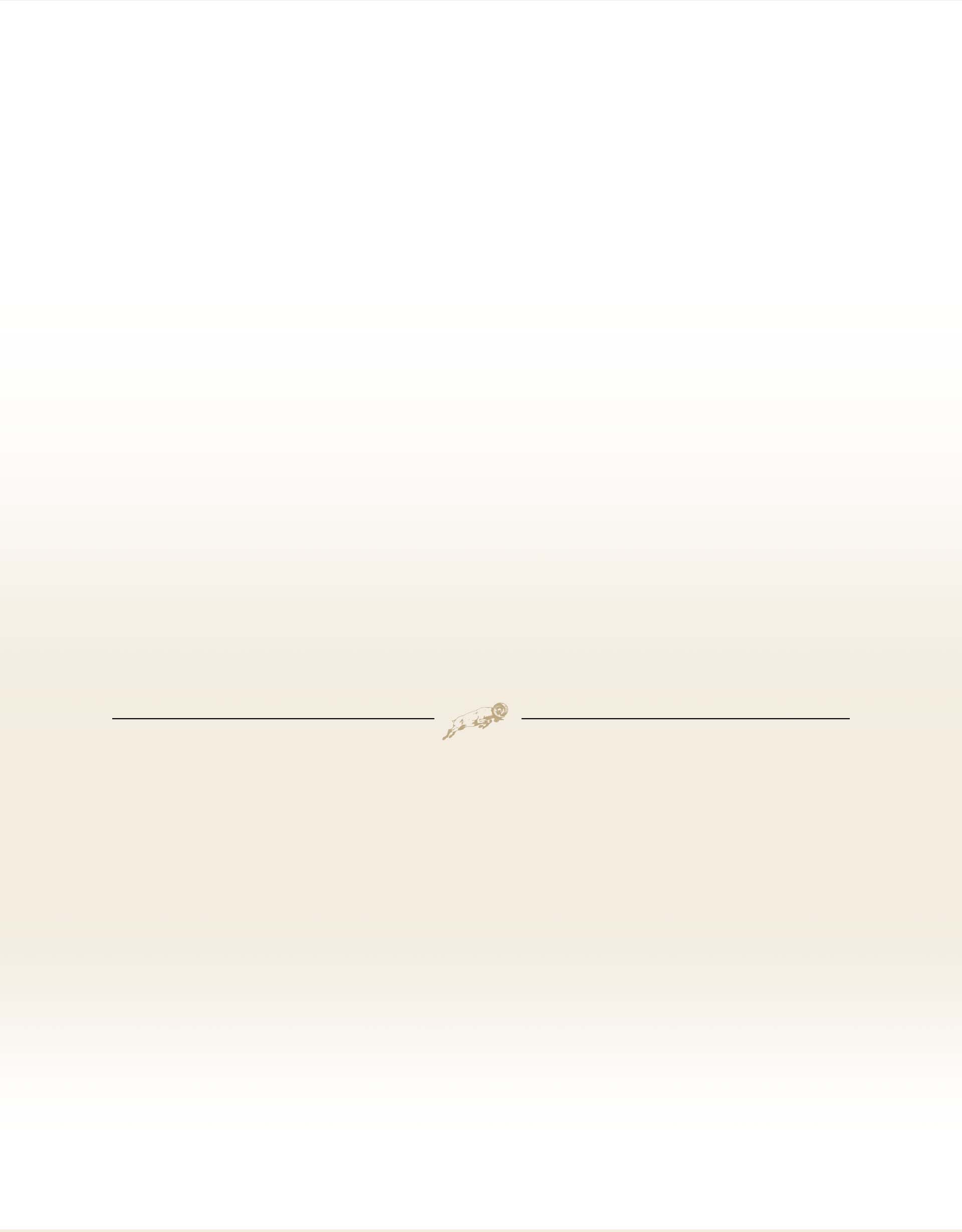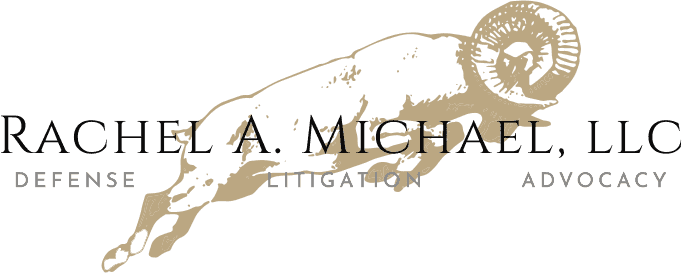 "Thank you so much for everything you've done for me. I am so grateful."

- M.B.

"You've given me a second chance, something I didn't think I would get when all of this started."

- D.O.

"Rachel helped me feel safe, not judged, and truly invested her personal time and energy into making sure that he was protected."

- M.M.
Defense. Litigation. Advocacy.
WHY CHOOSE OUR FIRM?
Legal Fee Financing, Affordable Rates, & Student Discounts

An Elevated Level of Experience & Service

Accessible & Responsive—We Get Back to You Promptly

Over 5 Decades of Collective Experience
Get Your Free Consultation
Call
(970) 616-6668

or submit the form below

DISCLAIMER: The use of the internet or this form for communication with the firm or any individual member of the firm does not establish an attorney-client relationship. Confidential or time-sensitive information should not be sent through this form.