Fort Collins Landlord Rights
Call
(970) 616-6668

Today for a Free Consultation

At Rachel A. Michael, LLC we know how important it is to protect your assets. Our Fort Collins Landlord Rights Attorney can help you create, navigate and enforce residential and commercial Lease Agreements throughout Northern Colorado.

As an investor, it is critical to be proactive and forward thinking when drafting an Agreement. Certain factors to take into consideration include but are not limited to:
Rent

Amount
Frequency
Permissible Payment Methods
Late Fee Assessments and Information

Security Deposit

Amount
Timeframe to Return
Allowable Deductions
Cleaning Fees

Extension of Lease/Early Termination of Lease
Utilities
Expectations for Repairs/ Maintenance

Appliances
Plumbing
Electric
Yardwork

Tenants Right to Privacy and Landlord's Right to Inspect
Support Animals
Marijuana Possession/Usage/Grow Operations
Why Call Our Fort Collins Landlord Rights Lawyer?
At Rachel A. Michael, LLC we can assist with all matters relating to your rights and remedies as an investor including:
Drafting/Review of Lease Agreements

Strong and specific language
Avoidance of Unambiguous Language or Unenforceable Terms
Consideration of "Green Leasing" Language
Applicability of State Statutes and Municipal Code

Cease & Desist Actions
Forcible Entry and Detainer Actions
COVID-19 Considerations
Our Litigation Attorney can provide clarity, insight and results to protect your investments now and in the future. Contact us today to schedule a free consultation with our Landlord Rights Attorney to discuss a strategy that is tailored to your investment.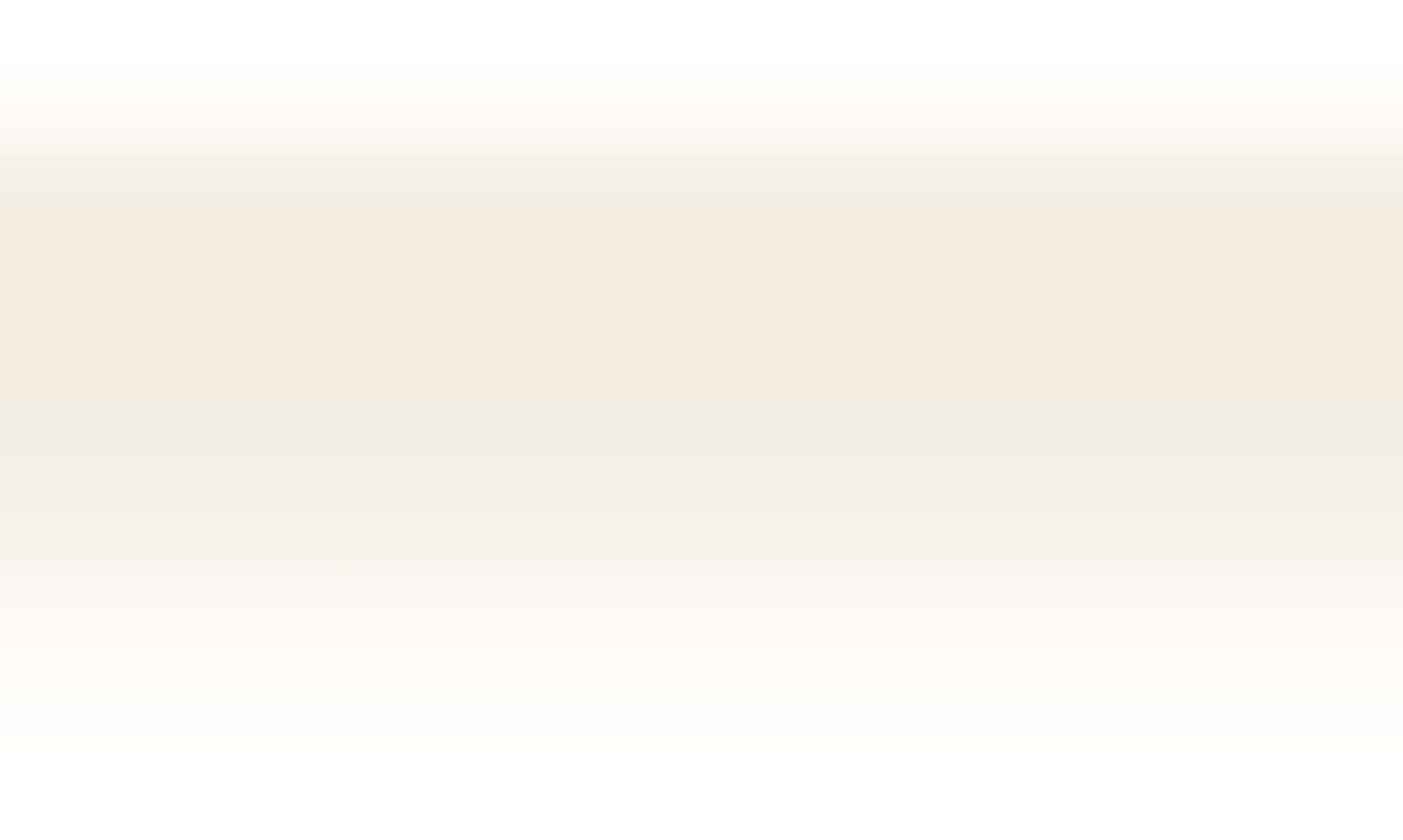 Meet Our Team
Providing an Elevated level of service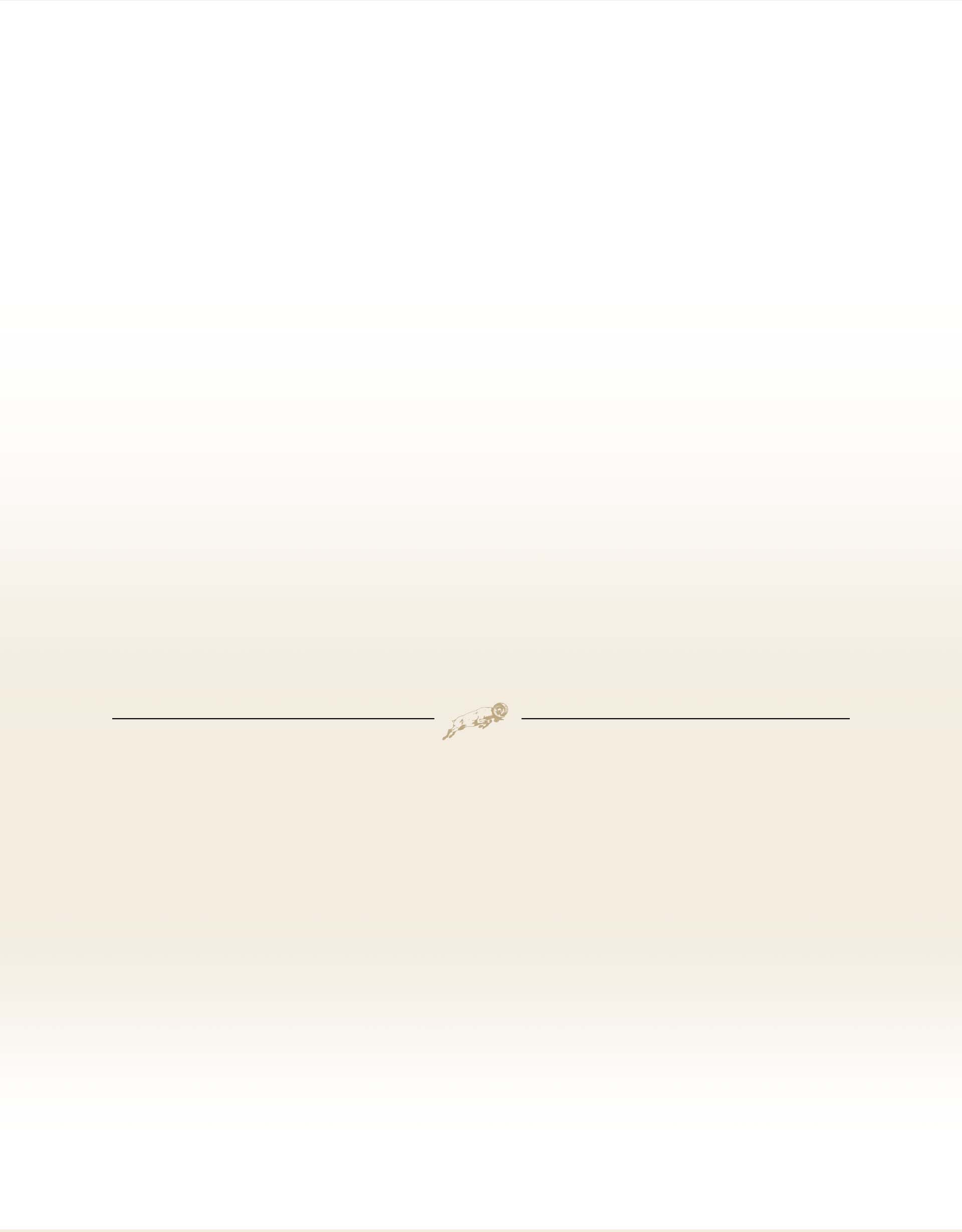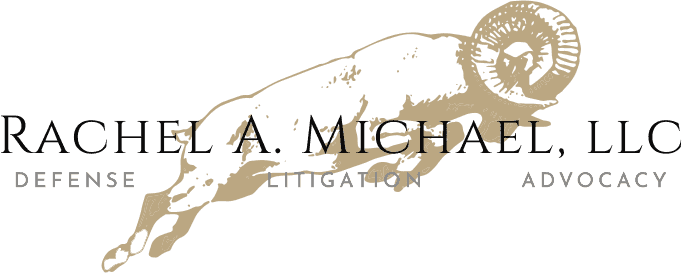 "Rachel helped me feel safe, not judged, and truly invested her personal time and energy into making sure that he was protected."

- M.M.

"You've given me a second chance, something I didn't think I would get when all of this started."

- D.O.

"Thank you so much for everything you've done for me. I am so grateful."

- M.B.
Defense. Litigation. Advocacy.
WHY CHOOSE OUR FIRM?
Legal Fee Financing, Affordable Rates & Student Discounts

An Elevated Level of Experience & Service

Accessible & Responsive—We Get Back to You Promptly

Over 5 Decades of Collective Experience
Get Your Free Consultation
Call
(970) 616-6668

or submit the form below

DISCLAIMER: The use of the internet or this form for communication with the firm or any individual member of the firm does not establish an attorney-client relationship. Confidential or time-sensitive information should not be sent through this form.