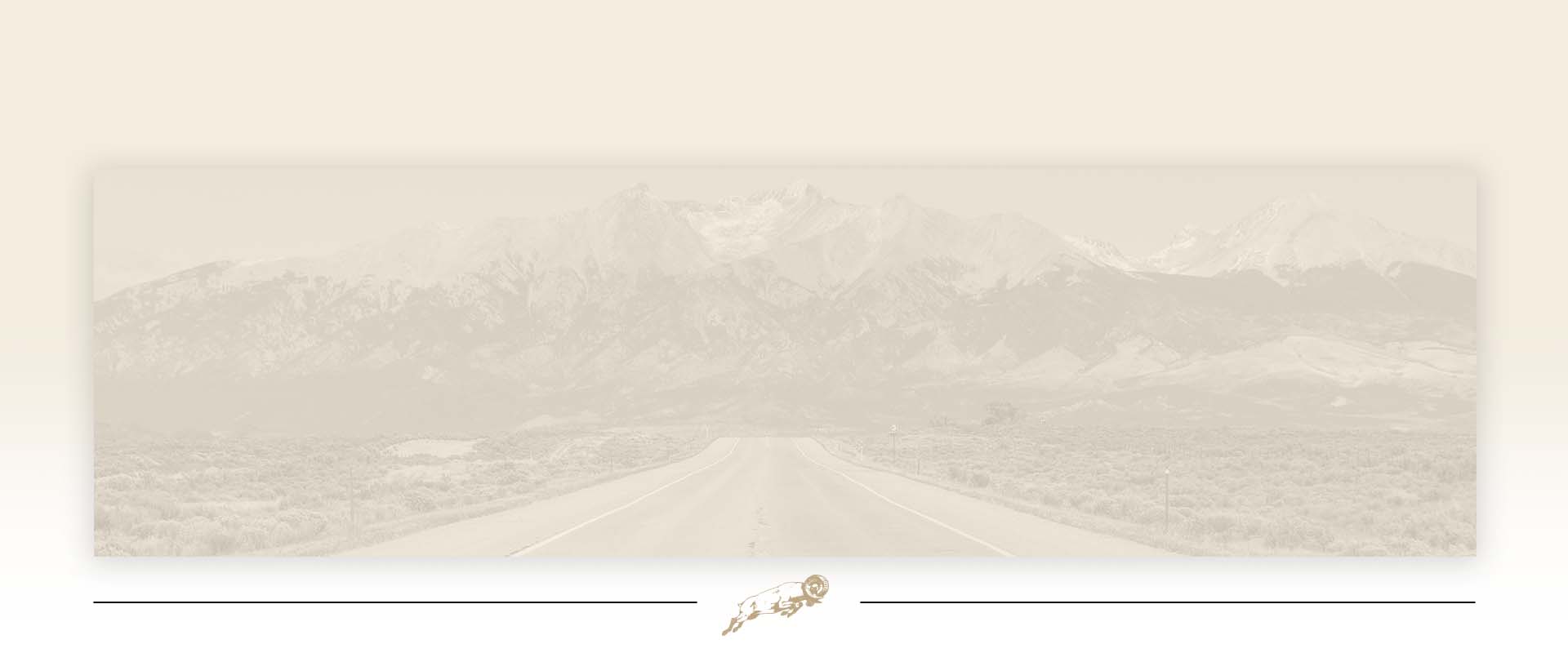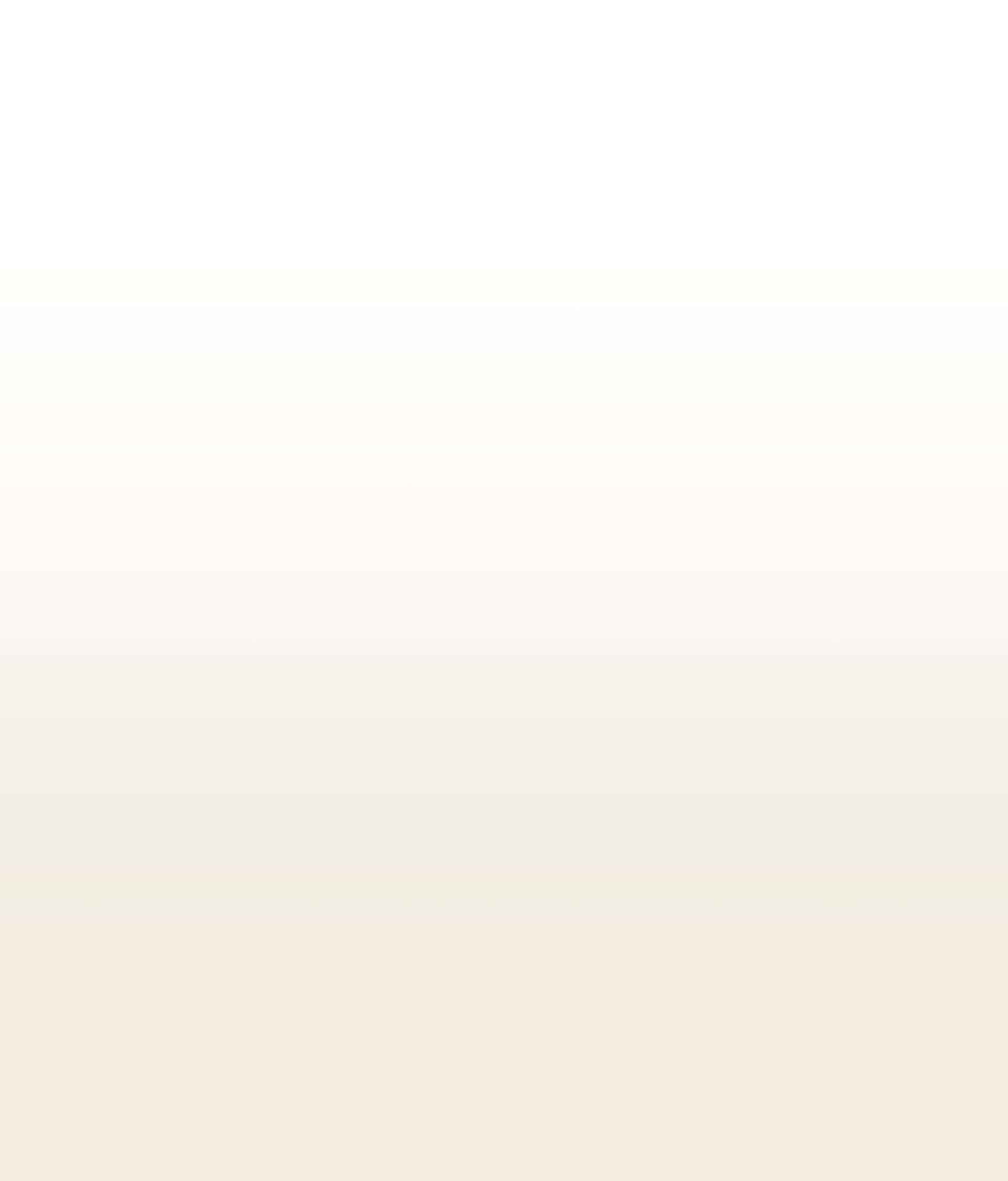 DUI/DWAI Road Map
After you have requested a Department of Revenue Hearing or if you are waiting on blood results, it is important to use your time wisely. Rachel A. Michael, LLC encourages all individuals, regardless of your feelings towards the charges, to undertake the following action:
1) Request a Department of Revenue Hearing within the time frame as set forth on the Notice of Revocation and request the Officer be present. You can request a hearing at any Colorado Department of Motor Vehicles location. If you have missed the window to request a hearing check the status of your driver's license. Do not drive until you know the status of your driver's license.
2) Contact Rachel A. Michael, LLC to schedule a free initial consultation to determine a road map moving forward. We will make every effort to schedule you prior to your next court date. If we cannot get you in prior to your court date, we will advise you as to what to expect when you schedule your free initial consultation with Rachel A. Michael, LLC.
3) If you are subject to bond, comply with all terms and conditions of your bond requirements including but not limited to monitored sobriety, in person or telephonic check ins with your pre-trial case worker and continued law-abiding behavior.
4) Enroll in Alcohol or Drug Education and/or Therapy through a State Certified Treatment Provider.
5) Enroll in a Victim Impact Panel through Mothers Against Drunk Driving.
6) Research Colorado approved Interlock Providers to determine costs associated with Interlock Installation.
Rachel A. Michael, LLC encourages in-patient treatment programs if you believe you have an addiction to drugs or alcohol that would be best served through a higher level of treatment. We will work closely with the Courts and Pre-Trial Supervision to ensure your treatment comes first.
You will receive CREDIT for any terms and conditions completed prior to being sentenced however you will not receive credit for the time you are on pre-trial supervision prior to your case being resolved.
Call us today at (970) 616-6668 to discuss your defense options in detail.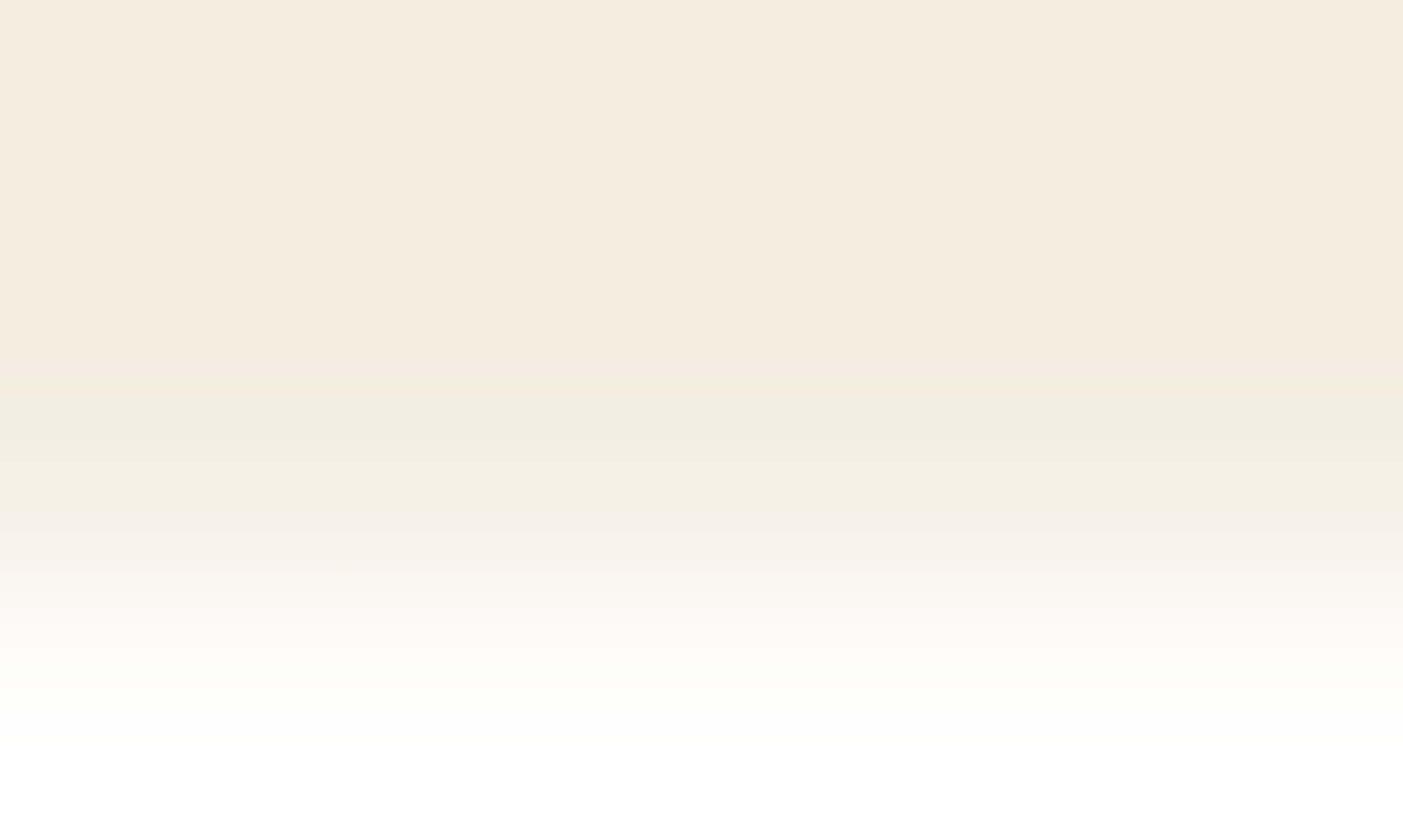 Meet Our Team
Providing an Elevated level of service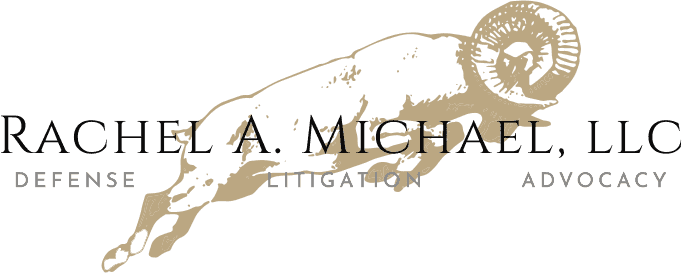 "You've given me a second chance, something I didn't think I would get when all of this started."

- D.O.

"Thank you so much for everything you've done for me. I am so grateful."

- M.B.

"Rachel helped me feel safe, not judged, and truly invested her personal time and energy into making sure that he was protected."

- M.M.
Defense. Litigation. Advocacy.
WHY CHOOSE OUR FIRM?
Legal Fee Financing, Affordable Rates, & Student Discounts

An Elevated Level of Experience & Service

Accessible & Responsive—We Get Back to You Promptly

Over 5 Decades of Collective Experience